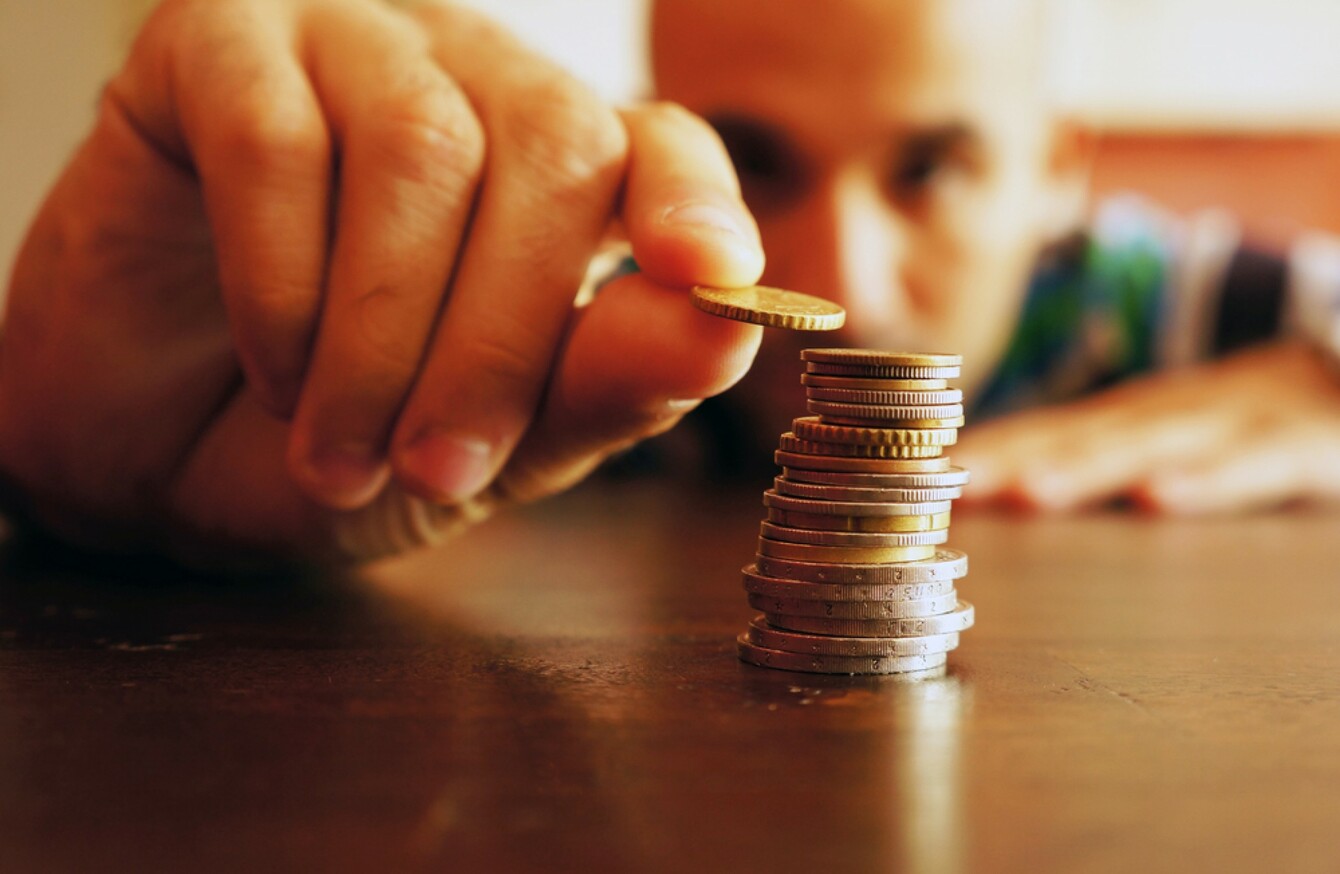 Image: Shutterstock/Authentic Creations
Image: Shutterstock/Authentic Creations
Updated 10.15am 1 January 2016
USC CUTS, SOCIAL welfare increases and a higher minimum wage are among the raft of revenue-relieving Budget 2016 measures kicking in today.
Here are the main changes that came into effect from midnight:
The 7% rate dropped to 5.5%, and the 3.5% and 1.5% rates have been reduced by 0.5%.
The thresholds at which people pay different rates of USC also changed, while the entry point for those who have to pay the charge rose from €12,012 to €13,000.
The respite care grant, one of the government's most contentious cuts, has been restored to its previous level of €1,700 from today.
The €5 increase in child benefit also kicked in, bringing it back to its pre-2012 rate of €140 a month, as well as the €3 weekly hike in the old-age pension.
The minimum wage went from €8.65 to €9.15 per hour from midnight.
The pension fund levy of 0.15% will no longer apply from today.
The inheritance tax threshold has been increased to €280,000 from €225,000.
A new tapered PRSI credit with a maximum level of €12 per week also came into effect.
The new 12 cent fee per ATM withdrawal went into place from midnight.
However, the total annual fee per card is being capped at €2.50 on ATM cards and €5 on combined (ATM and debit) cards.
The motor tax has been reduced for all vehicles over 4,000 kilos, with a new rate of €500 for vehicles weighing up to 12,000 kilos and €900 for vehicles over 12,000 kilos.