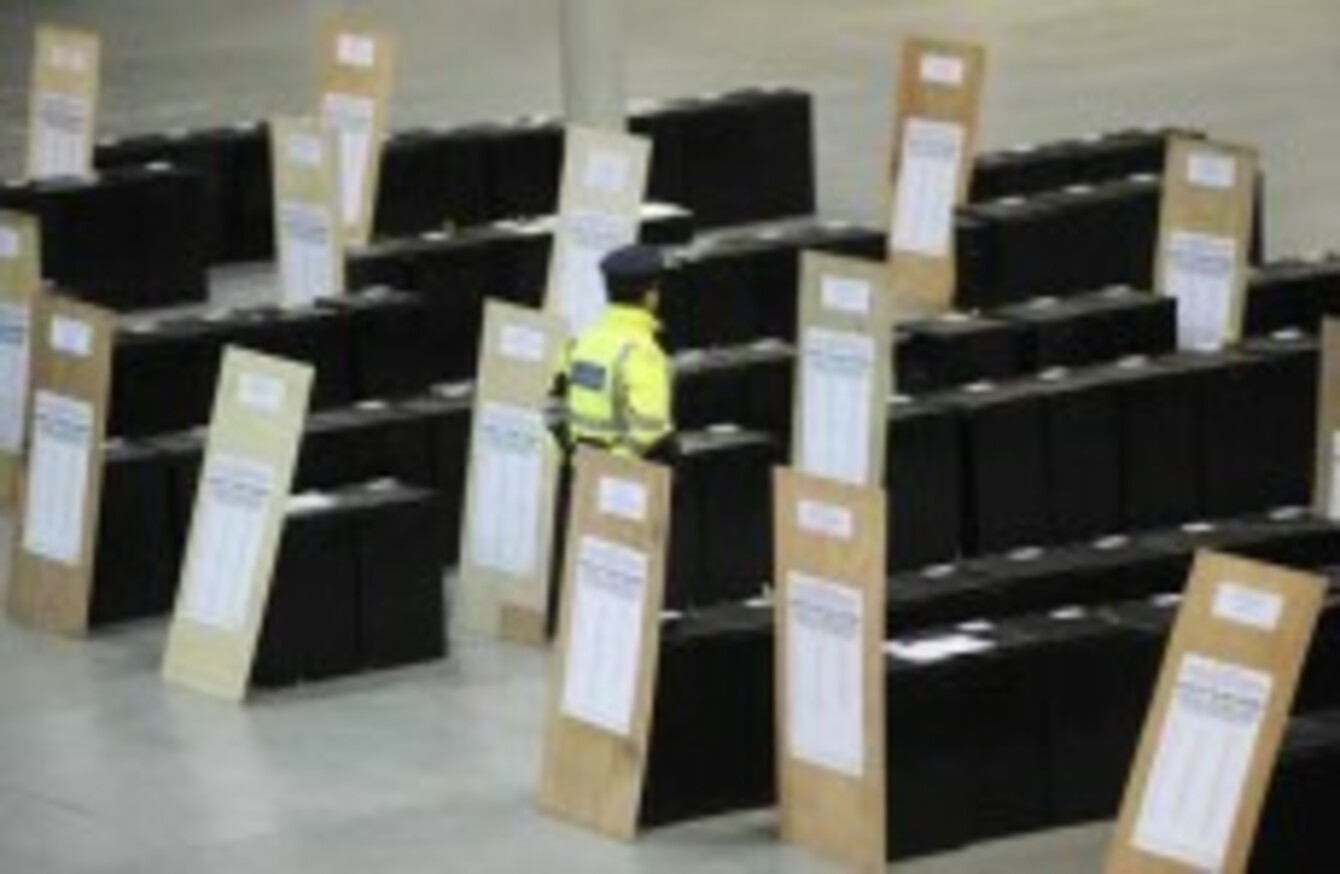 Image: Photocall Ireland
Image: Photocall Ireland
MINISTER JOAN BURTON has said that the referendum on the European Union Fiscal Compact treaty will most likely be held in the early summer.
She told RTÉ's Morning Ireland there are two windows of opportunity for the timing of the vote, with the most likely ones in the early summer.
Speaking from New York, where she was on a St Patrick's Day trip, Burton said:  "There are two windows, late-May, early-June, and secondly, late-June, early July."
The Government is obviously anxious to avoid having a referendum during the period when the Leaving Cert starts, the football is on and the Eucharistic Congress is on.
The referendum doesn't have to be held until late-October but Burton said there is a "general agreement that it would be better to do it in the early summer".
Ireland is required to ratify the fiscal compact treaty before it would be allowed to access European Stability Mechanism funding.
However, those opposed to the treaty believe it has an "austerity agenda" and Europe is bullying Ireland into it.