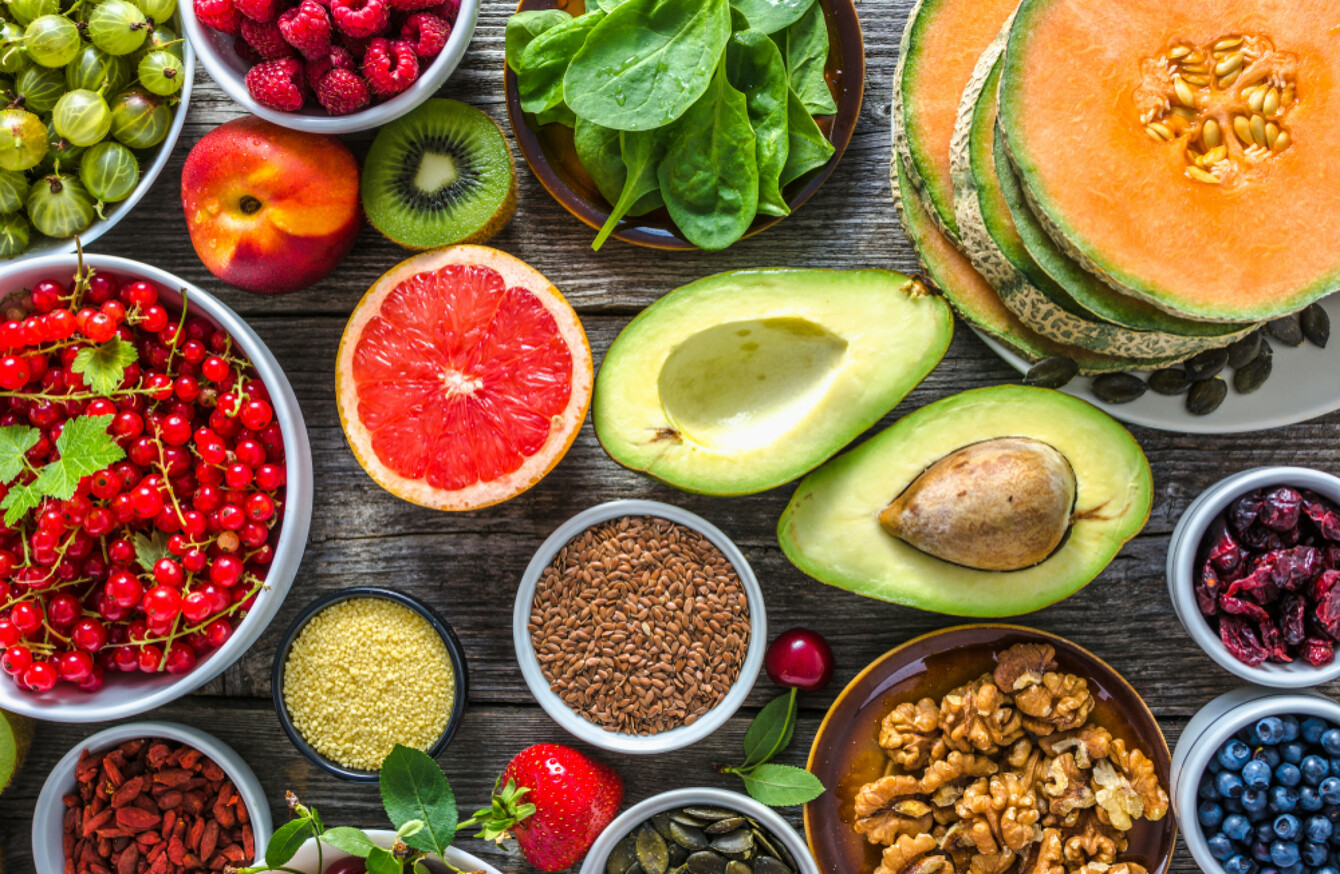 Image: Shutterstock/alicja neumiler
Image: Shutterstock/alicja neumiler
THE IRISH CANCER Society has criticised unregulated nutritionists and celebrities who endorse so-called 'superfoods' or fad diets as an aid to their cancer treatment.
The organisation said one of the main aims of Cancer Week 2018, which starts today, is to debunk "some of the many myths that exist around cancer".
Dr Robert O'Connor, the Irish Cancer Society's Head of Research, said people are "constantly bombarded with information on health matters".
"The internet is full of myths about what does and does not cause cancer – from fluoride in our water to our mobile phones, neither of which causes cancer.
"Unregulated 'nutritionists' and celebrities endorse so-called 'superfoods' or particular fad diets as an aid to their cancer treatment. In reality, strict dietary regimes can do real damage to a cancer patient's ability to fight their disease," O'Connor said.
She added that various so-called cancer 'cures' are touted online and on social media, but "none of these have any evidence base, and are often produced in an unregulated manner", meaning people may not know what's actually in them.
'Devastating effect' 
O'Connor noted that a cancer diagnosis "can have a devastating effect" on a person and their loved ones, who often seek out information online.
However, a lot of this information "does not come from qualified professionals and may in fact do more harm than good", she said.
When something's wrong, we need to get proper support and guidance from professionals and accurate evidence-based supports.
People seeking information about cancer have been encouraged to contact the Irish Cancer Society's Cancer Nurseline (1800 200 700, open 9am to 5pm, Monday to Friday) or visit its website for more support.
Cancer Week Ireland 2018 takes place from today until to Sunday, 30 September. Initiated by the Irish Cancer Society and Trinity College Dublin, more than 20 events are taking place across the country.