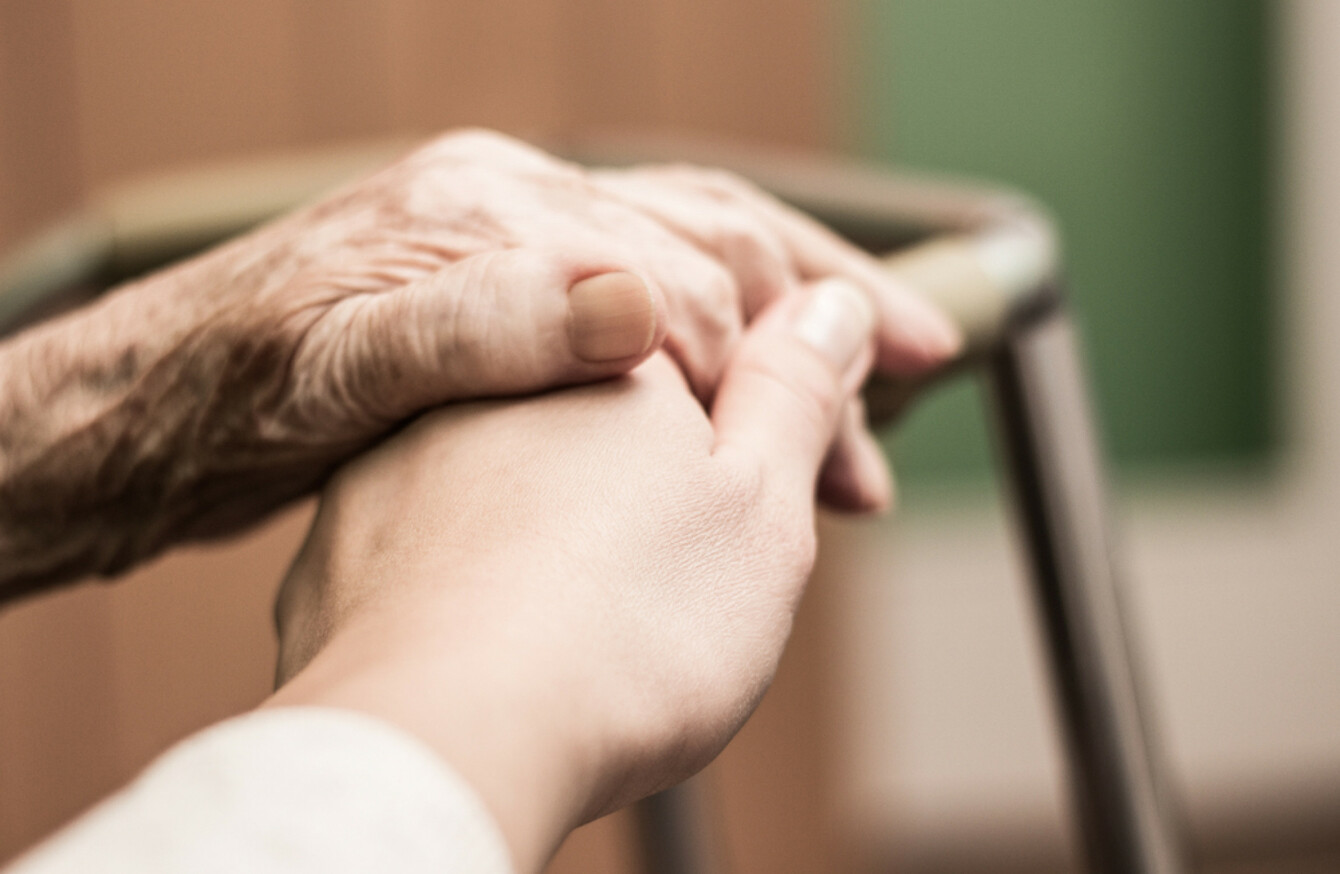 File
Image: Shutterstock/sanjagrujic
File
Image: Shutterstock/sanjagrujic
THE HSE HAS denied it is discriminating against the disabled residents of one Dublin town.
Clondalkin councillor Mark Ward (SF) had claimed the executive was refusing to provide occupational therapy to residents in Clondalkin, despite the therapy being used by residents in other parts of South Dublin.
Ward said that South Dublin County Council had been covering the costs of the therapy on an interim basis that has now lapsed. He said that the HSE was now not in a position to fulfil the needs of the residents of Clondalkin.
"When Clondalkin council tenants applied to the HSE they were told that the HSE did not have enough staff to provide the OT reports and referred them back to the Council, even though the HSE is still providing the reports to residents in other parts of the county.
"I find that the fact that all residents of South Dublin County Council are not treated the same absurd. Basically someone living in Tallaght has enhanced services compared to someone living in Clondalkin. This situation has led to a two tiered system."
The HSE, however, says that it is working on a report with South Dublin to provide the supports.
"In 2017 HSE Community Healthcare Dublin South, Kildare & West Wicklow (CHO7) and South Dublin County Council undertook a collaborative initiative to assess South Dublin County Council tenants awaiting OT assessments. 54 referrals were received by the HSE and these reports were completed. These were issued by South Dublin County Council in three batches after South Dublin County Council screened the applications and confirmed that these tenants were eligible under South Dublin County Councils guidelines to have works completed.
"Following this collaboration a report was completed by the HSE and further discussion between South Dublin County Council and HSE was recommended to determine a sustainable model for the assessment and grant reports for homeowners and tenants who are seeking grant assistance from SDCC. The Health Service Executive will continue to work with South Dublin County Council in regard to this report."
Ward said that he wanted the HSE to act quickly:
"Talk is cheap and I want to see action from the HSE so vulnerable members of our society have the same level of service as others and are treated equally"