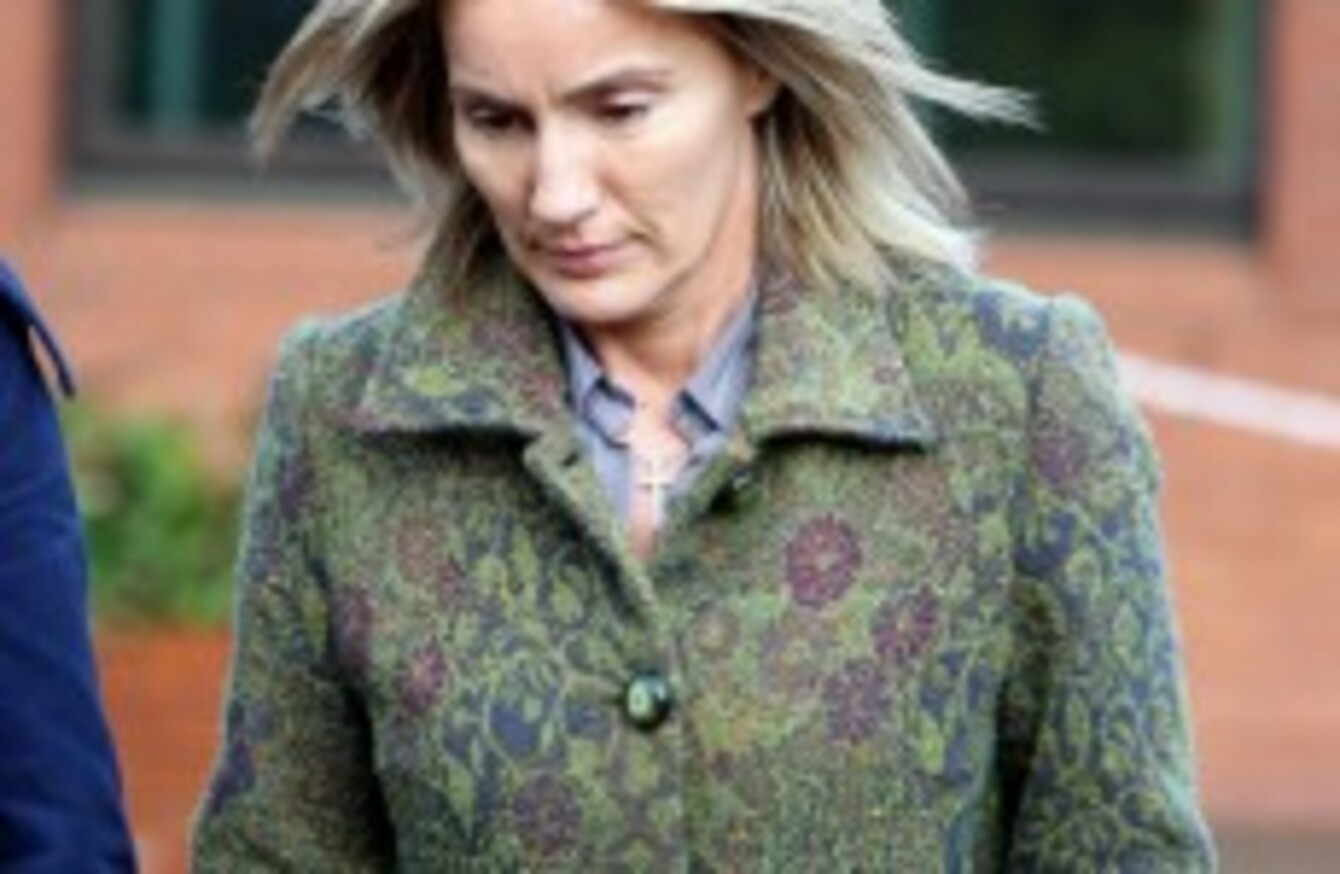 THE JURY HAS BEEN SWORN in at the trial of a Coleraine woman accused of murdering her policeman husband and her alleged former lover's wife.
Hazel Stewart, 47, from Coleraine, denies the charges.
The deaths of Trevor Buchanan and Lesley Howell in May 1991 were initially treated as a double suicide by police.
The investigation was reopened in 2009 after the police received new information, the BBC reports.
Lesley Howell's husband, dentist and lay-preacher Colin Howell, pleaded guilty to the double murders late last year.
The court heard that Howell had killed each of the two victims in their own homes with carbon monoxide using a pipe connected to the exhaust of his car, before putting the bodies into a car and setting it up as suicide.
Howell is currently serving a 21-year-minimum sentence for the murders.
Hazel Stewart's trial will get underway tomorrow.