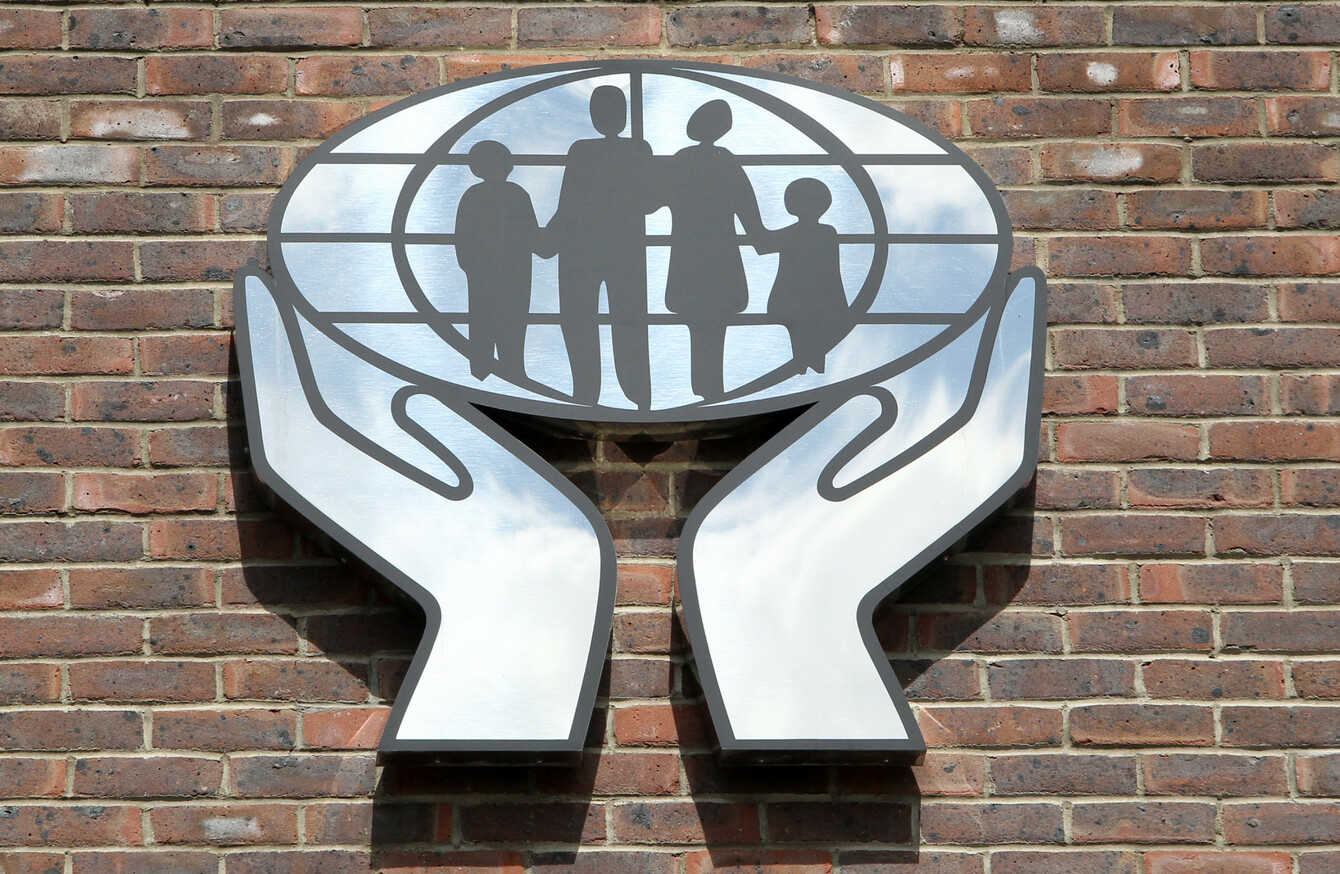 File photo.
Image: Sam Boal/Photocall Ireland
File photo.
Image: Sam Boal/Photocall Ireland
THE CENTRAL BANK has found a number of significant issues with how many credit unions operate prize draws including that staff and directors won prizes in 30% of the unions that ran the competitions.
The report comes after a 2016 forensic review of the now defunct Rush Credit Union was unable to identify the winners of 15 car draws even though over €220,000 was spent on the vehicles.
The new review, which examined credit unions between October 2014 and March 2017, recommended that all staff and volunteers involved in the draw should be excluded from participation to avoid "reputational risk, and ensure independence and impartiality".
Slightly less than half of credit unions run prize draws and more than 440,000 members take part. Nearly 80% of larger unions run the draws and the main prize is a car in 55% of the competitions.
Many credit unions use prize draws as a marketing tool and participation has grown by nearly 50,000 since 2014.
The report found:
Poor oversight by boards
Lack of documented policies and procedures
Poor record keeping
Lack of transparency
Poor segregation of duties
Lack of independent review
Central Bank investigators found examples of good and poor practice during the course of the inspection.
Several credit unions post a full list of winners on their websites and in the local paper, and prize winners are listed in the Annual General Meeting booklet. However in some cases prize winners were not even contacted.
The Central Bank said: "While all of the issues did not arise in each credit union inspected, they are representative of the range of findings across the sample of credit unions."
The review also found that some credit unions did not apply the requirement to conduct the draw on a 'break-even basis'. This resulted in the accumulation of large cash balances that were not distributed to members.
The Irish League of Credit Unions (ILCU) said the report identifies a need for some credit unions to adopt a "more thorough and robust approach to operating their draws".
The findings will inform the enhancement and strengthening of policies governing prize draws within credit unions.
Inaccurate reporting
The ICLU was critical of the media coverage of the report saying that there has been inaccurate reporting surrounding the 30% figure.
"Some media headlines and articles on this aspect of the report have been inaccurate. The ILCU has taken steps to have these inaccuracies addressed," the league said.
Speaking to TheJournal.ie a spokesman for the Central Bank also noted that some media outlets have reported aspects of its findings inaccurately.