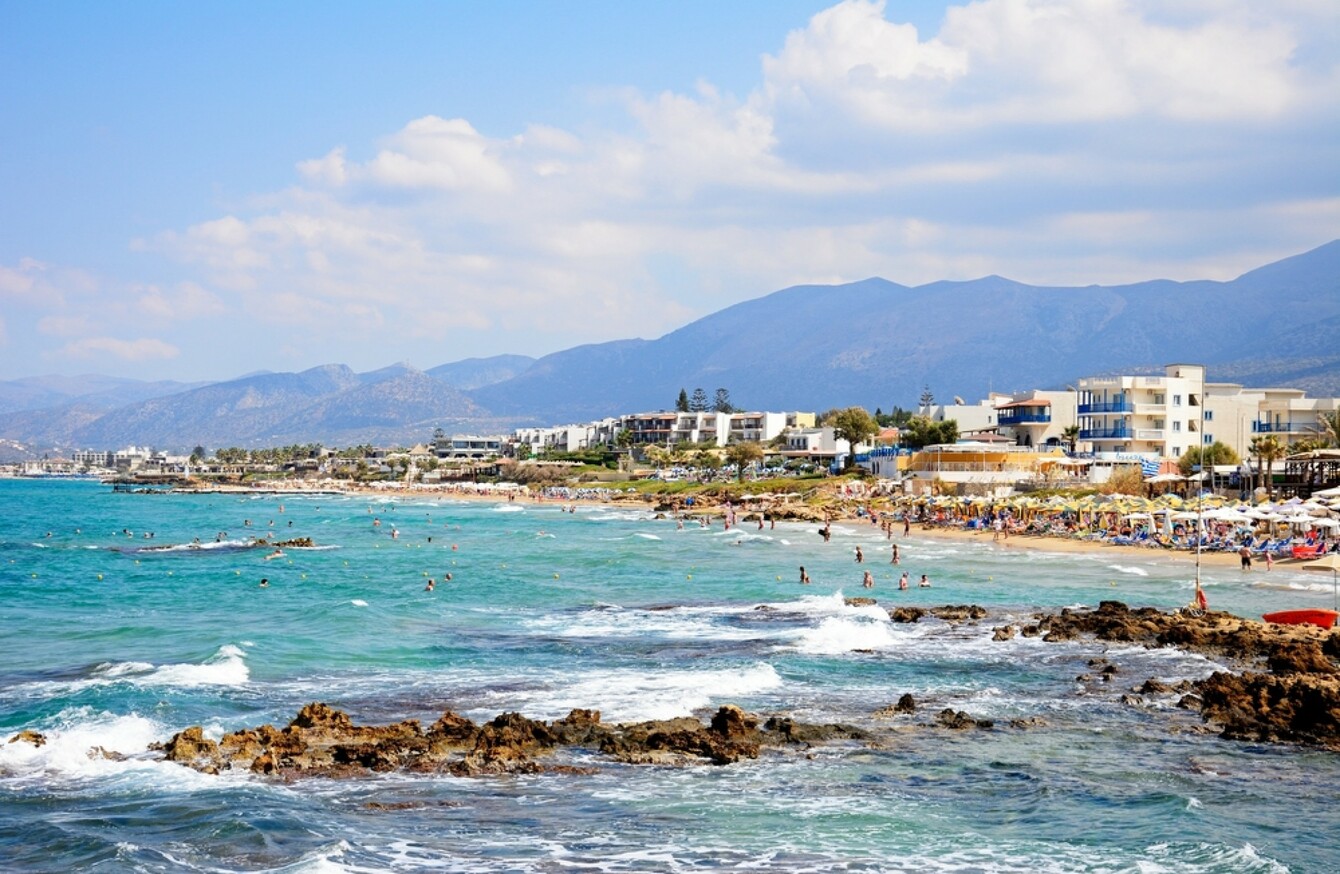 Image: Shutterstock/Caron Badkin
Image: Shutterstock/Caron Badkin
AN IRISH TEENAGER has drowned in a swimming pool on the Greek island of Crete.
The 15-year-old girl was found dead yesterday afternoon in the resort town of Stalida.
According to local website CretaPost, the girl was found by her parents after going missing at the hotel.
She was found unconscious in the pool.
Attempts by medical professionals to revive her proved unsuccessful.
The Department of Foreign Affairs says it is aware of the incident and providing consular assistance.