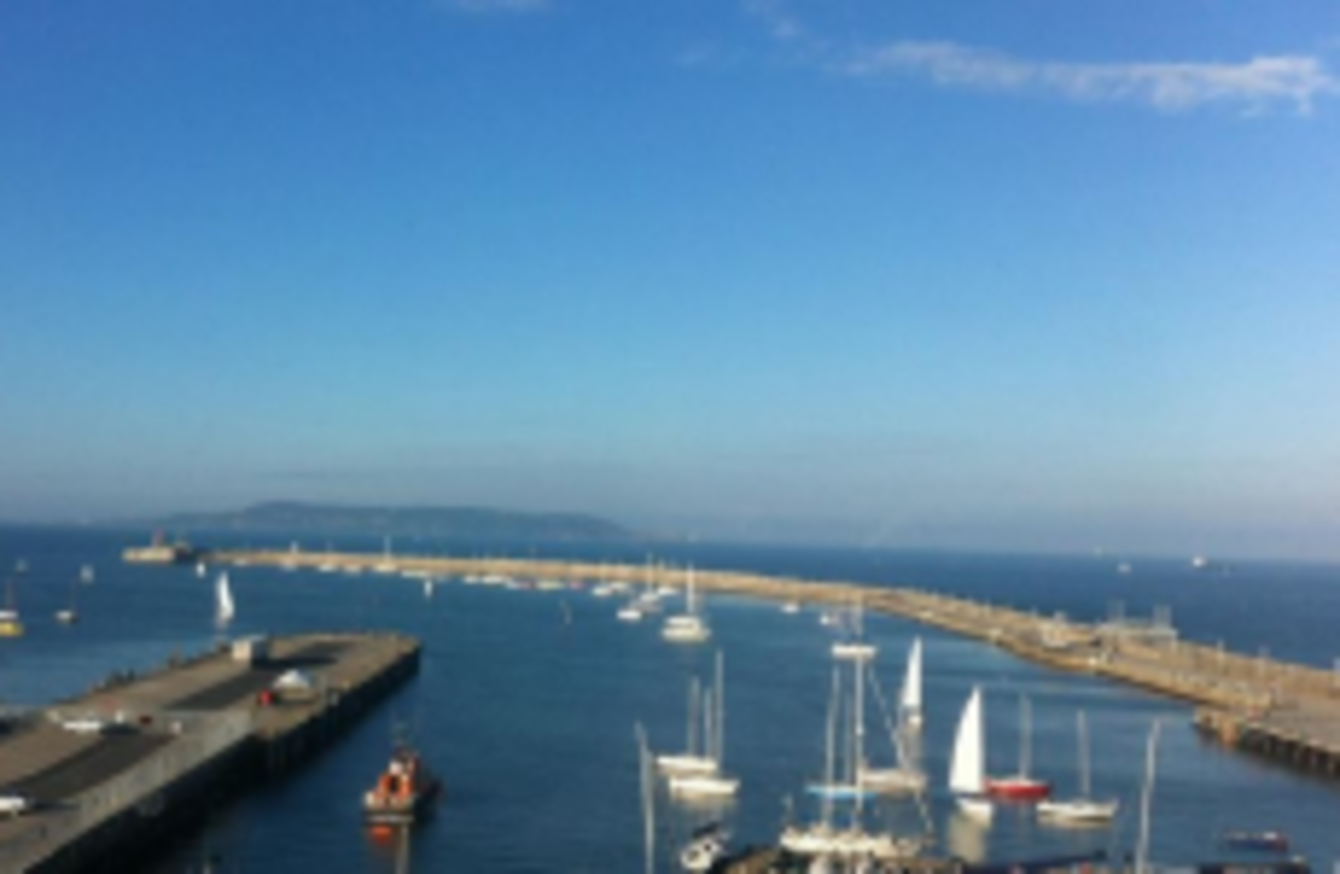 Image: Dun Laoghaire Harbour Company/Cllr Cormac Devlin
Image: Dun Laoghaire Harbour Company/Cllr Cormac Devlin
THE CONSULTATION PROCESS for the development of a new cruise berth facility for Dún Laoghaire harbour is set to open next week.
Members of the public and harbour stakeholders are being asked to submit their views on plans to develop the harbour to allow it to facilitate larger cruise ships.
Dún Laoghaire Cruise Stakeholder Group has stated that development is needed to facilitate greater traffic to the port. More than half of all new cruise ships are now longer than 300m and the only harbour in Ireland that can accommodate them is Cobh.
New harbour
The are making the application under the Planning and Development Acts as a cruise berth facility is regarded as 'strategic infrastructure' and therefore an application must be made to An Bord Pleanála.
Changes to the harbour would accommodate new types of ships being developed, many of which are more than 300m in length.
Speaking about the application, Gerry Dunne, CEO of Dún Laofhaire Harbour Company, said:
The expansion and deveopment of the cruise business offers significant economic benefits to Dún Laoghaire and the surrounding areas. These would inclusde expenditure by disembarked passenger and crew; payments to tour operators by the cruise companies and purchases by cruise ships from local supplies while in harbour.
This year Dún Laoghaire is expecting 22 ships to dock, with a total of 100,000 passengers.
Loss of traffic 
The area has lost traffic from ferry passengers in recent times, with Stena Line announcing in February that it would no longer be running its Dún Laoghaire to Holyhead summer service.
The company earlier announced that it would be axing its winter service due to "commercial and operational reasons".
Full details of the new proposal are available on the Dún Laoghaire Harbour Company website.