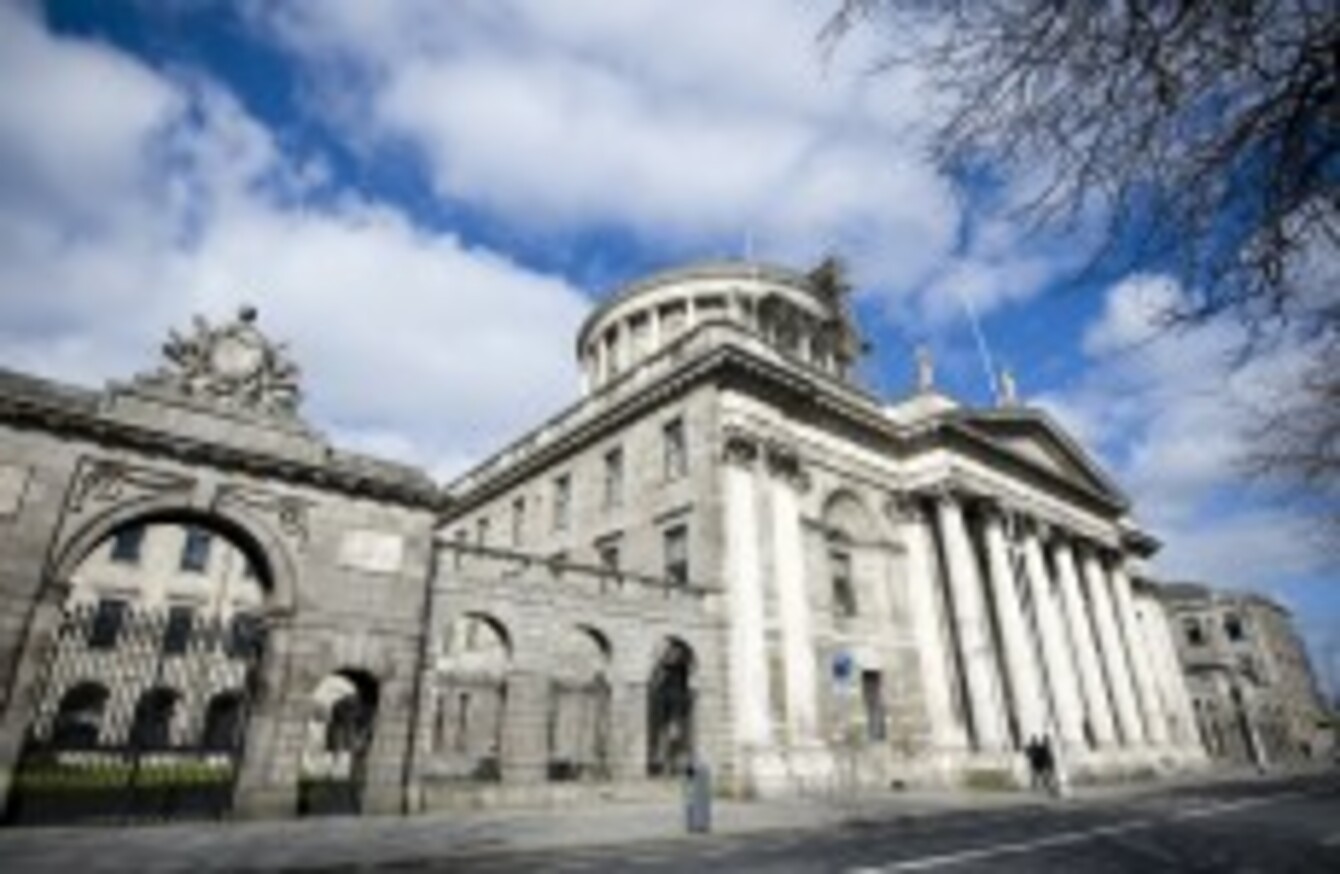 Image: Laura Hutton/Photocall Ireland
Image: Laura Hutton/Photocall Ireland
A MOTHER AND her young child who was placed in foster care more than three years ago has settled for €40,000 their defamation and privacy proceedings against the Health Services Executive.
The mother alleged the foster parents had defamed her via Facebook postings while the child, who is back in the mother's care, alleged both her and the child's privacy had been breached arising out of the same posts.
The case was brought by the woman and on behalf of her child, who now reside together outside of the jurisdiction. Neither can be identified for legal reasons.
It was claimed that just over four years ago the child was subject to care orders made by a district court judge and was placed by the HSE in the care of foster parents.
It was claimed that the said foster parents put up a number of posts, containing details including pictures of the child, on Facebook in early 2012. It was claimed the posts contained statements that were false, untrue and highly defamatory of the child's mother.
The pictures and the information contained in the posts should never have been put up on social media, it was claimed.
The posts, it was further claimed, amounted to a breached of privacy, confidence and statutory duty by the HSE. She claimed that as a result of the posts she had been subject to ridicule and contempt. Her character had been damaged, she claimed.
The mother and son also claimed that both their constitutional rights and their rights under the European Convention to privacy had also been breached.
The HSE, they argued, had been negligent because it failed to ensure the foster parents received adequate or any training in regards to the use of social media, or in respect of the entitlement to privacy. It was further alleged the HSE failed to have a policy for foster parents on the use of social media websites.
The case came before Mr Justice Kevin Cross at the High Court today. The Judge, following an application by Brendan Kirwan BL for the woman and her son, approved the settlement.
Counsel said the settlement of €40,000, exclusive of legal costs, was "a global offer" in relation to the claims brought against the HSE by both his clients.
More courts news: