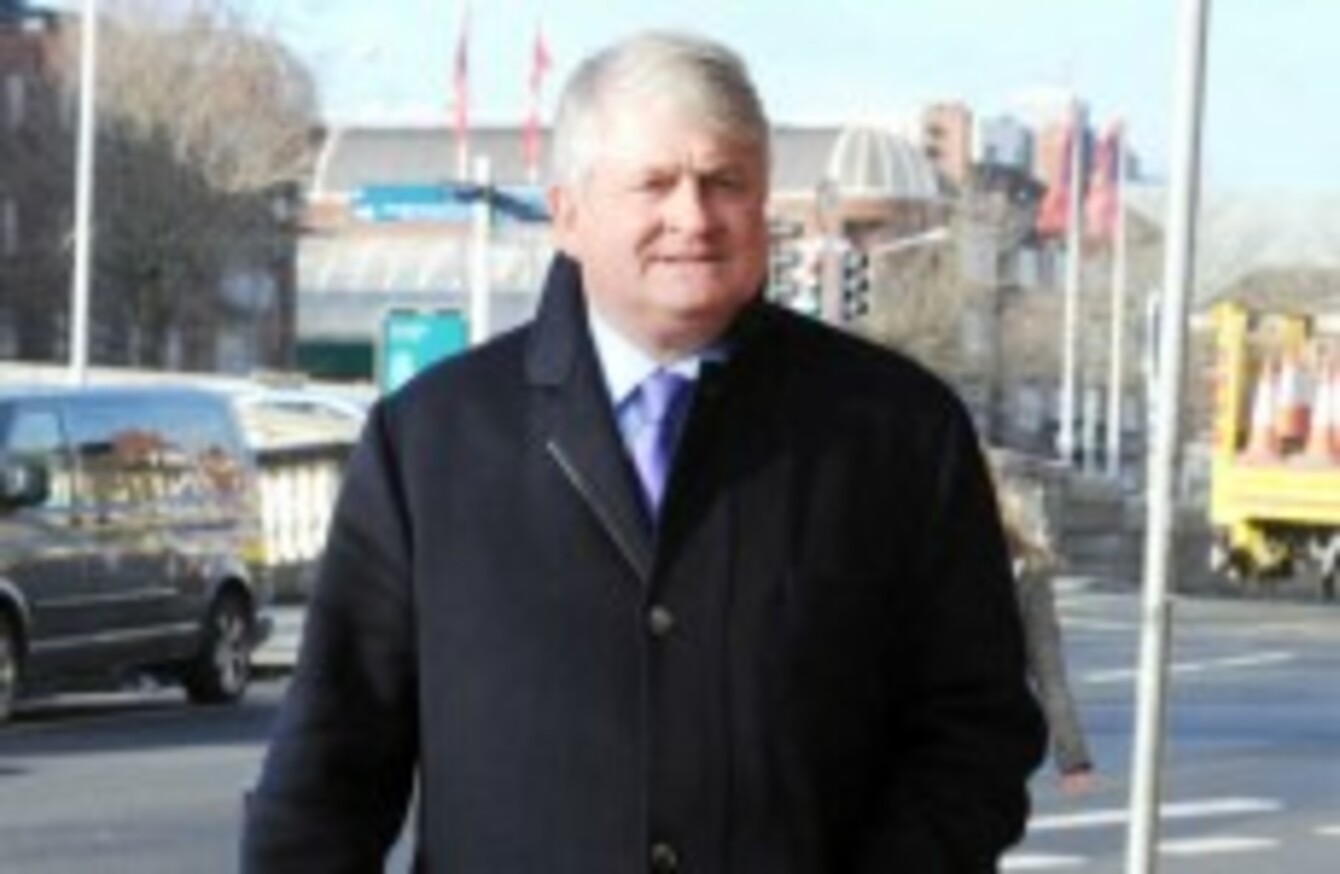 Image: Laura Hutton/Photocall Ireland
Image: Laura Hutton/Photocall Ireland
DENIS O'BRIEN HAS assembled a consortium of investors in a bid to secure one of two new telecommunications licences being offered by the Government of Myanmar, formally known as Burma.
O'Brien has joined forces with George Soros, a Hungarian-American business magnate who specialises in strategic investments, and Serge Pun, one of Myanmar's most recognised businessmen through YSH Finance Ltd, a company which is 80 per cent owned by Yoma Strategic Holdings group.
"With current mobile penetration below 10 per cent in Myanmar," O'Brien said they were committed to the project.
"The liberalisation of the telecommunications market in Myanmar will serve as an important economic stimulus for the country," said George Soros. "I am confident that our consortium has the expertise and experience to deliver world class service."
"The leaders of this consortium share a common objective to offer affordable first class communications to the people of Myanmar," added Serge Pun.
Digicel was set-up by O'Brien in April 2001. It has over 13 million customers in 31 markets in the Caribbean, Central America and Asia Pacific. After 12 years of operation, total investment to date stands at over US$4.5 billion worldwide.