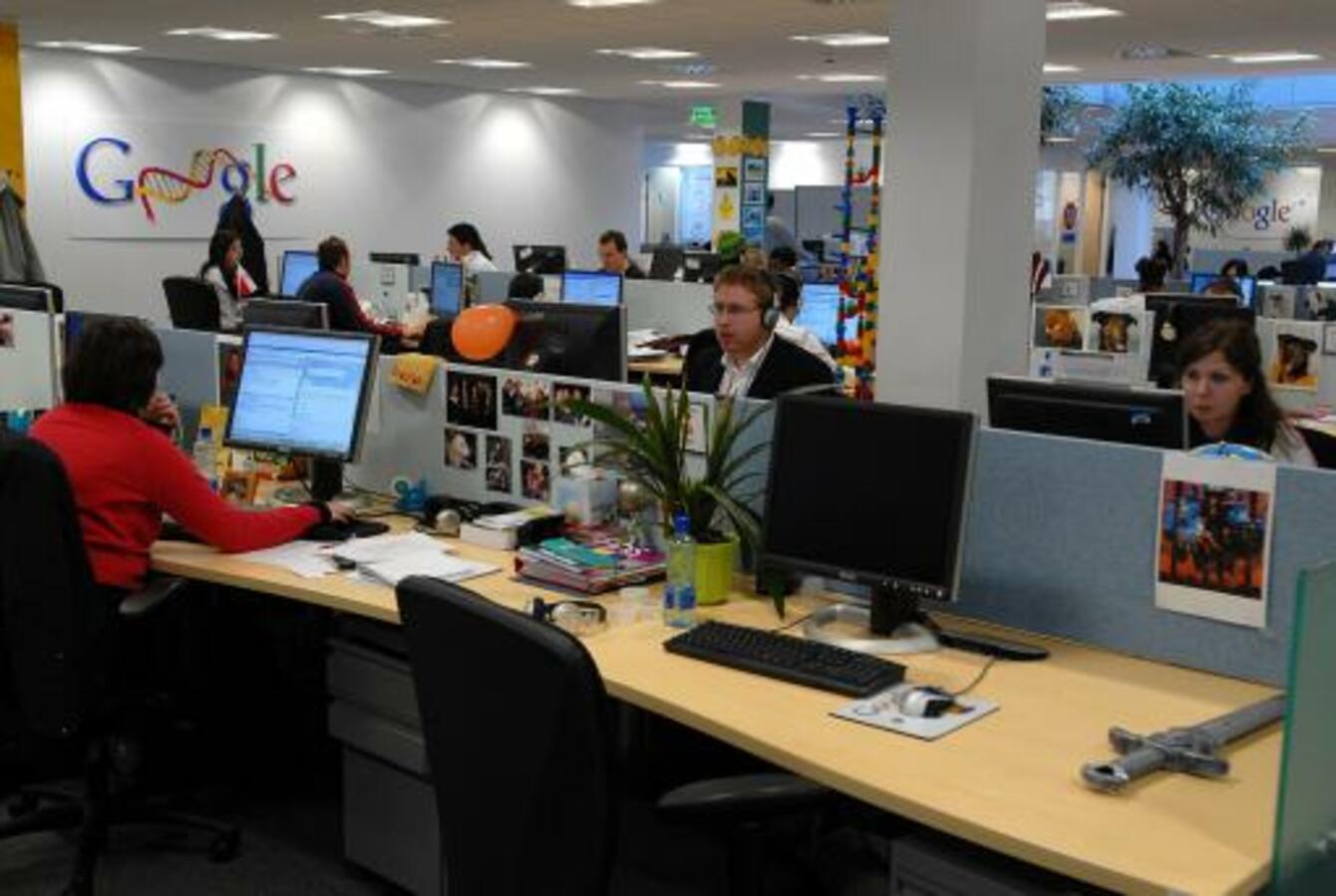 Google's HQ in Dublin
Image: JOHN COGILL/AP
ONLINE ADVERTISING now makes up 10% of the Irish market with a spend of almost €100m in 2009. The figures for 2009 so significant growth in the online sector, it was the only ad sector to enjoy growth in 2009.
The number of people on the internet has increased from 2.8m to 3.2m and the average time spent online went from 10 to 13 hours a week.
Suzanne McElligot, CEO of the Interactive Advertising Bureau in Ireland said the 10% barrier is a critical one but she expects advertising to grow in the country.
McElligot said while many traditional media outlets saw their markets fragment this was not the case with online advertising. Speaking to Morning Ireland she said online audiences as very desirable and added that online advertising is all about engaging consumers and that it represents real value for money.
But all is not lost for traditional media. There has been a 13% year-on-year increase in TV ad spending according to The Guardian.