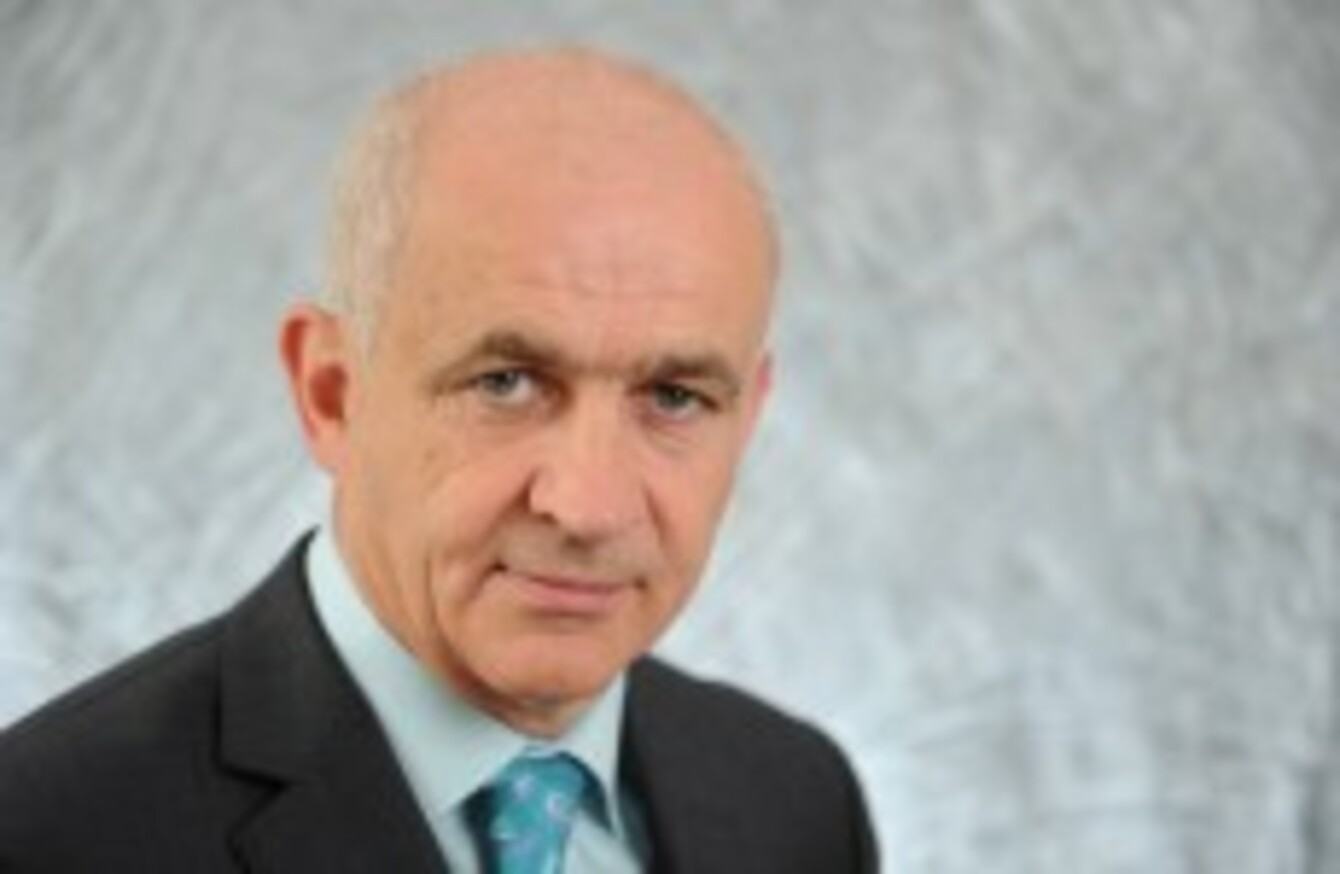 Image: Eddie Downey for President/Facebook
Image: Eddie Downey for President/Facebook
EDDIE DOWNEY, FROM Slane in Co Meath, has been elected as the new President of the Irish Farmers Association.
He was named in the role following a count of national votes at the Castleknock Hotel in Dublin today, and moves up into the top job from his current position as Deputy President of the representative body.
A tillage, poultry and suckler farmer by trade, Downey won out in the final vote over Laois man Jer Bergin, who was regarded to have performed well in a recent series of debates.
The father-of-two is an experienced communicator, and most recently led the debate on the response to the horse meat scandal and fodder crisis, making appearances on the likes of Prime Time, Today with Pat Kenny and The Right Hook.
He's also a Director of Teagasc, and headed up the association's response to the fodder shortage, leading a team to source hay and maize in England, France and the Netherlands.
Amongst the priorities set out on his campaign website, Downey says he'll be fighting for fair prices for farmers, working to protect farm incomes, tackling red tape and seeking to make the process of land succession easier and more tax efficient.
He's set to take over from outgoing President John Bryan who finishes his term in January.