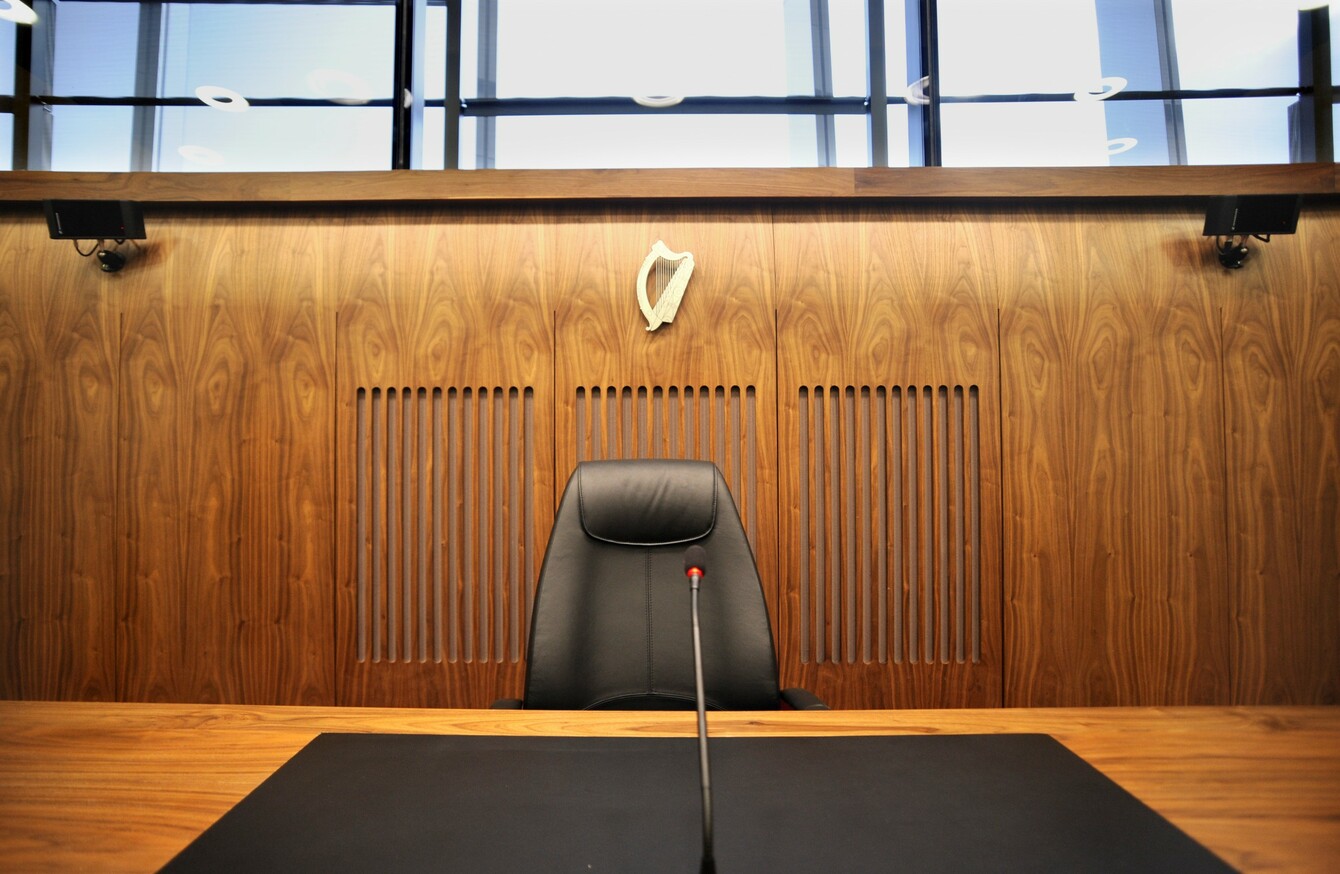 Image: Sasko Lazarov/Photocall Ireland
Image: Sasko Lazarov/Photocall Ireland
A "BIT OF an eejit", who got "swept up in" a handover of cocaine, has lost an appeal against the severity of his three-year jail term.
Ciaran Nally (32), with an address at Ninch, Laytown, Co Meath, had pleaded guilty at Dundalk Circuit Criminal Court to possession of cocaine for sale or supply at the car park of the Monasterboice Inn, Drogheda, Co Louth in April 2015.
He was sentenced to six years imprisonment with the final three suspended by Judge Michael O'Shea on January 29, 2016.
Nally, who was one of four co-accused, had an appeal against sentence dismissed yesterday, with the Court of Appeal holding that his sentence was "fair and reasonable".
Giving judgment, Mr Justice John Hedigan said a surveillance operation was placed on the residences of two of Nally's co-accused. It was anticipated that they were going to be involved in the handover of drugs on the day in question.
Mr Justice Hedigan said a car was observed driving into the car park of the Monasterboice Inn where Nally moved two packs from the boot of one car to the boot of another.
This vehicle was later stopped on the motorway and cocaine worth €139,000 was found, the judge said.
Nally's home was searched and nothing of evidential value was found. He co-operated and made admissions.
The gardaí were satisfied that the most he would have known was that the pack contained cannabis and that Nally received no financial benefit – neither did his co-accused who were well down the chain of drug dealing, the judge said.
It was accepted that Nally had gone along for a spin. He had been disqualified from driving at the time which led him to rely on lifts.
The prosecuting garda accepted that he would never encounter Nally again if he dealt with his cannabis addiction, that Nally got swept up in what was going on and that he was a "bit of an eejit".
Nally was 29 at the time of the offence and had an addiction to cannabis. He had last smoked cannabis five months before sentencing, an indication that he had taken positive steps towards rehabilitation.
Mr Justice Hedigan said the sentencing judge had careful regard to sentencing norms and kept within them. He had accurately described the involvement of Nally in this incident and that he believed the bags contained cannabis.
The sentencing judge observed that the offence was a serious one and that Nally's role was as an important link or conduit in the sale or supply of drugs.
Mr Justice Hedigan, who sat with Mr Justice George Birmingham and Mr Justice Alan Mahon, said the court could not identify any error in the sentence, which was fair and reasonable. The appeal was therefore dismissed.