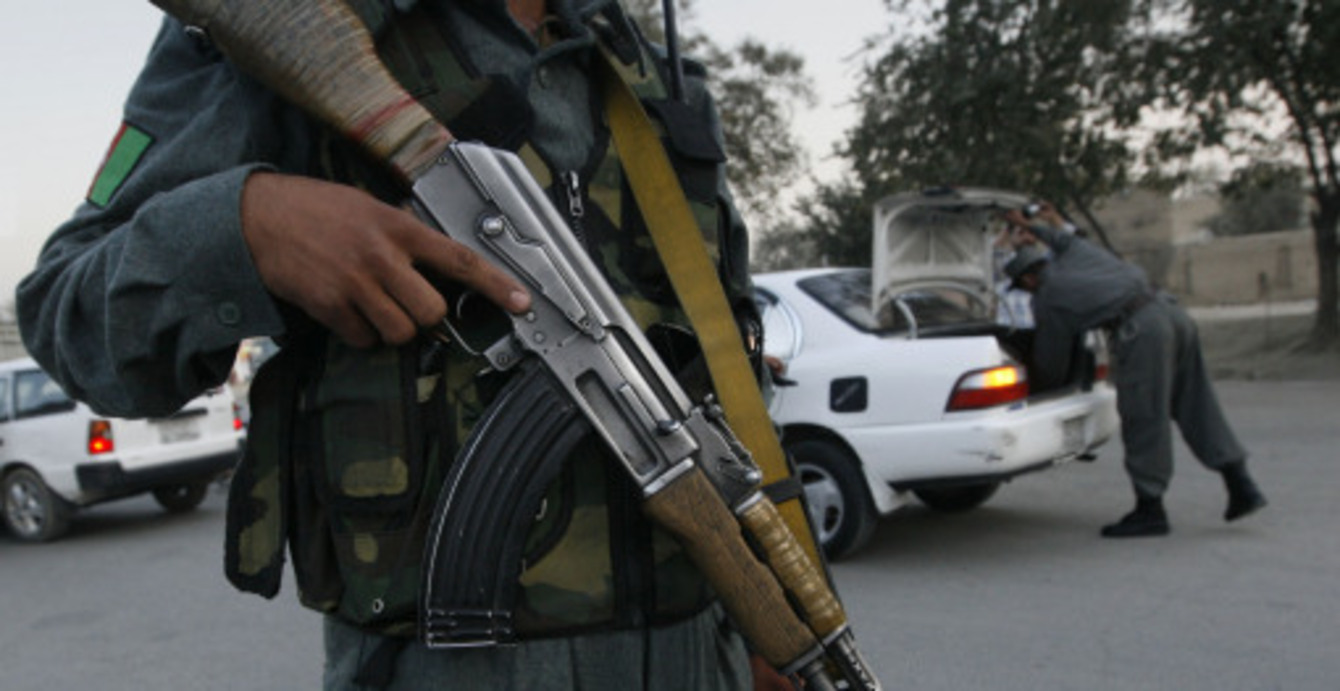 THE TALIBAN HAS claimed responsibility for the murders of eight foreign aid workers and two Afghans killed in remote part of the country. It claimed they were "Christian missionaries". A third Afghan man survived the attack.
The International Assistance Mission has released a statement saying that the aid workers are likely to be members of their eye camp team which had been invited to provide medical assistance by communities based in Nuristan, in the north of Afghanistan.
The foreign victims are believed to be US and German citizens, although their identities have not been confirmed. Passports and possessions were taken by their attackers.
A spokesman for the militants said that bibles and maps had been discovered on the group. He said they were lost and were killed as they tried to escape from their killers.
The Taliban recently released a new code of conduct aimed at improving the group's approval rating among Afghan civilians, but re-affirmed its intentions to target people it considered agents of international forces. The Afghan government and its supporters are also targeted by the Taliban.