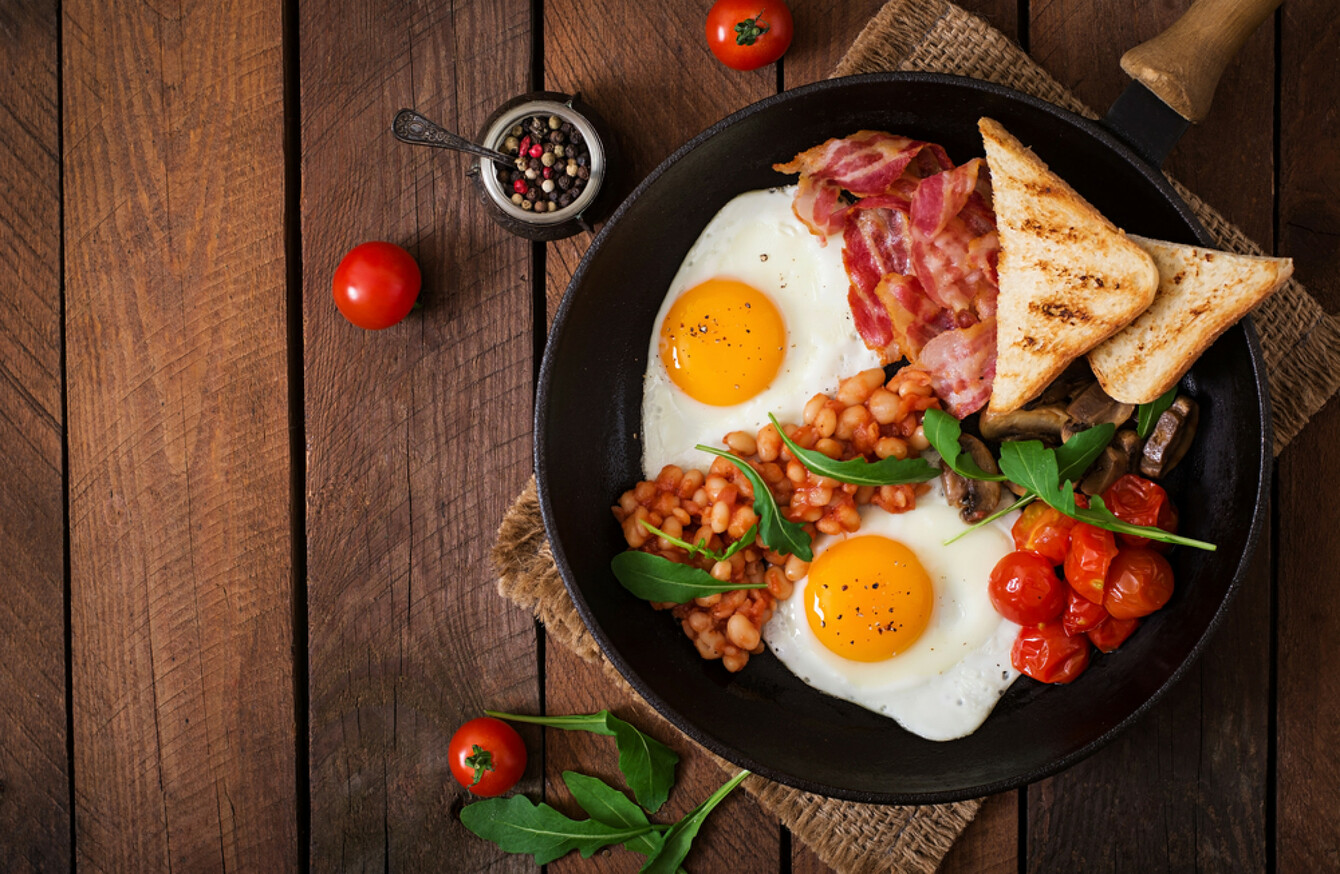 Image: Timolina via Shutterstock
Image: Timolina via Shutterstock
EVERY MORNING, TheJournal.ie brings you the stories you need to know as you start your day.
1. #TAKE MY FREEDOM: Bob Geldof will return his 'Freedom of the City of Dublin' today in protest against Myanmar's Aung San Suu Kyi, who's also received that honour.
2. #EARTHQUAKE: A 7.3-magnitude earthquake has killed over 300 people and injured at least 2,500 after striking the Iraq-Iran border last night.
3. #EIMEAR NOONE: The family of a woman whose body was found in France after being reported missing have paid tribute to "a warm, bubbly person".
4. #BORIS JOHNSON: The husband of a UK woman who's been jailed in Iran has said that his wife was "angry and in tears" over Boris Johnson's comments that could affect her release.
5. #FRIENDS? US President Donald Trump and the Philippines' dictator Rodrigo Duterte met over dinner last night, with Duterte singing a love song "on the orders of Donald Trump".
6. #AIR AMBULANCE: The HSE is developing a private air ambulance service that was previously offered by the Air Corps and Coast Guard, reports the Irish Examiner.
7. #ME TOO: Hundreds of people marched through Hollywood last night in solidarity with victims of sexual assault and harassment. [BBC]
8. #BACK PAY: A language classes company that has come under fire for the non-payment of wages to teachers has told some of the disgruntled employees that the company is being put into liquidation.
9. #SCIENCE WEEK: An Amarach Research survey has found that only 20% of people think it's safe to eat genetically modified foods, reports RTÉ News.