HE'S BEEN TAOISEACH for nearly four years and Fine Gael leader for over a decade but just how much do you know about Enda Kenny?
Take our quiz…
1. What year was Enda Kenny first elected to the Dáil?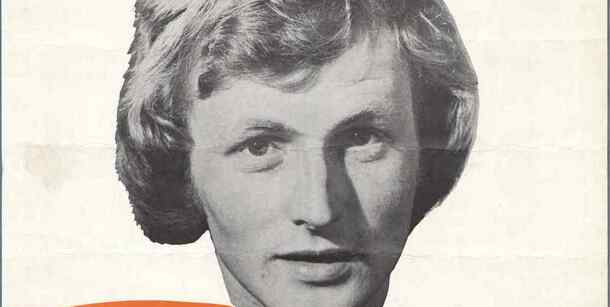 2. Where did Enda Kenny first see his future wife Fionnuala?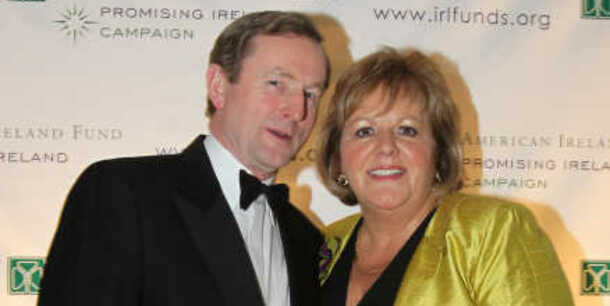 The corridors of Leinster House


3. How does Enda Kenny reckon he won Fionnuala over?
He told her she was the most beautiful woman he'd ever seen
He gave her a lift home from Leinster House one evening
He gave her 'an oul wink'


4. Who is Enda Kenny's long-serving chief of staff?


5. Between 1994 and 1997, Enda Kenny served as Minister for…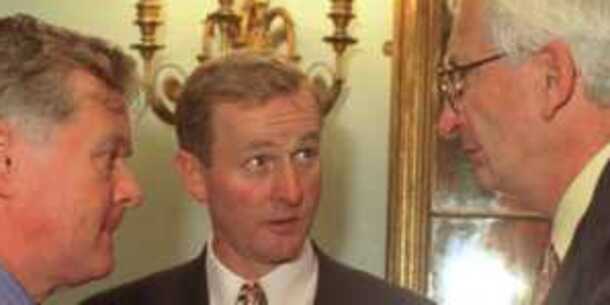 6. What did Enda Kenny do before he got into politics?
He was a small business owner


7. When did Enda Kenny first run for the leadership of Fine Gael?


8. Prior to the 2007 general election Enda Kenny launched what?
The Plan to Make Ireland the Best Small Country in the World
The Contract for a Better Ireland


9. Enda Kenny has three children, but what are their names?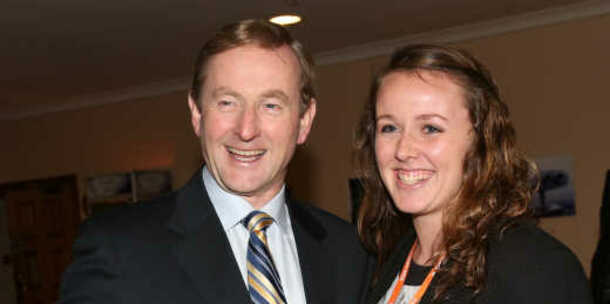 Aoibhinn, Ferdia and Naoise
Aoibhinn, Órla and Enda jr


10. Which of these Fine Gael TDs backed Enda Kenny in the 2010 heave?
Paul Kehoe
Billy Timmins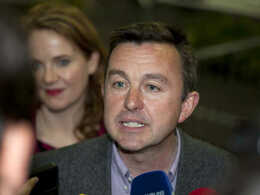 Brian Hayes
Fergus O'Dowd


11. Who did Enda Kenny install as Fine Gael's deputy leader after Richard Bruton's failed heave in 2010?
Frances Fitzgerald
James Reilly
Alan Shatter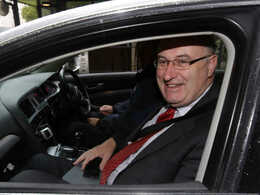 Phil Hogan


12. Enda Kenny was, for a brief period in his youth, a member of Fianna Fáil...


13. Which senior civil servant did Enda Kenny dispatch to see Martin Callinan the night before he retired as Garda Commissioner?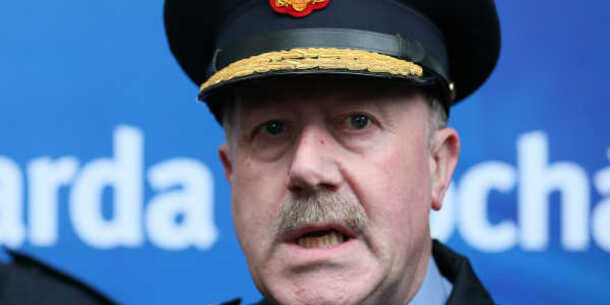 14. Enda Kenny wears cufflinks...


15. How was Enda Kenny's famous Nokia phone put out of commission last year?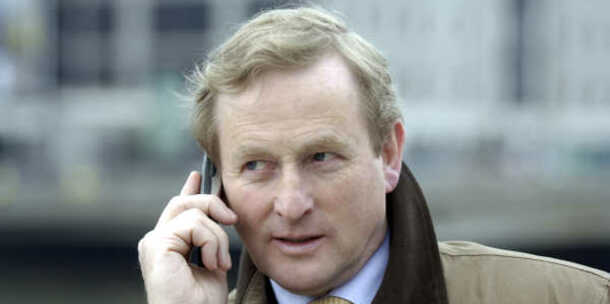 Eamon Gilmore stood on it by accident
He dropped it down the toilet
He lost it while on holiday Answer all the questions to see your result!
You scored out of !
You're Enda Kenny
Keep reading TheJournal.ie, Taoiseach!
You scored out of !
You're Fionnuala Kenny
You know so much about Enda Kenny you should be married to him
You scored out of !
You're Richard Bruton
You really don't know that much about Enda Kenny. No wonder you couldn't topple him.
You scored out of !
You're Mark Kennelly
You know just enough about Enda Kenny to be his closest political advisor