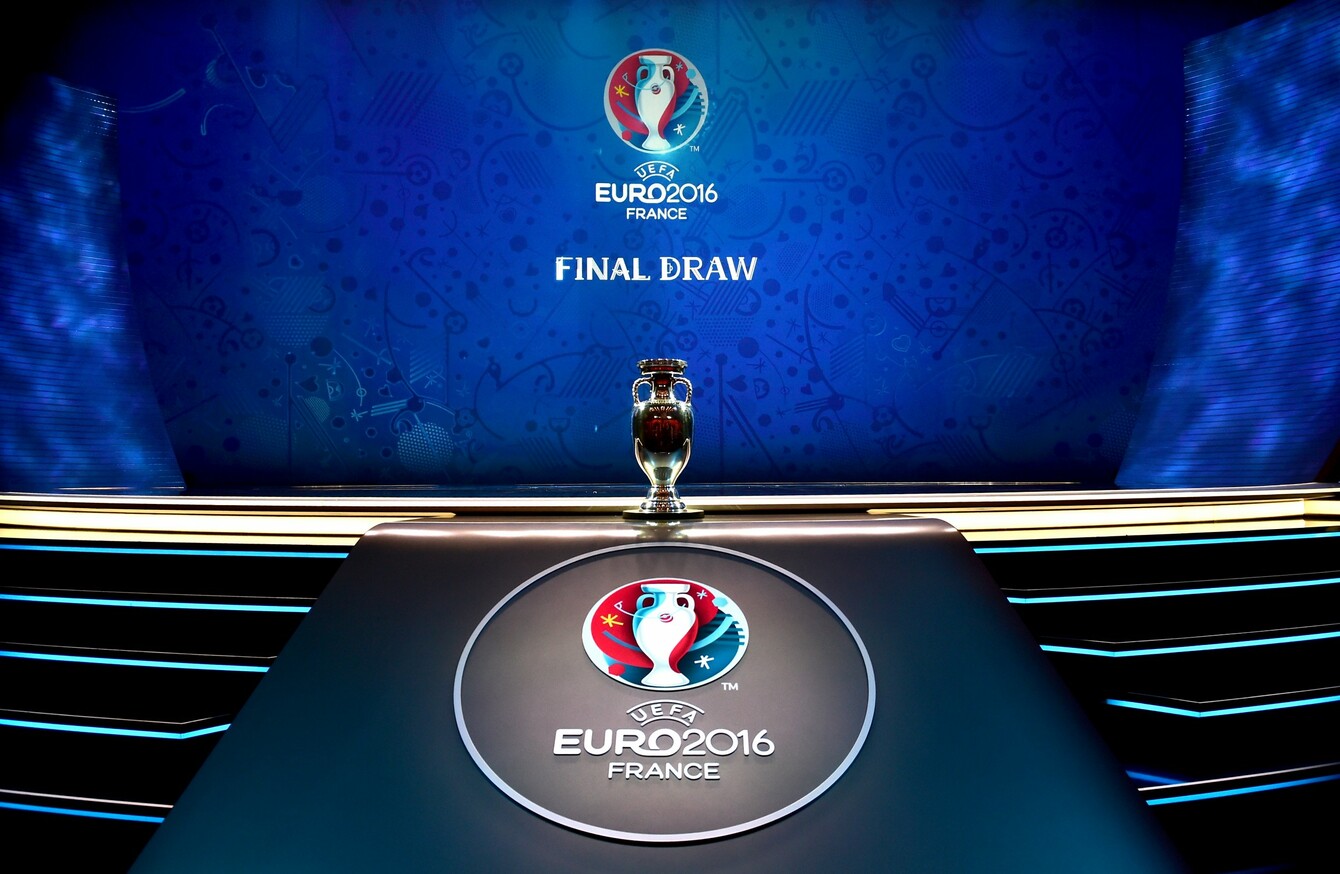 Image: PA Wire/Press Association Images
Image: PA Wire/Press Association Images
THE US HAS warned its citizens that the European Championships in France could be the target of a terror attack.
The month-long championships start in nine days in Paris, with Irish fans set to descend on the French capital three days later.
A warning from the US State Department yesterday said that Europe will be on high alert over the summer.
State Department spokesman John Kirby said the intent of the warning was not to dissuade Americans from traveling to Europe, but simply to remind them to stay vigilant.
"I'm not aware of any specific, credible terrorist threat around these events," he said.
"This alert was issued, just as they always are, based on a cumulation of information and what we know continues to be an interest of terrorist groups to attack Western targets, and Americans specifically."
According to the warning, the threat concerns not just the French stadiums hosting matches themselves, but also areas across the continent where fans will gather in numbers.
"Euro Cup stadiums, fan zones, and unaffiliated entertainment venues broadcasting the tournaments in France and across Europe represent potential targets for terrorists," it said.
The French government has ruled out cancelling the prestigious tournament, which is expected to draw two million fans to cities across the country.
To strengthen security at Euro 2016, France has extended a state of emergency put in place after the attacks in Paris last November.