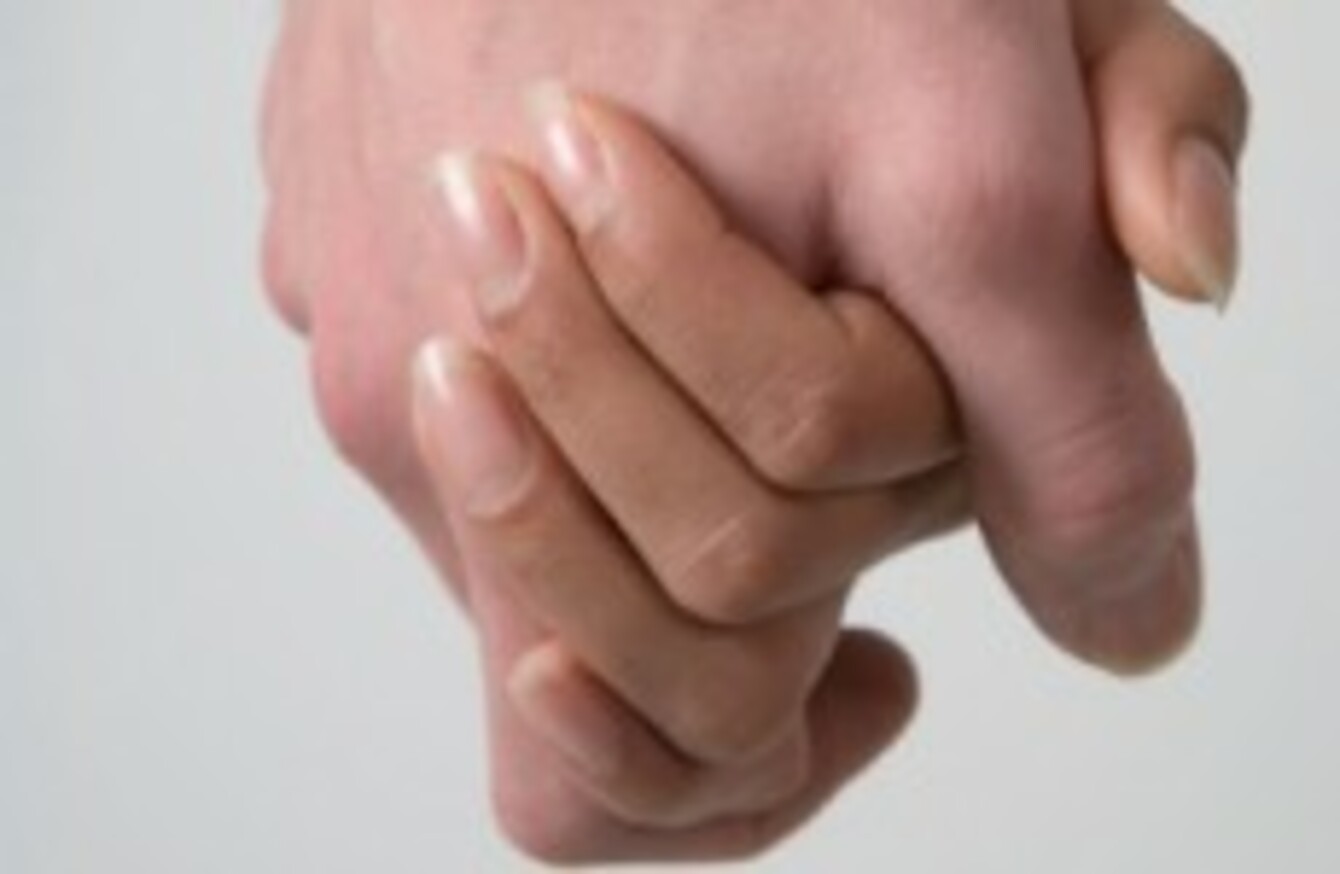 Image: PA Images/John Birdsall
Image: PA Images/John Birdsall
A ROMANTIC MOMENT turned to tragedy when teenager Jemma Benjamin had her first kiss – and died moments later from a rare heart condition.
An inquest into her premature death heard that 18-year-old Welsh girl Jemma died from Sudden Adult Death Syndrome.
According to Wales Online, Benjamin went back to the home of fellow university student Daniel Ross, 21, to pick up a forgotten credit card after a night out on 30 April, 2009.
The couple shared their first kiss in the hallway of Ross's student flat in Treforest, Pontypridd, South Wales. Ross told her inquest that the couple ended up in the living room but that when Jemma was sitting on the sofa her eyelids "suddenly began to droop" and she collapsed and died.
The Daily Telegraph said that pathologist Dr Jason Shannon carried out a post mortem examination on Benjamin in April 2009 and could find no medical reason for her death. She had no history of cardiac problems.
Benjamin's parents criticised the ambulance response time, saying it took 22 minutes for the crew to arrive and the service had to be alerted twice before responding. An investigation family by the Welsh Ambulance Service found that the 999 dispatcher and crew had "underestimated the urgency of her situation". However, Coroner Peter Maddox concluded that "on the balance of probabilities, the delayed response did not affect the tragic outcome in this case".
Jemma Benjamin's father has set up a fundraising appeal for a heart screening programme for young people through the charity CRY – Cardiac Risk in the Young.