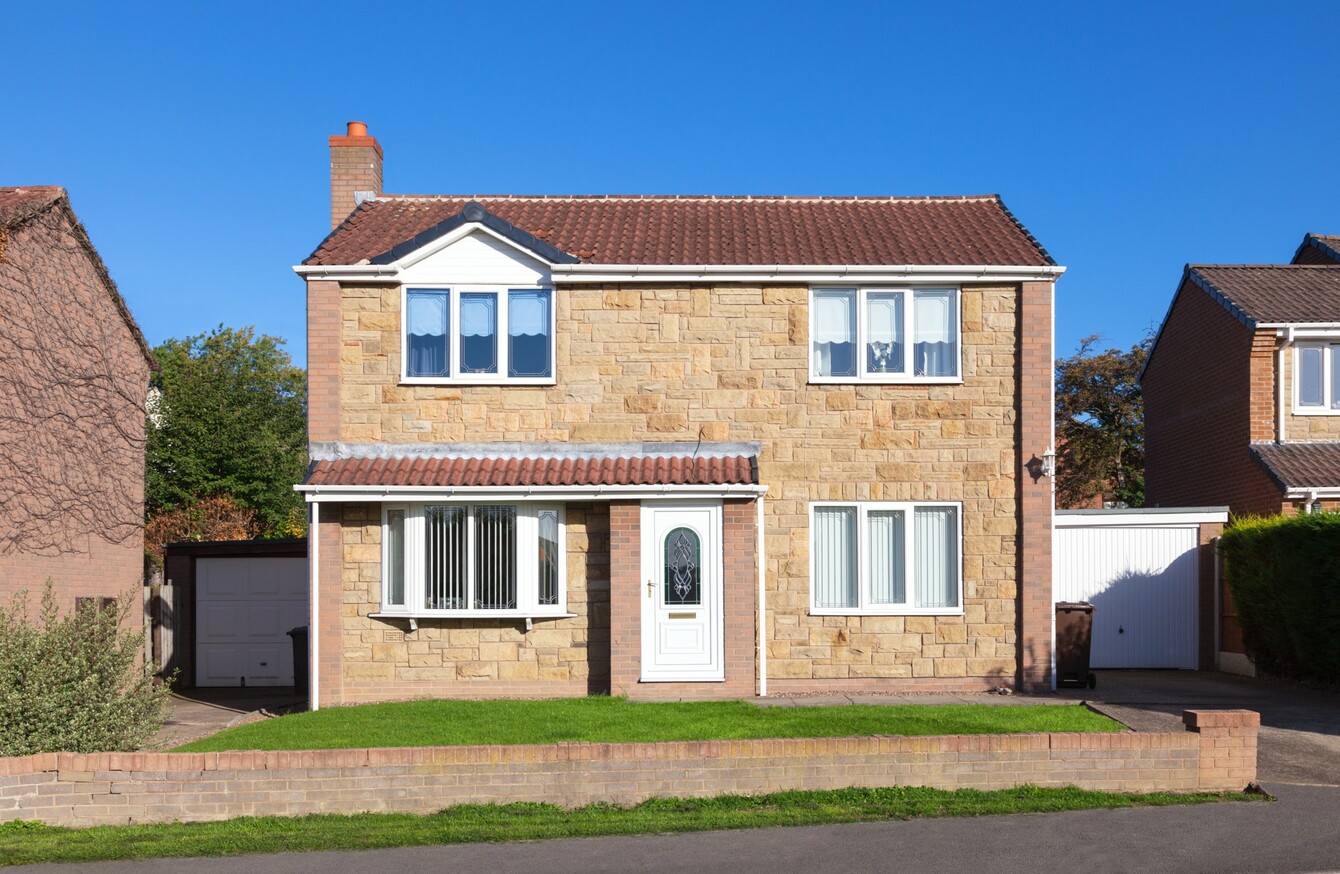 THE MAJORITY OF new properties that qualify for the government's first-time buyers scheme are located in Dublin and Dublin commuter counties.
The scheme, which was introduced in this year's budget, intends to provide a rebate of income tax over the four previous tax years.
The rebate would be maximum of 5% of the purchase price of a new house up to a value of €400,000 but critics say it will result in increased house prices.
Research carried out by Daft.ie found that 25% of all properties nationwide that qualify and are currently available are in the Dublin area.
Kildare has 14% of the properties that qualify while Meath (13%) and Cork (6%) were next best.
New homes that qualify for the first-time buyers scheme – by location (Top 5):
Public Relations and Communications manager with Daft.ie, Martin Clancy said: "At the moment we're continuing to see a lot of increased activity around new home searches.
The majority of these searches are also matching up with areas that represent the bulk of properties available that qualify for the first-time buyers scheme, namely Dublin, Kildare and Meath.
Meanwhile, searches for new homes on Daft.ie continues to increase with November seeing a 67% increase in new home searches compared with the same period last year.
The Central Bank announced on Wednesday that first-time buyers will no longer need to have a deposit of 20% on properties above a certain value. Previously, it was 10% on the first €220,000 and 20% of the remainder.