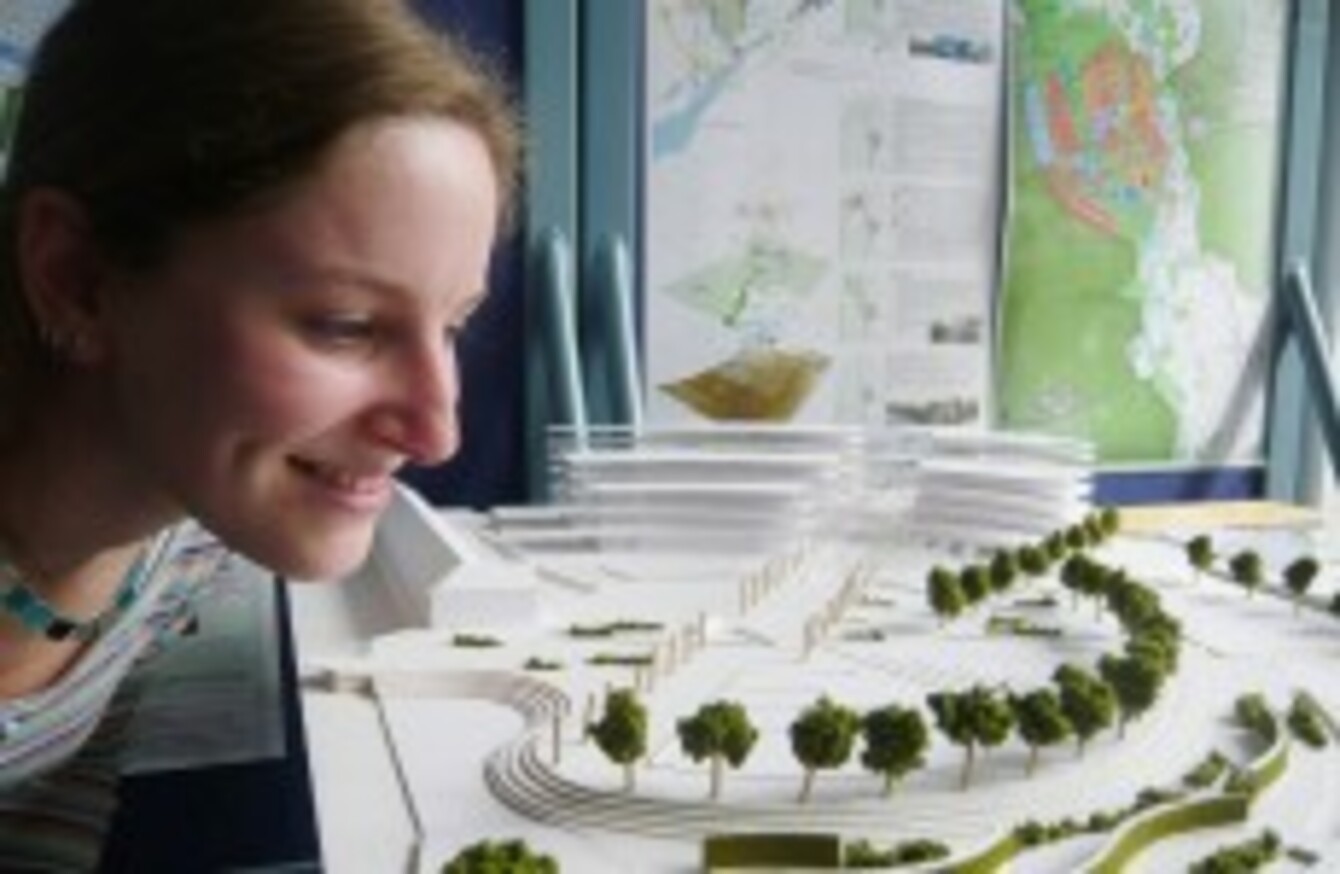 Murdered Joanna Yeates, pictured here in June 1010, was laid to rest in Hampshire today
Image: Avon and Somerset Police/PA Wire/Press Association Images via PA
Murdered Joanna Yeates, pictured here in June 1010, was laid to rest in Hampshire today
Image: Avon and Somerset Police/PA Wire/Press Association Images via PA
THE FAMILY OF victim Joanna Yeates were finally able to lay her to rest today in her home town of Hampshire.
Her funeral took place at midday in St Mark's Church, Ampfield, Hampshire, with the service followed by a private family burial.
The 25 year old landscape artist was reported missing from the home in Bristol that she shared with boyfriend Greg Reardon, 27,  on 19 December 2010.  Reardon was away that weekend and when he arrived back to their home, his partner of two years was nowhere to be found.
CCTV footage showed she had gone shopping for food and drink in shops near her home on 17 December.
Yeates's body was discovered on Longwood Lane, Failand, on Christmas morning by dog walkers. Post-mortem results revealed she had been strangled.
Her next door neighbour, Dutch engineer Vincent Tabak, 32, has been charged with her murder. He will stand trial in October of this year.
It was expected that around 100 relatives and friends would attend the funeral service this afternoon.
Ahead of the funeral, Yeates' parents, David and Teresa Yeates, released a new photograph of their beloved daughter.
Taken in June 2010, it shows her looking proudly at work she completed for her postgraduate diploma show at the University of Gloucestershire. The talented student was described as "destined for great things" in a tribute by her course tutor, David Booth, reports The Guardian.
The university have launched an annual landscape design prize sponsored by BDP, the firm Yeates worked for.