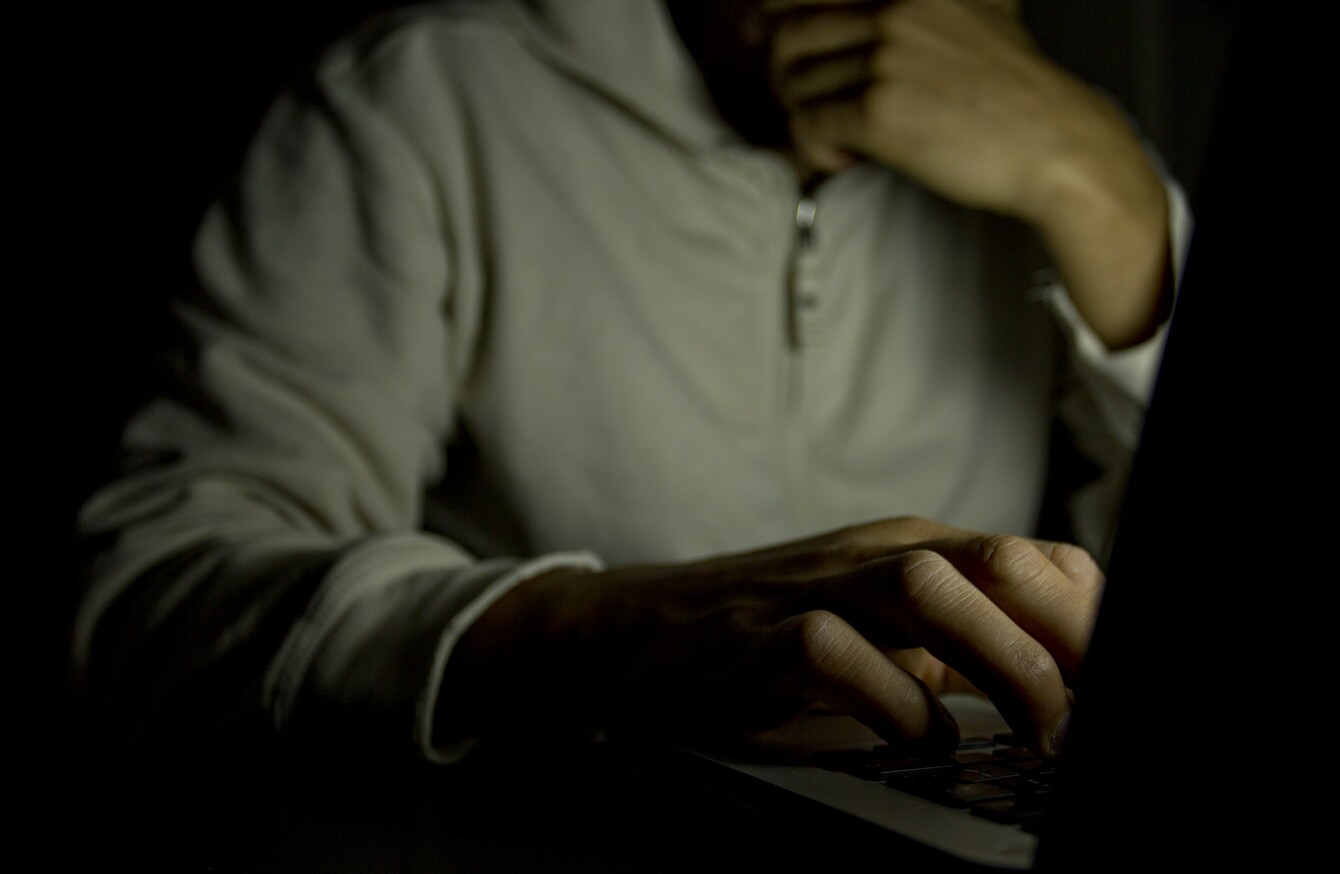 Image: Shutterstock/icsnaps
Image: Shutterstock/icsnaps
POLICE IN NORTHERN Ireland are investigating after an Ulster GAA player was targeted in an online sex scam.
Officers confirmed to TheJournal.ie that they are investigating reports of an online blackmail scam which has targeted a number of people.
The Irish News reports that a senior Ulster player, aged in his 30s, was hoaxed into performing a sex act online and the recording was then used to blackmail him.
It's understood that the footage was posted to social media when he did not pay.
Detective Sergeant Wallace said: "Enquiries are ongoing into several matters which were reported to police earlier this week.
"While we cannot comment on individual cases, we would remind people to exercise care online, particularly when using social media.
"We all deserve to be able to use the internet to learn, explore and connect with each other. But all of us need to be aware of the risks involved in doing so, especially on social media."