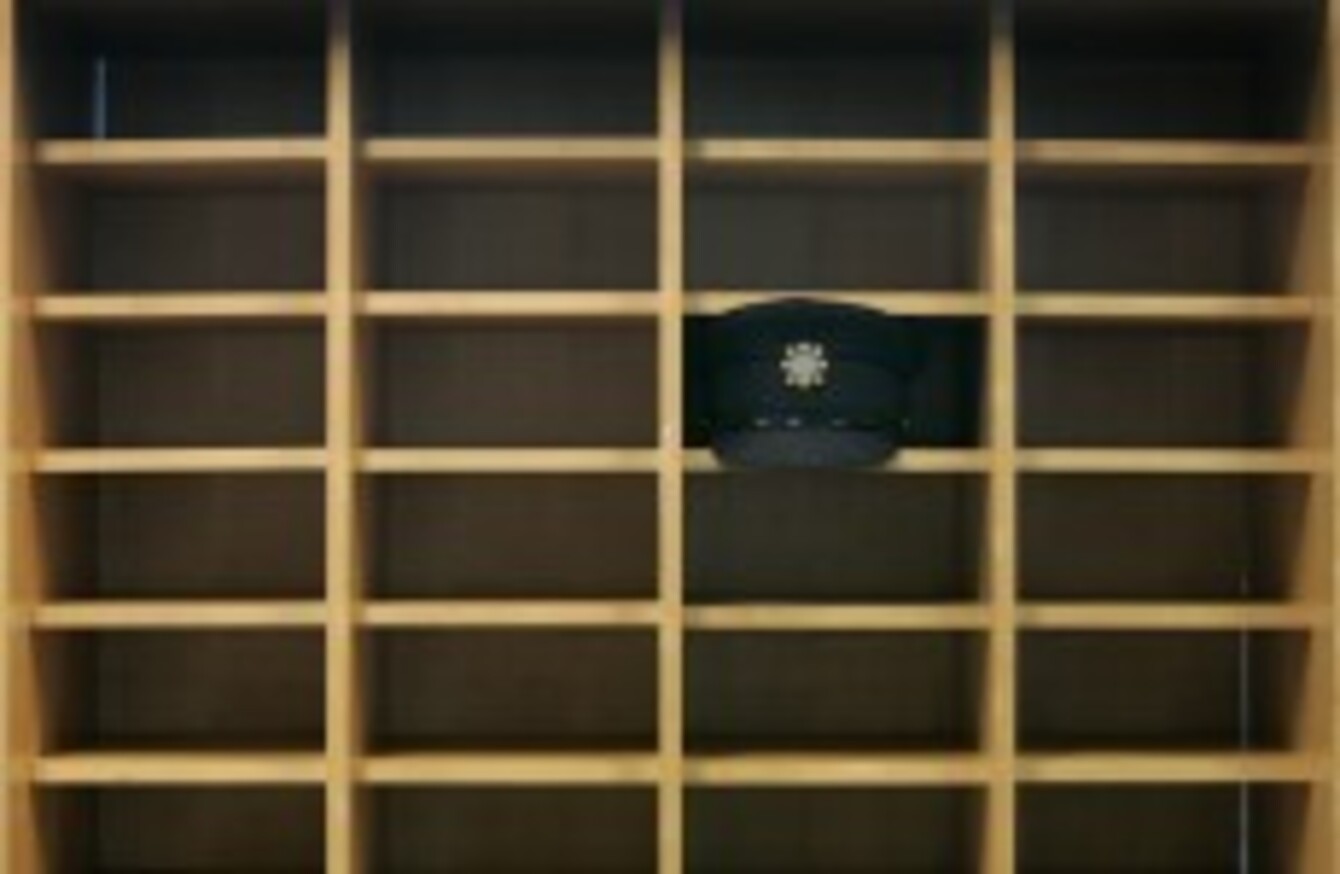 Image: Mark Stedman/Photocall Ireland
Image: Mark Stedman/Photocall Ireland
GARDAÍ HAVE TURNED back on the "goodwill tap" exactly two months after pulling the plug on extra tasks such as using their own mobile phones and cars for work purposes.
Speaking to TheJournal.ie, president of the Garda Representative Association (GRA) John Parker said members returned to normal operations – including going above and beyond the call of duty – "immediately after" a deal was reached at the Labour Relations Commission.
"Members contacted the various divisions and, pending a ballot, things will return to normal," he said.
Commenting on the agreement, which will see gardaí retain their premium payments for working unsocial hours, Parker said: "We're just getting clarification on a few things that were said verbally but overall it's something that our members could bear, whereas the other proposals were like a gun to our heads."
He believes the removal of goodwill items over the past eight weeks would have cost the State "a fair amount", highlighting the savings achieved on a day-to-day basis because of the things gardaí do.
The actions since the end of February can be described as "a slow burn", according to the GRA, which did not want to participate in extreme measures such as a "blue flu" because it wanted to "achieve items on both sides".
Meanwhile, retired gardaí have expressed their disappointment at being excluded from all LRC discussions.
"These decisions are being made in the absence of input from us," said John Rafter, General Secretary of the Garda Síochána Retired Members Association (GSRMA).
Parent group, the Alliance of Retired Public Servants, plans to meet representatives from the Department of Public Expenditure on Friday to outline its concerns.
"Up to this we haven't had any official communication from government. We're looking for clarification about how a new deal will impact us," Rafter told TheJournal.ie.
President Gerry Blake added that their 9,500 members are worried about the effect LRC proposals could have on their pensions.
"Anxiety among our members is at an all-time high," he continued. "Our members should be enjoying their retirement but instead they have financial worries greater than ever before. Many have adult families living with them, and some have even gone guarantor on mortgages that will never be paid off due to the extent of negative equity.
"The voice of the retired Public Servant has gone unheard to date but their anxiety is growing and is palpable."
The GSRMA will hold its annual delegate conference on 12 June.
-Additional reporting by Michelle Hennessy