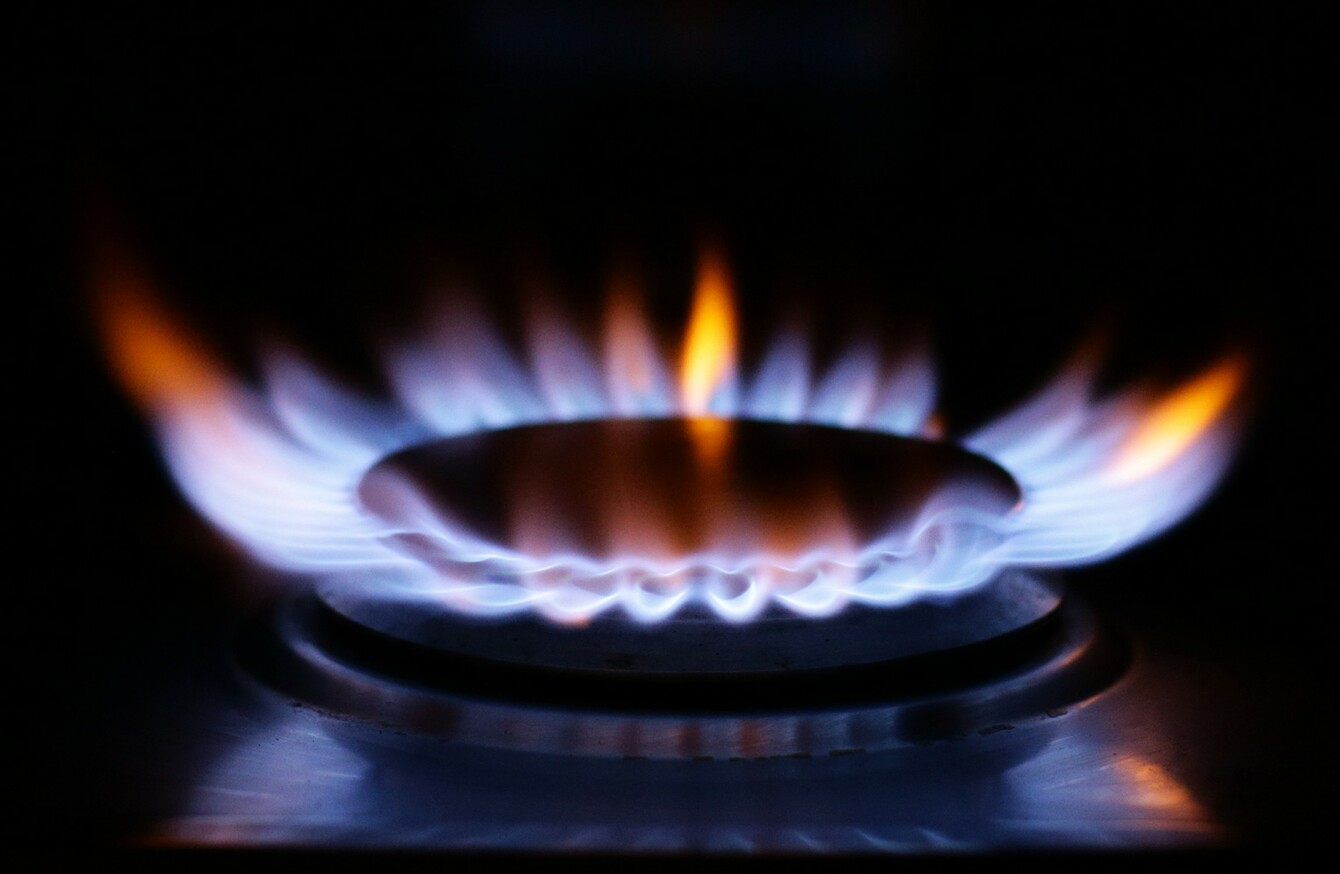 Image: Yui Mok
Image: Yui Mok
NEARLY 3,500 complaints were made by customers to the energy regulator last year and in one case one household was wrongly charged€2,500 for their gas.
The latest report from the Commission for Energy Regulation (CER) has found that while the number of calls has reduced, they want the public to know their rights when dealing with utility companies in the energy and water sectors.
During 2016, there were 3,392 contacts from customers to the CER. While this was a small decrease in the level of contacts from customers in 2015, a spokesman for the commission said that "the high level of demand illustrated the importance of the services" offered to consumers.
The most common issues raised by customers were account problems, problems with customer billing by suppliers or network operators, meter issues and leak and flow issues for water users.
In one case study, a customer was incorrectly charged €2,500 for gas use due to a crossed meter. Following a complaint to the CER, Gas Networks Ireland offered to waive the total adjustment, offered the customer €100 as a goodwill gesture and apologised for their error.
The CER Commissioner with responsibility for the retail sector, Aoife MacEvilly said that it is "vital to provide customers with an independent source for information, referral and dispute resolution to ensure customers are receiving fair and appropriate treatment by utility companies".
She added: "It is important that both energy and water customers continue to refer complaints to the CER as suppliers and network operators have a responsibility to maintain a minimum level of customer service."
Read: Senior gardaí claim armed units could respond to O'Connell Bridge terror attack within eight minutes >