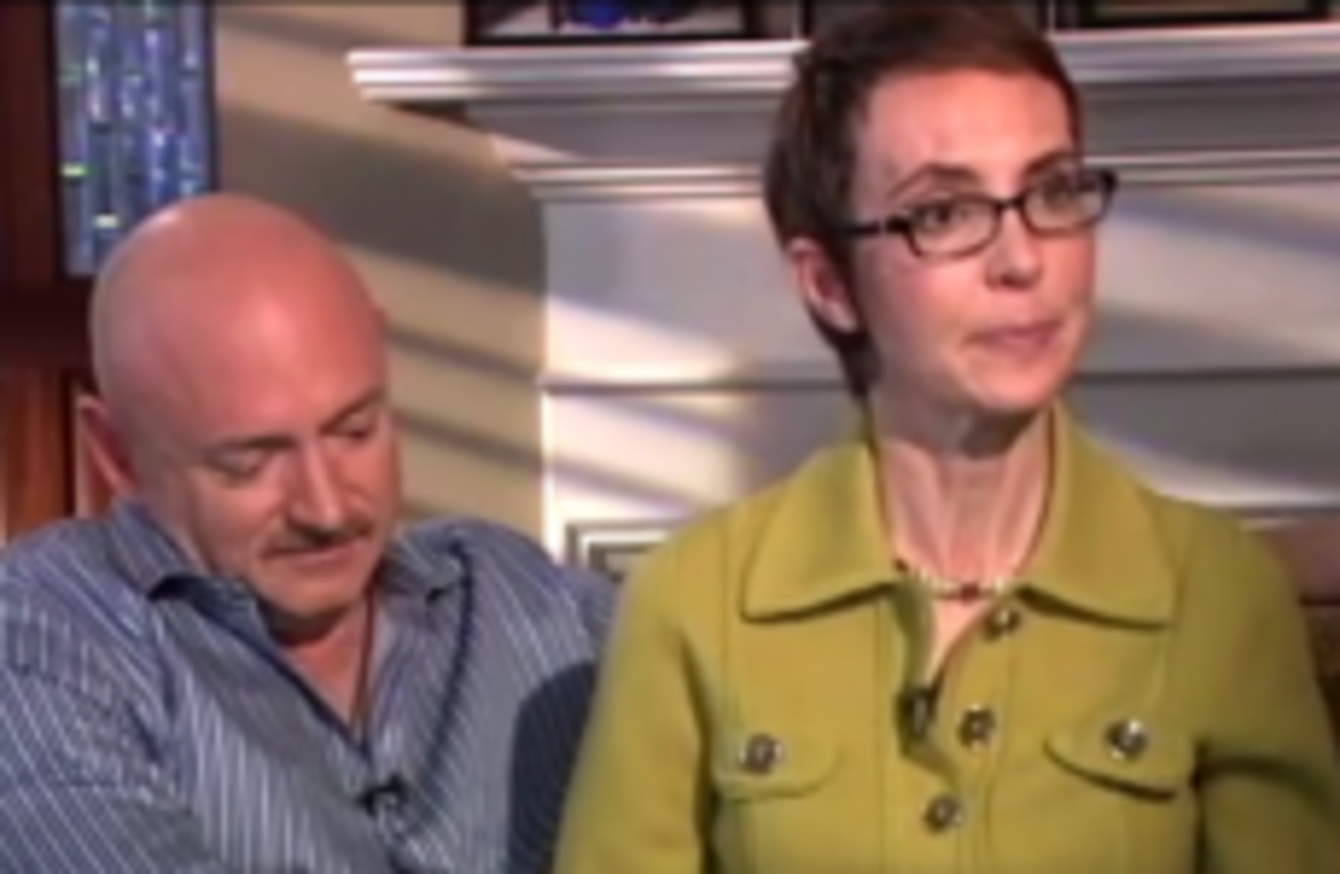 GABRIELLE GIFFORDS has given her first TV interview since surviving a point-blank gun attack which left her with significant brain injuries – and killed six other people.
The Arizona congresswoman spoke with ABC's Diane Sawyer for an interview to be broadcast next Monday evening, though previews of the interview aired last night,
Giffords was wearing a yellow top with gold buttons and dark eyeglasses. She had shaved her head in May to prepare for surgery to infuse a plastic plate in her skull, but it has begun to grow back at a healthy rate.
Giffords said she felt "pretty good", though acknowledging that her recovery from the attack, on January 8 of this year, was "difficult".
The interview precedes the release of a book about her recovery, which is being published on Tuesday, co-written by Giffords and her husband, astronaut Mark Kelly. Giffords herself reads its short final chapter in the audio version of the book.
The congresswoman has only attend one piece of Congress business since the attack – attending the crucial vote in August on raising the United States' federal debt ceiling, averting a potential government shutdown.
She has also attended the launch of her husband's last flight into space – as mission commander on board the space shuttle Endeavour – in May, but has made only a handful of other public appearances.
Additional reporting by AP