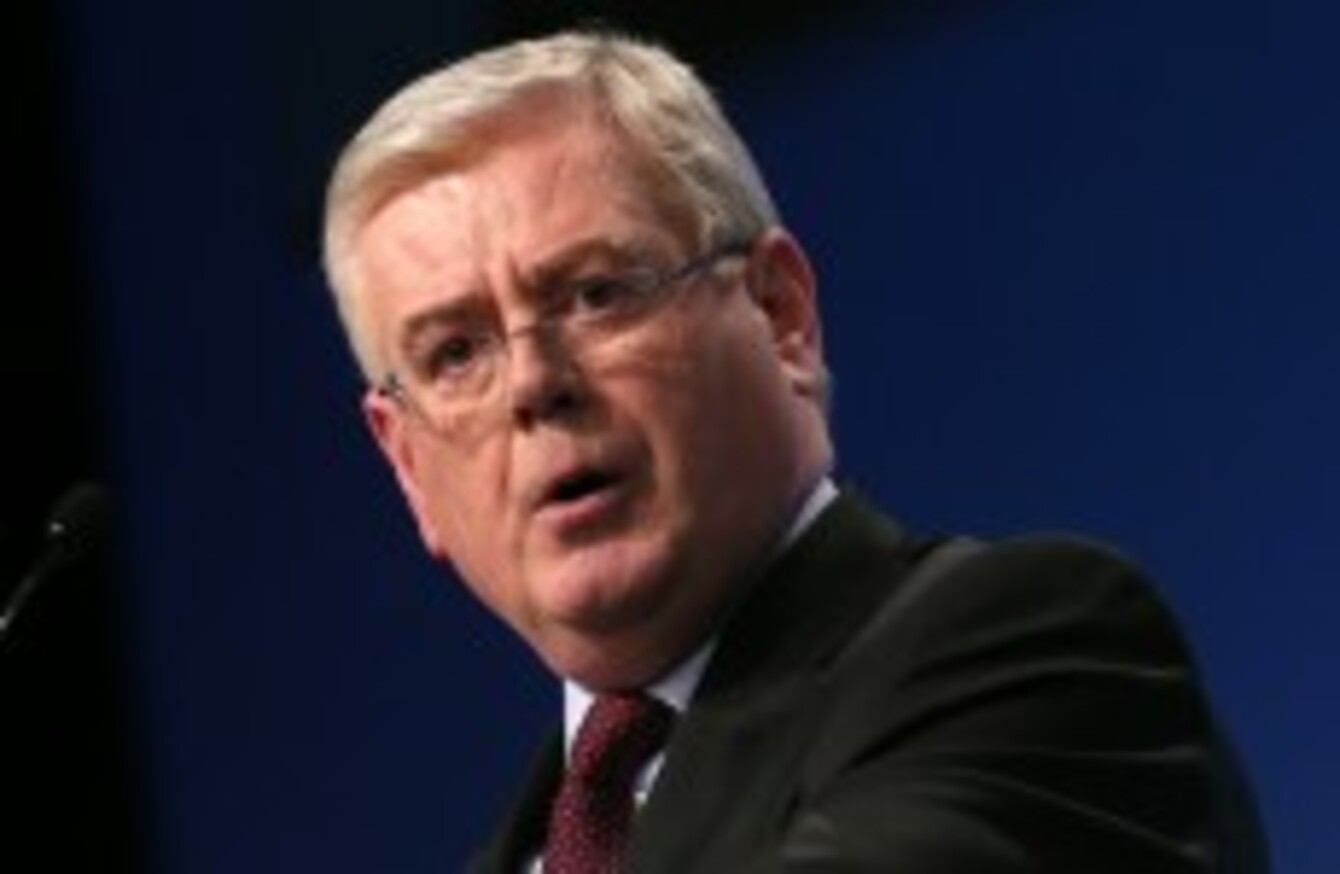 Image: Laura Hutton/Photocall Ireland
Image: Laura Hutton/Photocall Ireland
Updated 8.58pm
TÁNAISTE AND MINISTER for Foreign Affairs Eamon Gilmore today met with other EU foreign ministers in Brussels to discuss the tense situation between Russia and Ukraine, commenting afterwards that there was "strong condemnation" of Russia's action.
Russia's parliament voted on Saturday to allow troops to be sent into the ex-Soviet state and they have now taken control of a number of key strategic points in Crimea.
In an interview with RTÉ for the Six One news after the meeting with foreign ministers, Gilmore described the situation as the "worst crisis that Europe has faced since the end of the Cold War".
"What's at issue here is a clear breach of international law," he said.
This evening, in a statement, Gilmore said:
I strongly condemn what has taken place in Crimea over the weekend and call on Russia to immediately withdraw troops to their barracks. Russia's actions are in clear breach of international law and of their obligations to respect Ukraine's sovereignty and territorial integrity.
He said there is support for international organisations like the United Nations to broker a solution to the situation. However he said the EU wants to send a "strong message" to Russia that unless it works to de-escalate the crisis, action will be taken.
"If the Russian authorities do not de-escalate this crisis, the EU will take consequential action, including suspending talks on visa liberalisation and on a new economic agreement, both of which are priorities for the Russian Government," he said. "Foreign ministers will continue to monitor this situation very closely and we stand ready to implement further targeted measures as necessary."
The Tánaiste said he will call in the Russian Ambassador to Ireland to "express our condemnation of Russia's actions in Crimea and to ensure that he conveys Ireland's deep concern to his government".