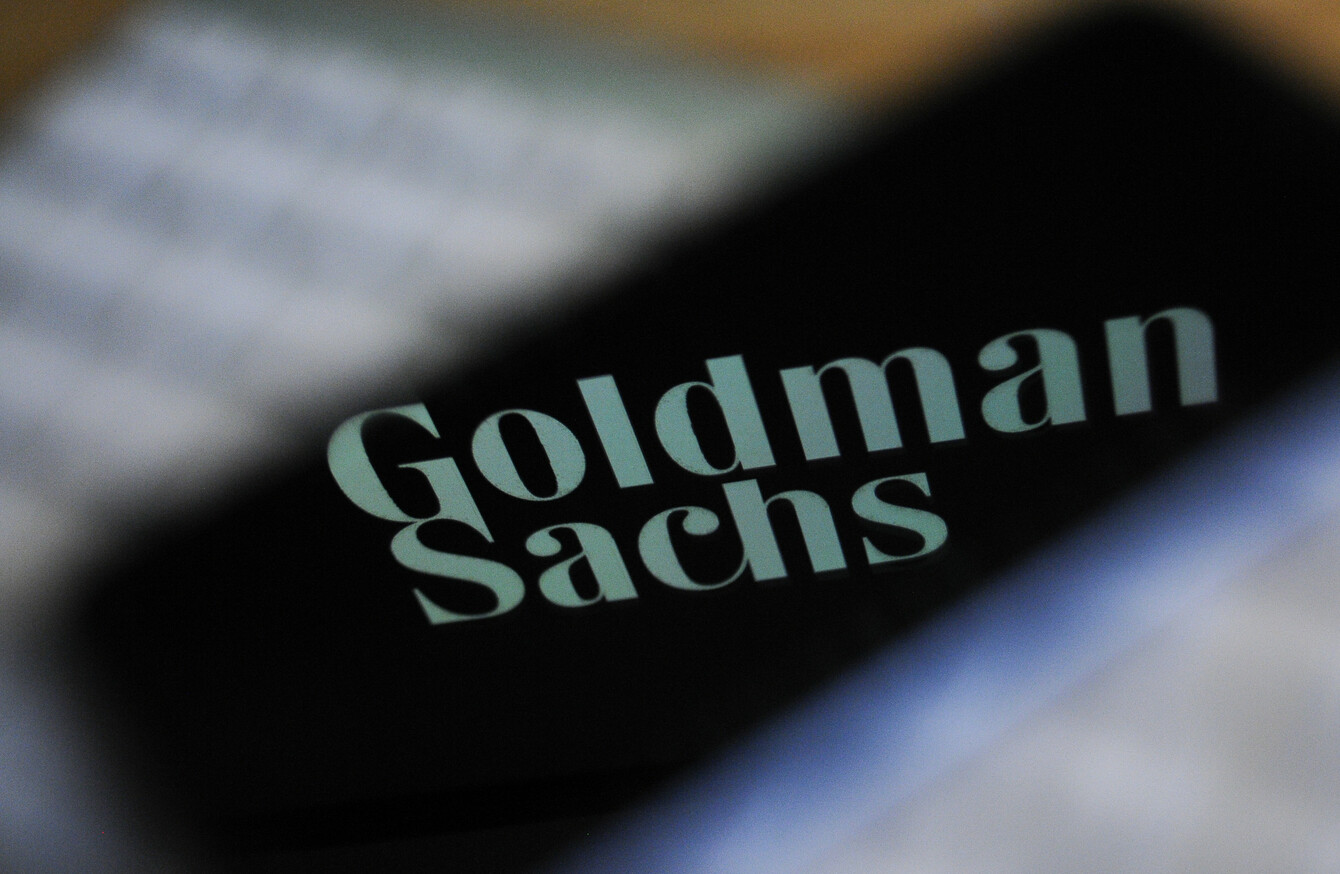 Image: SIPA USA/PA Images
Image: SIPA USA/PA Images
Updated 9.33 pm
GOLDMAN SACHS HAS said it has not "chosen Dublin" as its new home of European asset management but that it is "considering" its post-Brexit options.
The Financial Times is reporting today that 20 workers will be relocated from Goldman Sachs' European asset management business from the UK to Dublin.
Goldman Sachs Asset Management has over 400 employees in the UK and, in a statement today, the company said it is looking at what changes need to be made.
"We have not chosen Dublin as home for our European asset management business. As part of our Brexit planning we are considering options related to elements of fund administration within the EU," according to a spokesperson.
Any headcount changes would be small in the context of our asset management business.
It's understood that changes that do occur are not expected to take place in the short-term.
The Central Bank has not made any comment on the report of Goldman Sachs jobs moving to Dublin.
Earlier this year, the firm said it would handle its European business from new hubs in both Paris and Frankfurt.
CEO Lloyd Blankfein has previously called for a second referendum to be held on Brexit with his latest tweet also outlining some his concerns.