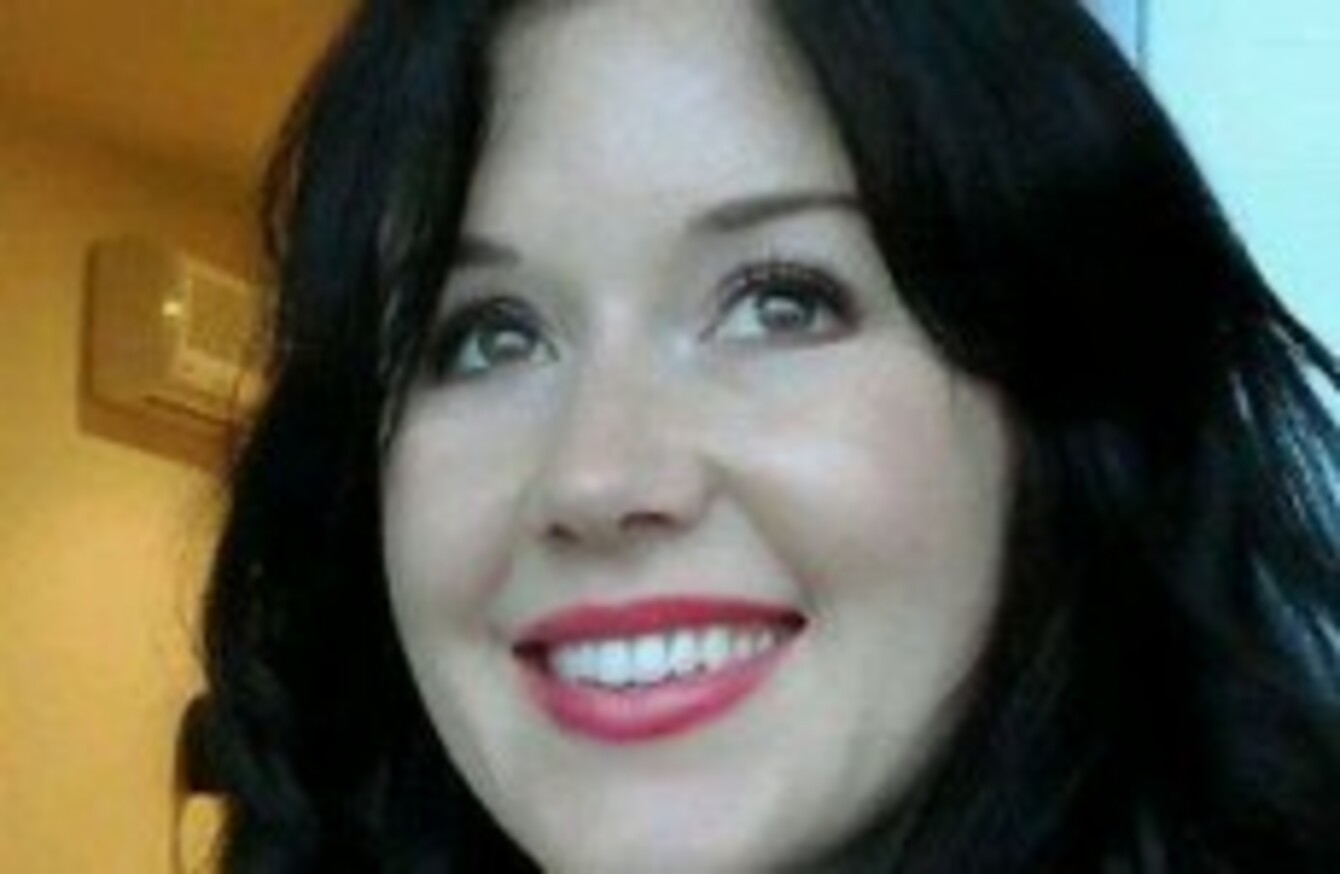 THE FAMILY AND friends of Jill Meagher have said their final goodbyes at a private funeral in Melbourne.
During the service, George McKeon gave an emotional tribute to his daughter, saying that every night his thoughts were filled with memories of her and he found her missing her even more.
Jill's husband Tom Meagher also paid tribute, saying "Goodbye my beautiful, funny girl. I'll love you forever".
Friends remembered Jill's sense of humour as well as her love of literature and dancing, reports The Australian.
During the ceremony, 29 white doves were released to symbolise Jill's age and free spirit, while mourners wore white wristbands to signify the fight to end against violence to women.
Her ashes will be taken to Perth where her parents now live.
A memorial mass is to take place in Jill's hometown of Drogehda at 7pm this evening in St Peter's Church, RTÉ reports. A candlelit procession will continue through the town before the ceremony.
A 41-year-old man has been charged with her rape and murder.
Comments on this article have been disabled as court proceedings have begun.