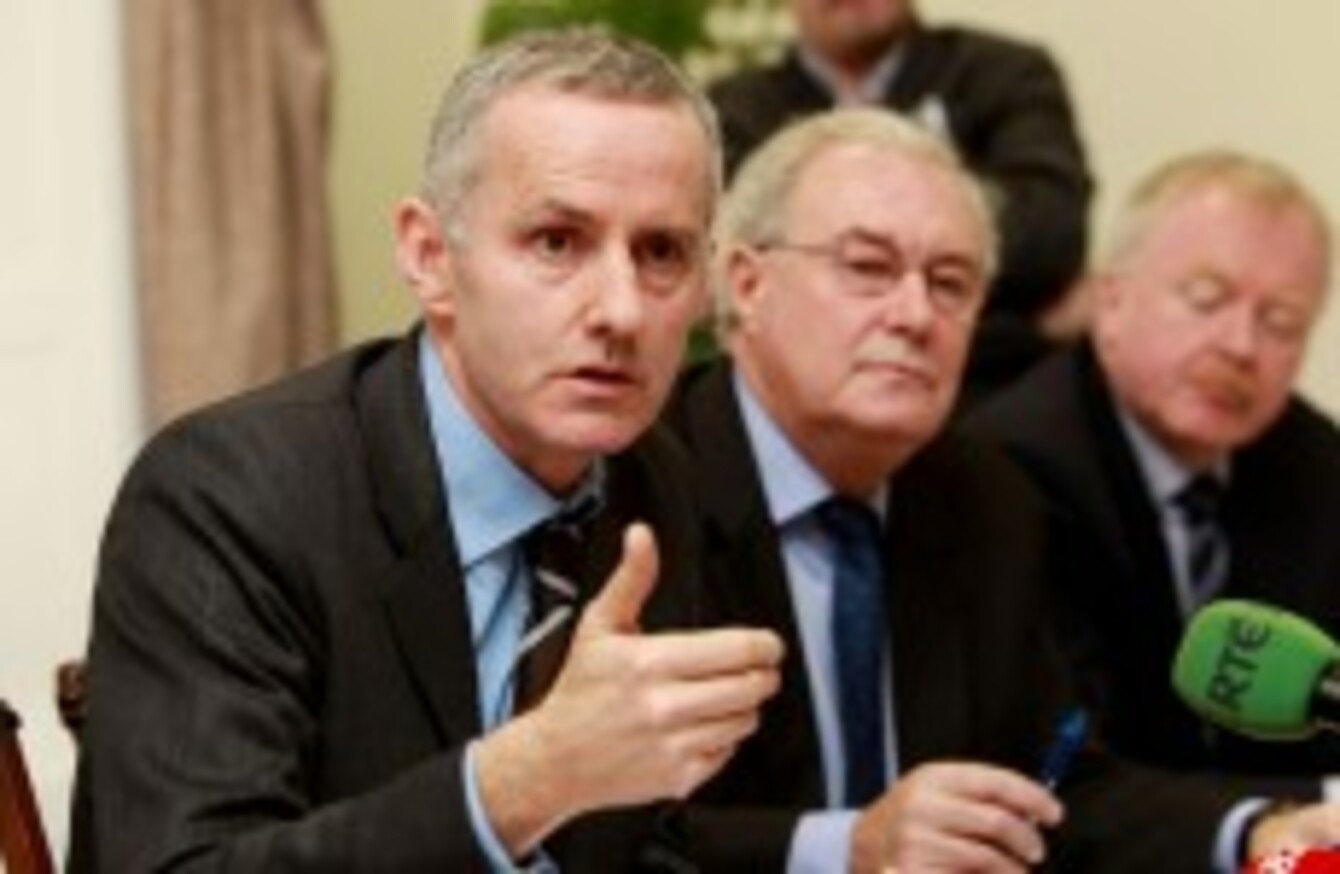 Image: Julien Behal/PA Wire
Image: Julien Behal/PA Wire
THE GREEN PARTY says it has compiled a new law which would outlaw noise pollution, and says that it is ready to be enacted regardless if who forms the next government.
Ciarán Cuffe, who had prepared the Noise Nuisance Bill for enactment by the previous government before it collapsed, says his Bill has now been finalised and is awaiting publication by the government.
The as-yet-unpublished legislation would "allow for local authority authorised officers and Gardaí to enter premises to disable continuously sounding intruder alarms and new on-the-spot fines for noisy house parties and loitering."
While the previous government had not survived for long enough to allow the Bill be passed by the Greens while still in power, Cuffe said the legislation was ready to be published immediately by the coming administration, whoever it might include.
Cuffe said noise nuisance was a "major issue" and added that the law would give enforcement offers the power to confiscate stereo equipment or disable household alarms sounding on a persistent basis.
"Dealing with these technical private property issues is why the legislation took some time to complete. However, I'm happy to say that all of these issues have been addressed and the legislation is now ready to publish," Cuffe – a former junior minister for horticulture added.