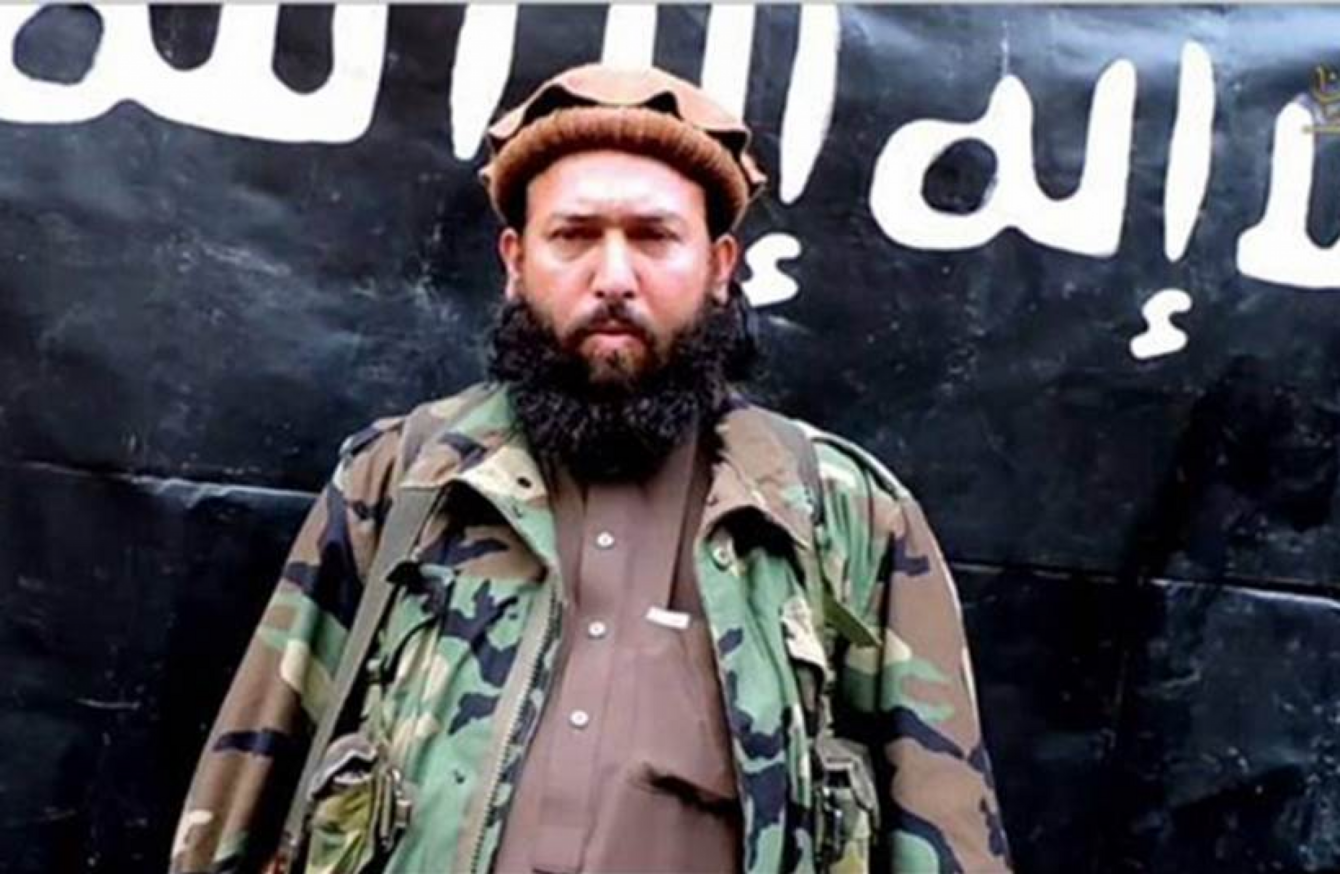 Hafiz Saeed Khan
Image: Afghanistan National Directorate
Hafiz Saeed Khan
Image: Afghanistan National Directorate
THE ISLAMIC STATE group's leader in Afghanistan and Pakistan, Hafiz Saeed, was killed in July in a strike in the border region between the two countries, a US defence official said.
"They got him," the official said, speaking on condition of anonymity ahead of an official announcement.
The death of Saeed represents a major setback for IS as it tries to establish itself as a serious force in Pakistan and Afghanistan.
Afghan authorities erroneously believed Saeed had been killed in another strike in July 2015, when a US drone targeted dozens of IS-linked cadres in restive Nangarhar province, close to the Pakistani border.
That attack came less than six months after another strike in Afghanistan killed Abdul Rauf Khadim, who was thought to be the IS number two in the country.
Saeed was named head of IS's "Khorasan province", which includes Afghanistan, Pakistan and parts of neighboring countries, early last year when a group of Pakistani Taliban switched allegiance to the group.