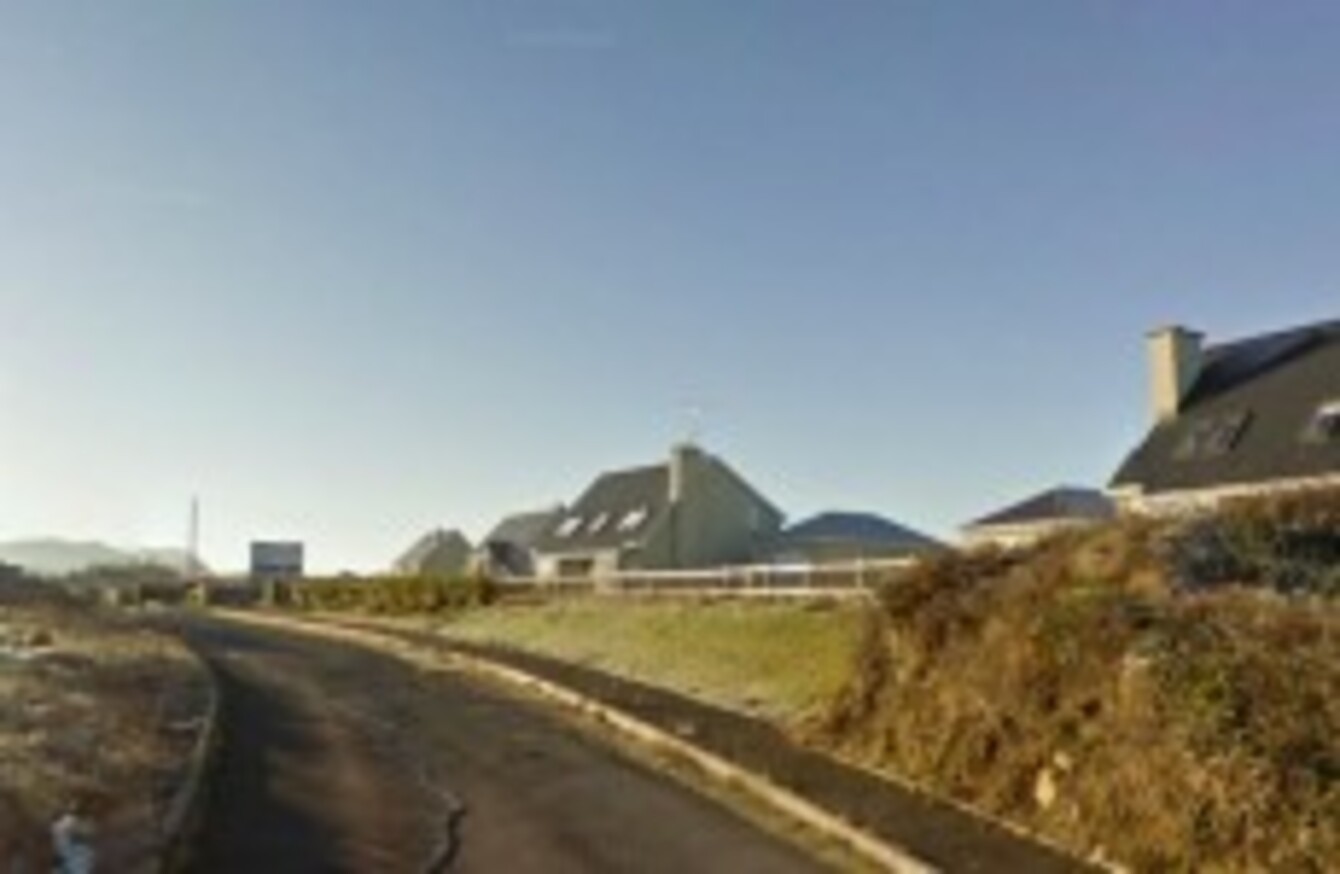 Duncarberry Heights, close to where the raid took place
Duncarberry Heights, close to where the raid took place
GARDAÍ HAVE ISSUED an appeal for information after a man was tied up and forced into the boot of a car in the course of a robbery at his home in rural Leitrim.
The incident happened at around 11.30pm on Wednesday 11 December at a house in Duncarbery near Tullaghan, close to the border with Donegal.
Four or five men wearing balaclavas entered the house. The homeowner — who is aged in his late thirties — was assaulted, bound with cable ties and bundled into the boot of a waiting car. The vehicle in question is believed to have been a "relatively new" type Mercedes, according to gardaí, "possibly an E Class model".
During the attack witnesses also noticed a dark coloured Jeep with a closed-in trailer close to the scene.
A car belonging to victim — a grey coloured Audi A4 1.9 TDI, Estate — was stolen in the course of the incident and later recovered in Beleek, Co. Fermanagh. Several appliances and other electrical items were also taken in the raid, and the homeowner sustained minor injuries in the course of the incident.
He was freed by his captors around 20km away near Ballyshannon in Donegal, where he raised the alarm.
Gardaí and the PSNI are investigating the incident, and officers are appealing for anyone who may have seen any of the vehicles on the roads to get in contact. Gardaí have released a partial registration of the homeowner's Audi: '04 DL'.
An incident room has been set up at Manorhamilton Garda Station, which can be contacted on 071 982 0620.