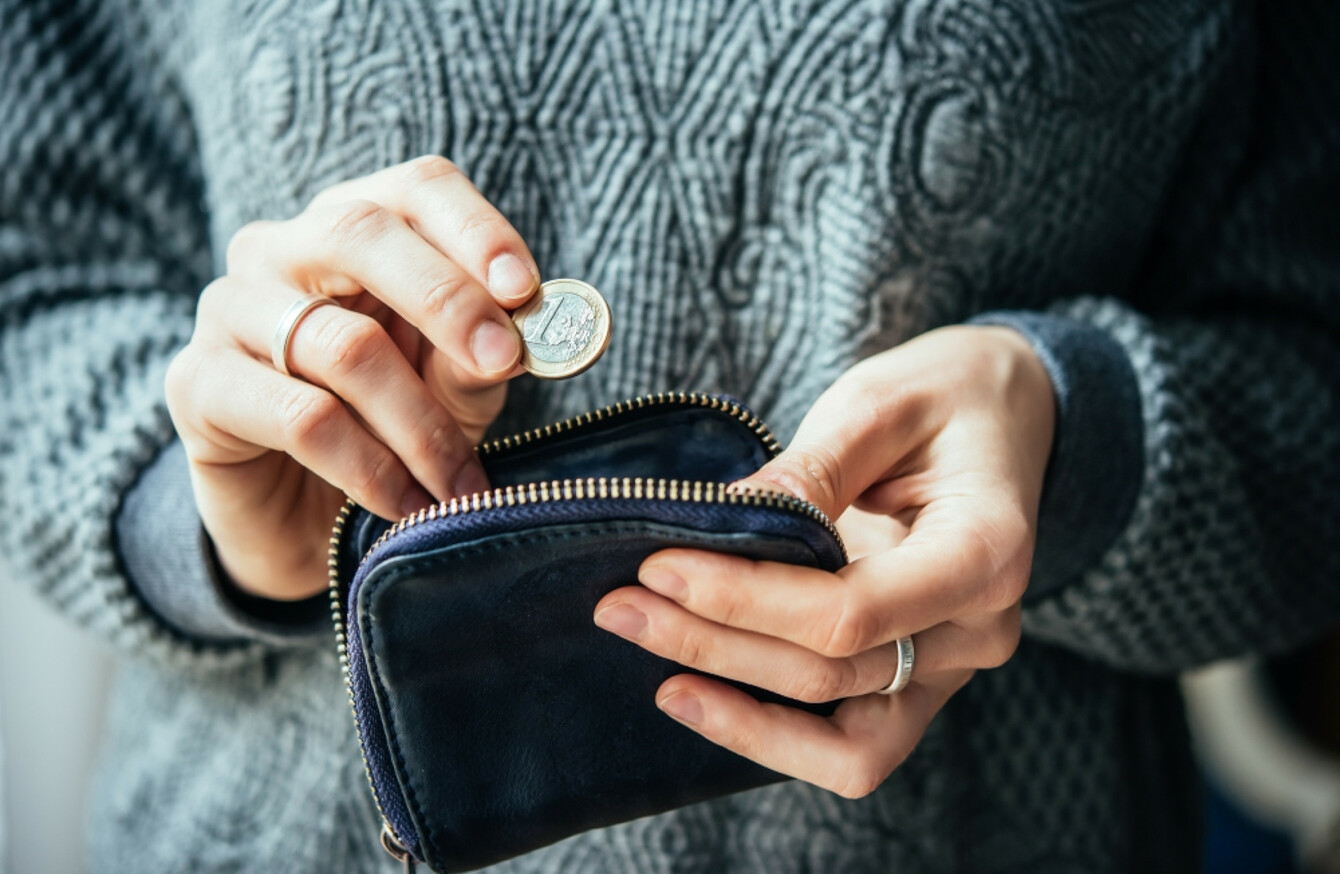 Image: Shutterstock
Image: Shutterstock
WHETHER YOU JUST try to keep from making impulse purchases at the checkout or you have a stringent budget that logs each item you buy, it can be tough to ensure that you're getting the most out of your hard-earned money each month.
From our recent Money Mondays series, we learned that it's easy to let hidden expenses creep in. (We also shared some advice on how to avoid it.) But are you getting the most from your money? And how do you compare to others nationwide?
Use our interactive slider ratings to answer each question and see where you stand. Here's how it works – simply slide your finger to the number that best reflects your experience for each question. Once you choose your rating, you'll get to see how you compare to the average reader.
First, let's have a look at how things tend to go for you after pay-day – do you feel like you're on track for your next big purchase? Do you give your money the wooden spoon treatment, as financial coach Aoife Gaffney advises?
Let us know using the interactive rating sliders below.
Let's take a look at your money habits day-to-day – do you tend to get hit with charges for bounced standing orders? And how do you feel about the way your bank looks after your money? Tell us below.
Lastly, let's have a look at how your approach saving for the future – have you a vague plan in place, or do a very concrete one month-to-month? Do you have a sibling or friend who's brilliant for savings advice? Prefer to hear from a professional? Let us know below.
So how did you compare? Did these questions give you a fresh perspective on making your money work for you? To read more on this subject, click here. 
Ready to streamline your finances? Lodge €2500 per month and get free day to day banking with a KBC Extra Current Account. No need to maintain a minimum balance either. See here for more.
Terms and conditions apply. KBC Bank Ireland plc is regulated by the Central Bank of Ireland.