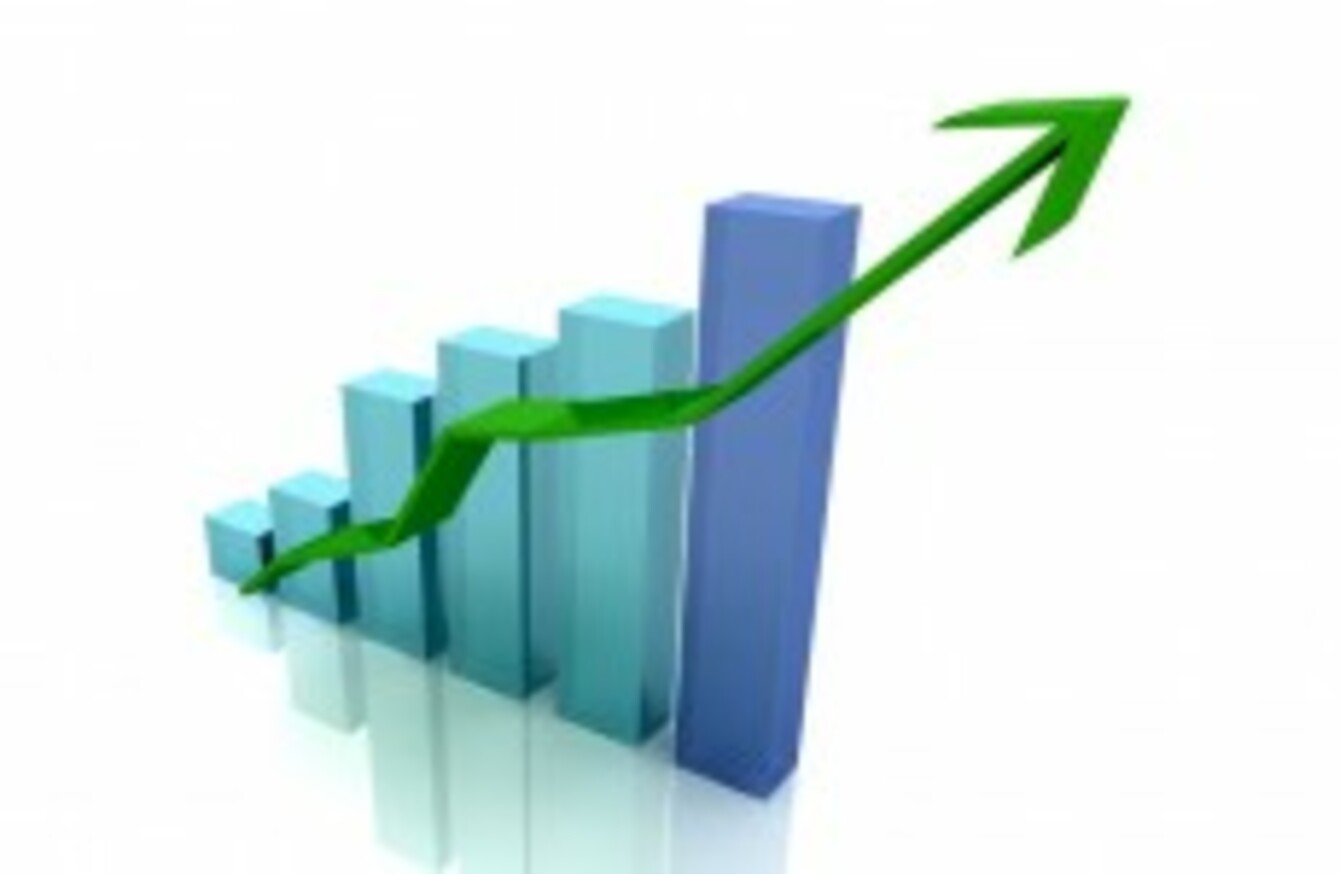 THE COST TO INVESTORS of purchasing insurance to safeguard them against a possibility of the Irish government failing to repay its debts has reached its most expensive value ever this morning, as fears grow over the possibility of a government default.
The cost of a 'Credit Default Swap' – essentially an insurance payment where funds guarantee to step in and repay Irish government bonds to their holders if the government declines to do so itself – had reached 5.25% as of 11:30am, an all-time record.
The price means that an investor holding €10m of Irish government bonds must pay €525,000 a year to purchase insurance guaranteeing a payout.
It also means that the world's markets believe there to be a 29% chance that the government will renege on its promises to repay its debt obligations within the coming five years.
The price of government borrowing has also increased to all-time records today, easily clearing 7.2% for the first time since Ireland became a member of the European Monetary Union.
Though the government itself has ruled out issuing any more bonds of its own until at least January, the high price being demanded on the second-hand market – which stood at 7.22% as of 12:30pm – is also an indicator that many investors feel there is a high chance of the government failing to meet its obligations.
Earlier economist Karl Whelan told Reuters that the high price of bonds was an obvious sign that the world's markets did not hold much faith in the ability of the government to regain control of the public finances.