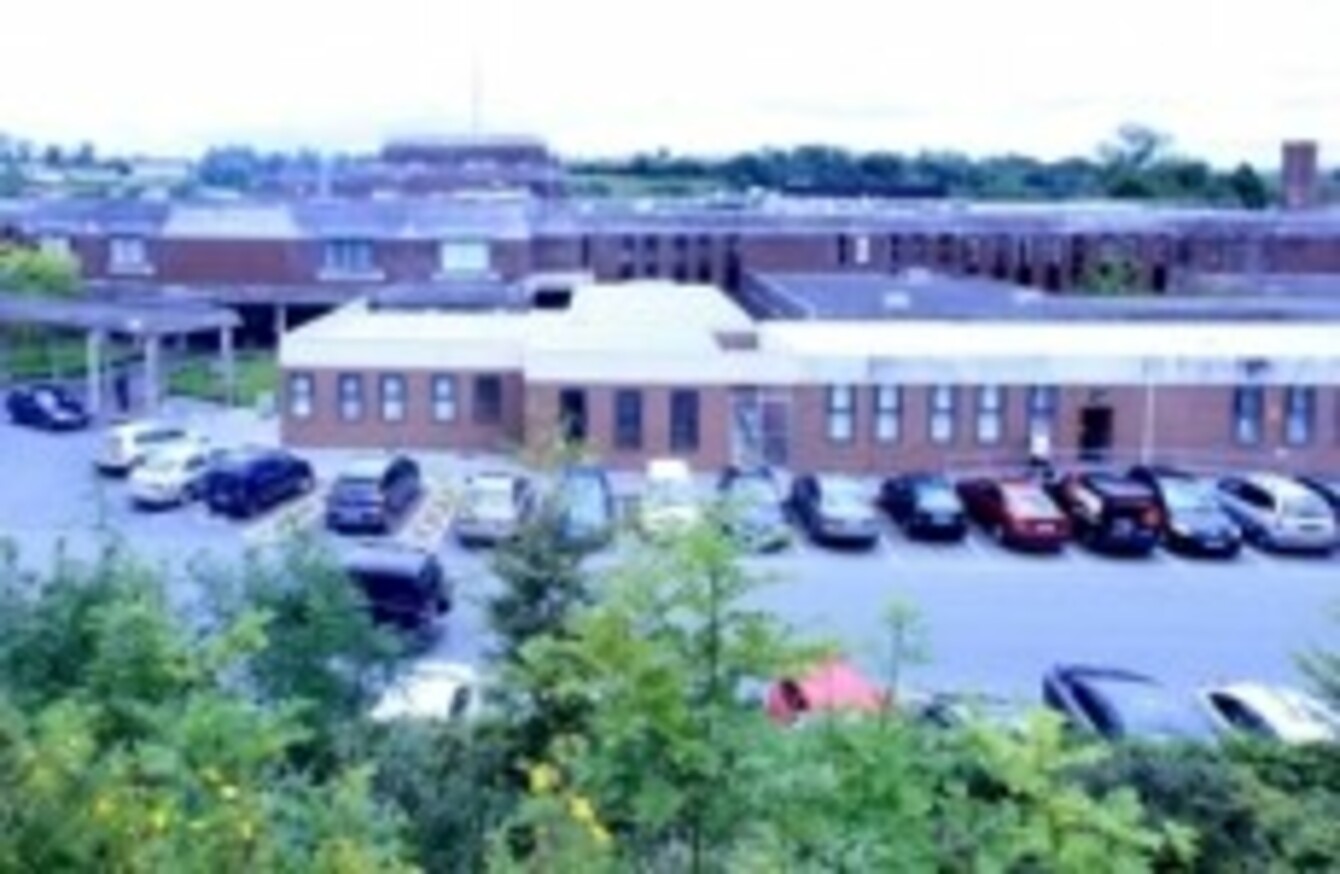 Cavan General Hospital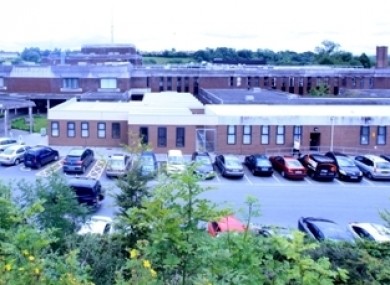 Cavan General Hospital
AN INVESTIGATION HAS been launched after a newborn baby died at Cavan General Hospital this morning.
The HSE confirmed that the baby who was born yesterday died in the hospital today but did not give any details about what happened.
"As is normal practice a full review of the circumstances surrounding the death will be carried out," the HSE said in a statement.
It is the second death of a baby at the hospital  in less than one month. On 26 April, a baby died in what the hospital described as a "clinical incident".
The HSE said that management at the hospital offered its deepest sympathy to the family and called for privacy for them.
"The hospital will give the family every assistance and support required," the statement said.