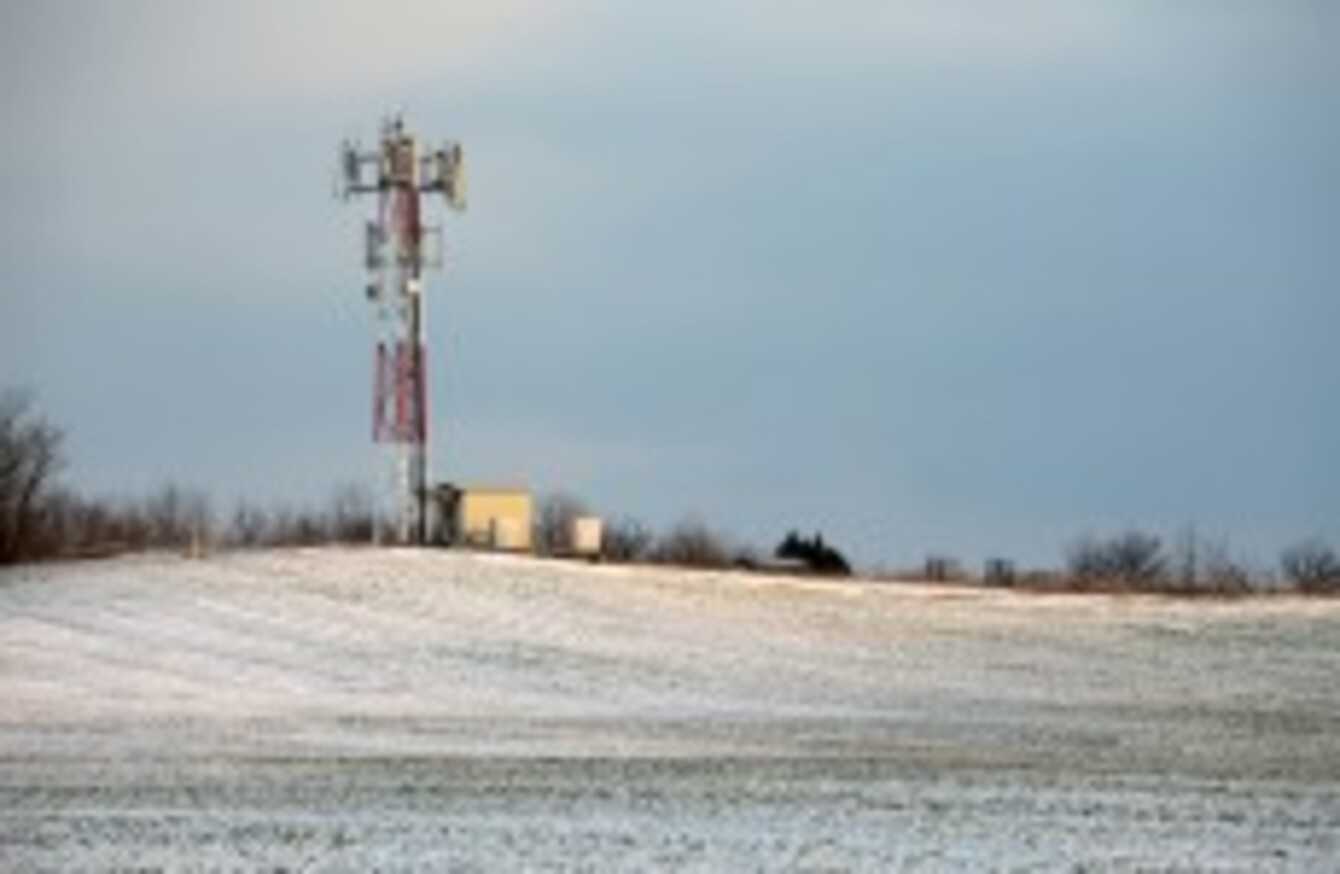 IRELAND OFFICIALLY has more mobile phone users than inhabitants, according to figures published today.
Official data from ComReg shows that there were 5,432,182 active mobile phone subscriptions at the end of March.
This equates roughly to 1.185 mobile phones for every man, woman and child in the country, irrespective of their age.
Despite the evident saturation in the Irish market, ComReg's figures say this number has fallen steadily in recent months.
There were 5,460,507 active subscriptions at the end of December, and 5,533,554 active SIM cards at the end of September 2012.
By comparison, the Irish population on Census night in April 2011 – the last authoritative account of the Irish population – was 4,588,252.
The data also outlines that Eircom remains the dominant domestic broadband provider, ahead of UPC.
The various fixed-line internet providers which are now under court orders to block access to The Pirate Bay – Eircom, UPC, Digiweb and Imagine – account for 91.8 per cent of all domestic connections.
The figures also show that Irish mobile phone users have lower call costs than the European average – but only if they opt for a billpay model.
A user who makes over 300 calls a month, deemed a high user, gets calls 14.3 per cent cheaper than the EU average – while someone who makes only 100 calls  month, a 'medium' user, pays 16.2 per cent less than the average.
Low users, who might make only 30 calls a month, pay around 0.9 per cent higher than the EU average, according to international figures compiled by ComReg for its quarterly report on the state of the Irish communications markets.
Pay-as-you go users, however, are being stiffed in the market.
ComReg says the cheapest model available to most users – O2′s SpeakEasy Experience Plus, with a €20 top-up –  is 36 per cent more expensive than the European average.
The average Irish mobile customer pays €18 a month for a pre-paid contract, and €41 a month on billpay, according to the figures.