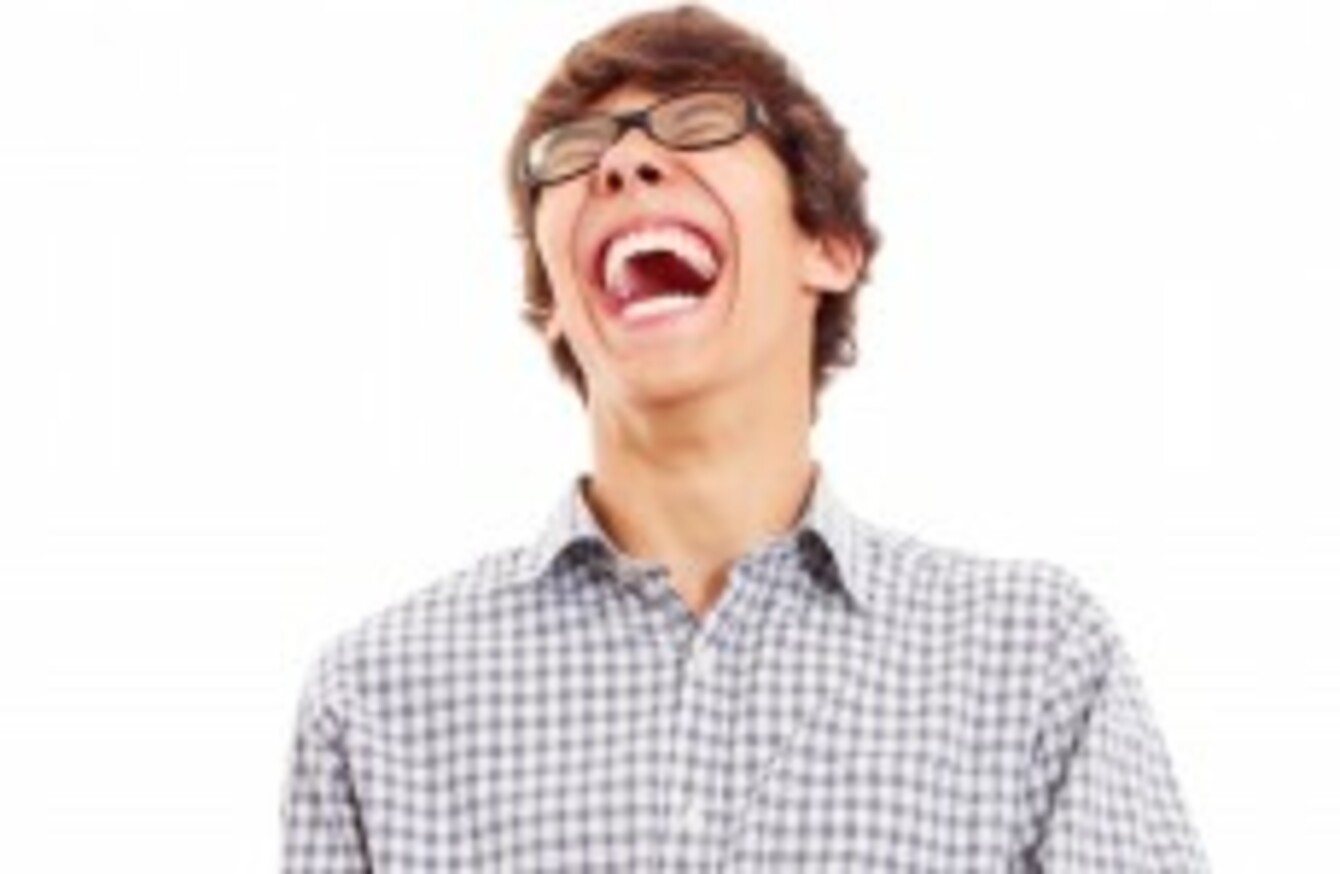 Image: Shutterstock/Sergey Furtaev
Image: Shutterstock/Sergey Furtaev
INTERNET COMMENTERS CAN be a much maligned bunch – but as anyone who has spent some time on this site knows, they can also be a source of humour and insight (some of the time, at least).
A new survey has looked at what Irish people think about internet comments – and the results may be surprising for regular readers of comments.
In the survey of 1,000 Irish adults carried out by Amárach Research , almost two-thirds (65%) of people said they read comments on articles, blogs and news stories at least once a week.
Just one in ten Irish adults who use the internet say they have never read a comment (they're obviously very calm people).
The percentage of people who actually comment is much lower. Almost four in ten respondents (37%) sid they have never written a comment, preferring to lurk instead. One quarter of adults said they comment on articles once a week.
The breakdown of who exactly comments is interesting: young men aged 35 or under are most likely to write comments on a regular basis, followed by women aged 35 or under.
When it comes to content, almost two-thirds of the people who read or write comments say that internet posts are often based on prejudiced opinions, while almost half (46%) agreed that they have sexist undertones.
Patrick Kennedy, the associate director at Amárach, said that comments sections may need an image overhaul.
"Online comment sections, by their very nature, encourage disinhibition, allowing people to act in ways they wouldn't normally do," he said.
"They remove necessary social cues including body language and tone which can often result in defensive (and possibly aggressive) comments.
"While moderation can be challenging, it is clear that much needs to be done to reduce the pervasiveness of prejudiced and sexist comments online".
The infographic gives a full breakdown of the results:
[image alt="http://cdn.thejournal.ie/media/2015/01/unnamed-7-18.jpg" src="http://cdn.thejournal.ie/media/2015/01/unnamed-7-18.jpg" width="517" height="790" credit-url="" credit-source="" credit-via="" credit-via-url="" class="alignnone" /end]
Can't see the image above? You'll be able to see it here.
 So what do you make of the findings? Over to you  in the comments…