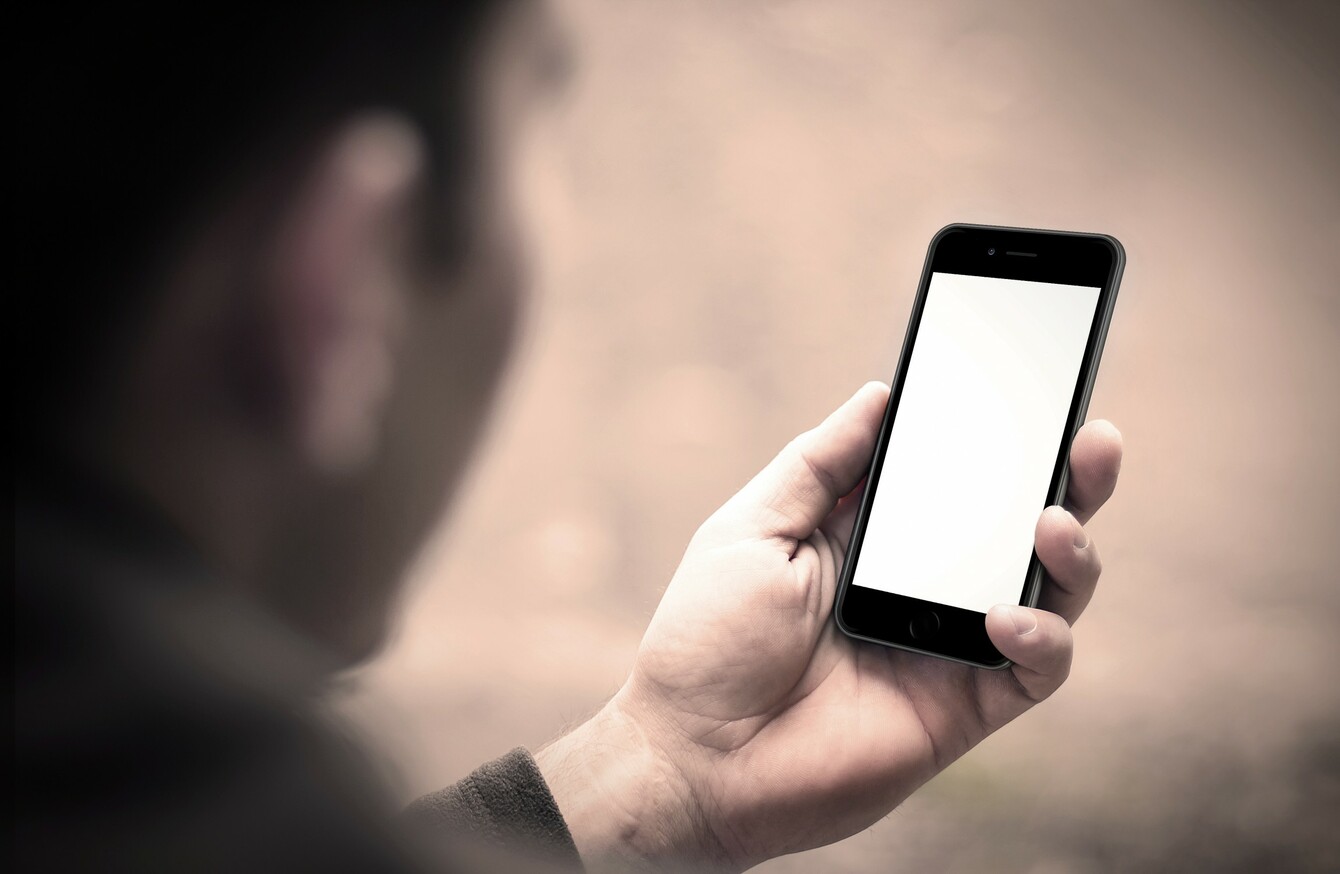 Image: Shutterstock/guteksk7
Image: Shutterstock/guteksk7
OVER HALF OF Irish consumers get their news through social media sites, according to research published by the Reuters Institute.
The International research also found that over one in 10 (12%) of respondents said  social media is their primary news source.
It also found that TheJournal.ie is the third most popular news outlet for readers online when it comes to weekly usage – just below the Independent/Herald online and RTÉ news online.
Now in its fifth year, the annual Reuters Institute Digital News Report highlights the widespread use of smartphones, the growth of news on social media, and the rise of ad blockers.
It found that news consumption is high in Ireland across all demographics, with 84% of people accessing some news every day and 53% accessing news several times a day.
TV news remains the most popular platform for Irish people getting their news at 73% – although this is down 3% compared to 2015.
Radio remains the first point of daily contact with news for 39% of consumers.
However, when compared with the 2015 survey, radio and print have declined slightly at 47% and 45% respectively while social media as a news platform rose by 3% to 52%.
Of the 21% of people who use smartphones in the morning – 50% find news on social media sites, while 30% go directly to a news app or news website.
The research also found that while sales of printed newspapers continue to fall – the majority of Irish consumers (71%) are not willing to pay for online news.
Of those who do pay for news – 49% pay less than €50 a year. The report notes that, "The widespread availability of free news in the global English-language market is a notable influence on payment rates", adding that no English-speaking country has a news payment rate of more than 10%.
The research also exposed a lack of trust among consumers. Half of those surveyed said they don't trust the news in general.
Some 37% of Irish people said they trust editors and journalists while 47% trust news organisations. Trust was highest among over-55s.
Facebook is Ireland's most popular social media site, with 71% using it regularly and 45% using it as a source for news.
Participation in online news is also high in Ireland, with 72% frequently rating, sharing and commenting on online news stories.
However, only 23% of Irish consumers recognise the news brands responsible for content on social media.
On the subject of ads, the research found that while 42% of consumers say they are willing to view ads in return for free access to news – more than half of Irish consumers (54%) find adverts on news sites intrusive.
Among the 26 nations surveyed, Ireland has the fifth highest level of ad blocker use, at 30%. More than half of 18 to 24 year olds use some form of ad blocker.
The report was published by the Reuters Institute for the Study of Journalism and the Irish data for the research was collected between January–February 2016.