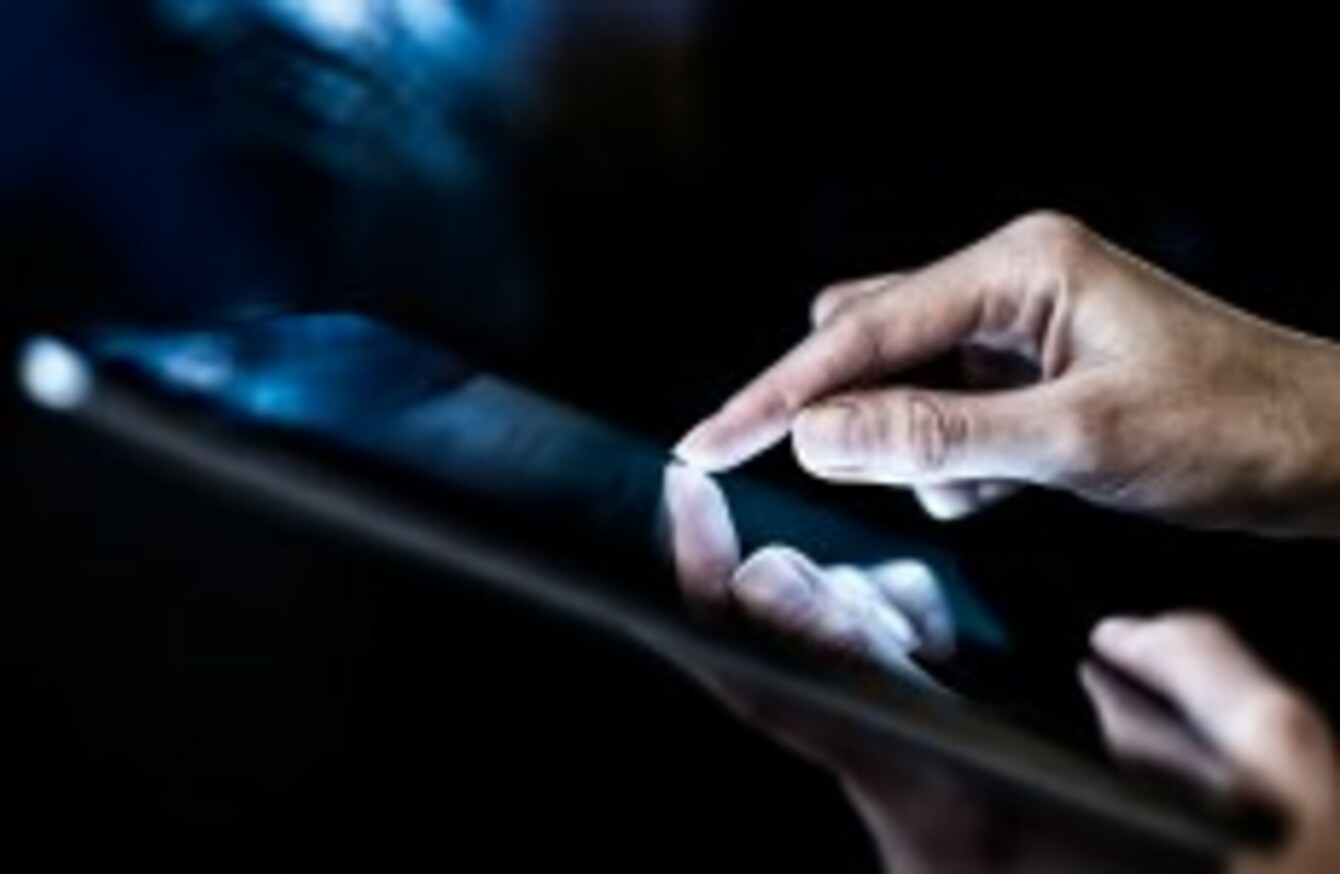 Image: Shutterstock
Image: Shutterstock
CHILDREN AS YOUNG as ten are now playing a major role in deciding what devices families should purchase, a new report has found.
The eircom Household Sentiment Survey (eHSS), which looked at the lives of 1,003 Irish people, found that children between the ages of five and seventeen now have a greater influence on what devices they should purchase.
The most popular recommendations made were the TV service provider the family should have (56 per cent), the type of broadband they should have in the home (51 per cent), and the brand and type of mobile phone their parents should buy for themselves (42 per cent).
The majority of parents (83 per cent) feel that their children know more about technology than they do, with this number rising to 92 per cent among parents of children aged 13 to 17.
The number of online devices accessible to families has increased over the last year with the average home having four online devices.
This is down in part to the growing popularity of tablets as nearly 1.4 million people or 40 per cent of people own one. This is an increase from six months ago where only 25 per cent of Irish people owned a tablet, while 16 per cent of those who don't own one plan to buy one this year.
The number of Irish people who own a smartphone has risen to over two million, meaning every three in five mobile users owns one.
'Fear of missing out'
Among the 16 – 24 year old age group, only five per cent don't access the internet once a day or more, while 15 per cent say they're online "practically every hour they are awake."
The fear of missing out on something while offline is prevalent among this age group with almost half of those surveyed (46 per cent) admitting that this is the case.
Overall, people feel that technology in general has helped foster better relationships with their friends, family and partners. It found that 83 per cent of people believing that this was the case with friends, while 73 per cent felt that it had benefited their relationship with their partner in a positive way.
The constant connectivity has also benefited commuting too with three in five commuters using digital devices while on the go, using them to keep up with the news, work or study, or keep up to date with social media.
The report surveyed 1,003 Irish adults aged 16 and over during February 2014.