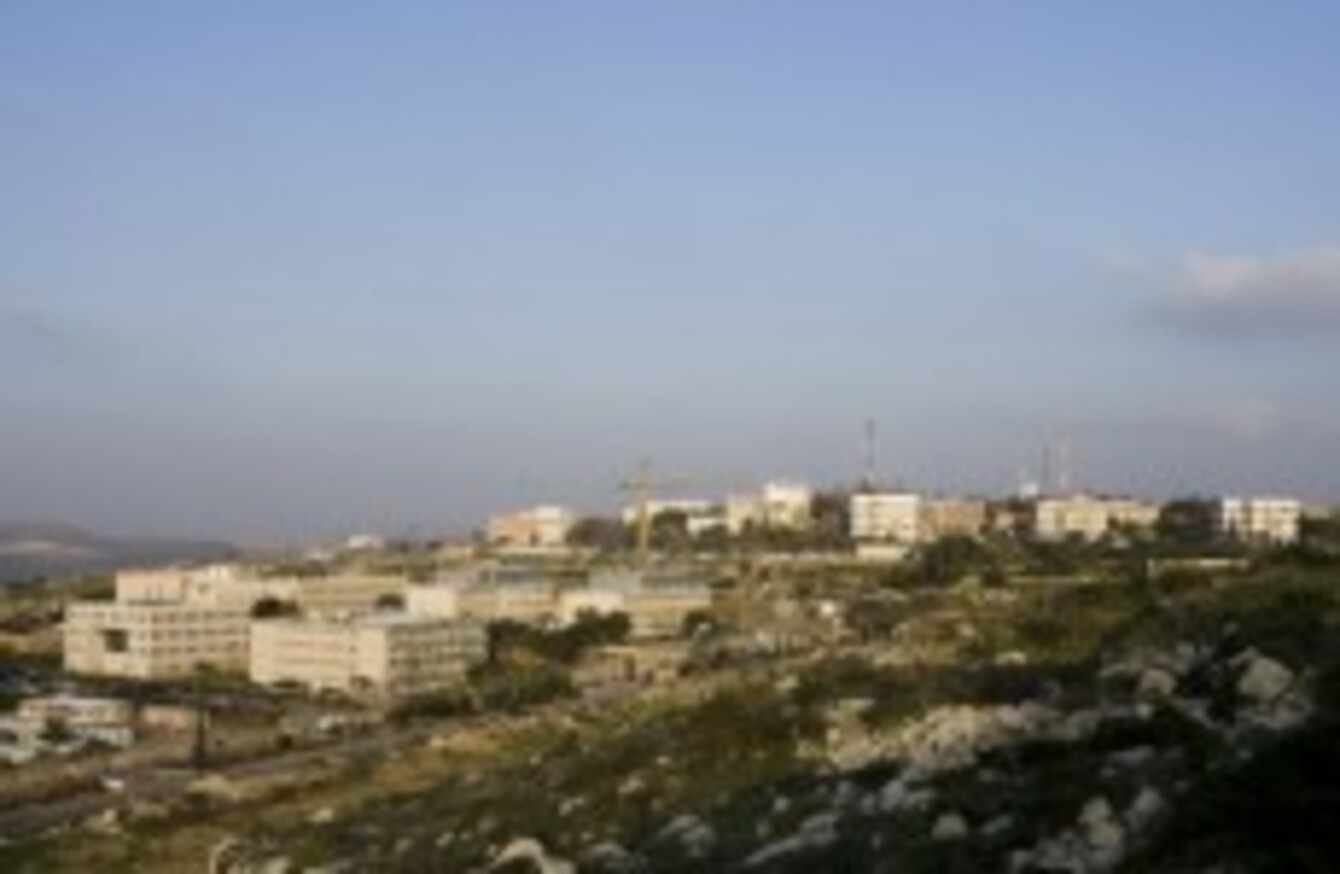 Ariel settlement, West Bank
Ariel settlement, West Bank
A GROUP OF Israeli actors and playwrights have refused to perform at a theatre built in the West Bank, drawing outrage from Prime Minister Binjamin Netenyahu.
The 57 actors and playwrights urged Israel's six major theatre companies to only hold productions in Israel proper. Each became a signatory of a declaration which stated:
Those actors among us hereby declare that they will refuse to appear in Ariel, as well as at other settlements.
Netenyahu has launched a seething assault on the group who have refused to perform in the settlement, remarking: "The last thing we need at this time, when we are under such assault, is boycott from within ourselves."
He said that the petitioners were being funded by the state and that it was therefore inappropriate for them to engage in such a protest. He said:
I do not want to negate the right of any person, of any artist, to have a political opinion and to express this opinion. But we as a government should not fund boycotts … against the citizens of Israel, whoever they may be.
However, one petitioner, actor Oded Kotler, disagreed with his Prime Minister, saying on radio: "My contract with the theatre says explicitly that I am obligated to perform within the State of Israel – and Ariel is not part of the state."
The disagreement had erupted just weeks before Israeli and Palestinian leaders meet for direct talks in Washington.