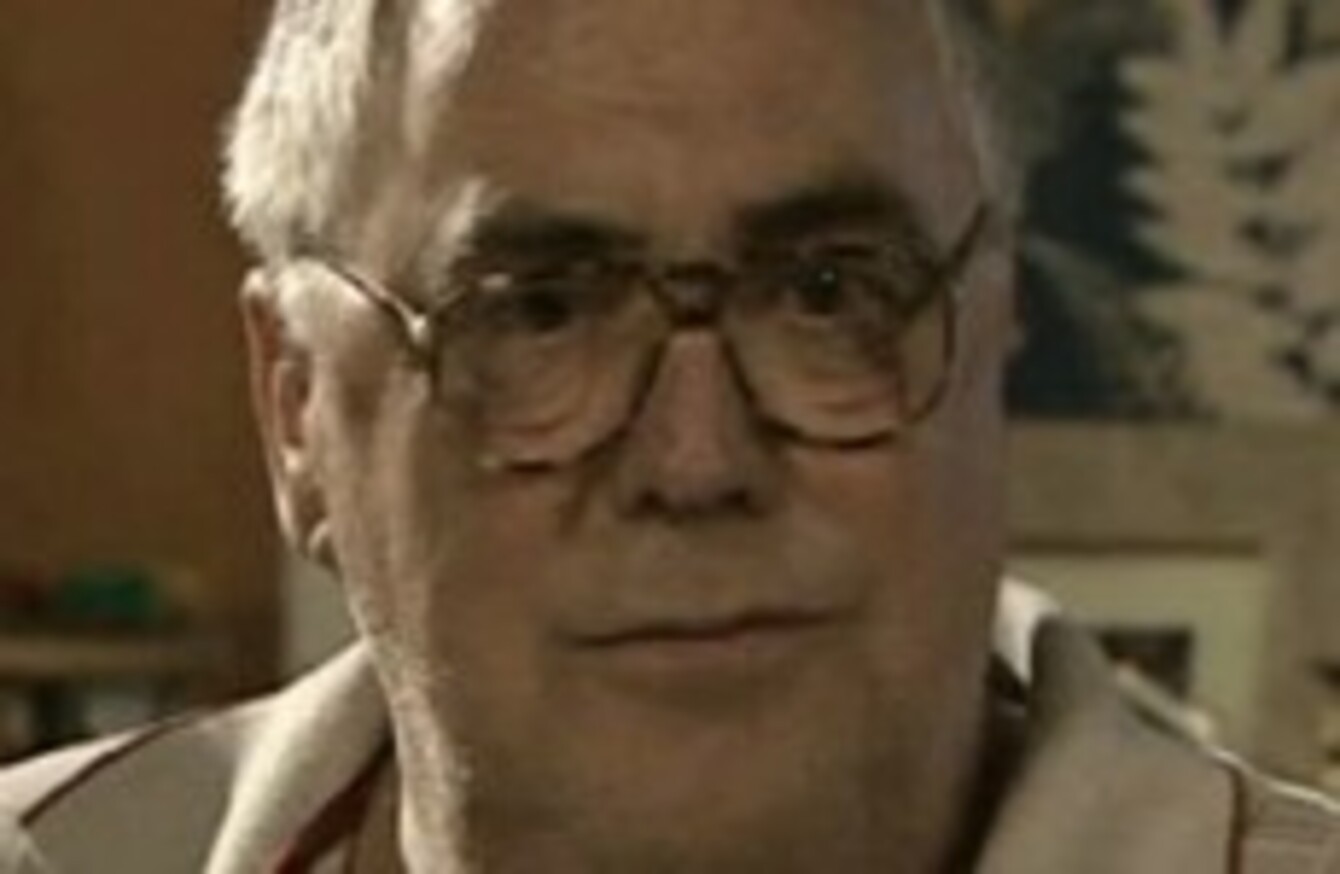 Image: Wikimedia Commons
Image: Wikimedia Commons
THE FORMER CORONATION Street star Bill Tarmey, who played Jack Duckworth in the long-running soap, has died.
Tarmey was 71 and had played Duckworth for decades before retiring in 2010, his character dying in a memorable scene.
The news was confirmed by a spokesperson for the soap opera which celebrated its 50th anniversary in 2010.
The actor first appeared as Jack Duckworth in 1979 and in 2009 expressed a desire to leave the show due to health problems.
Producers convinced him to stay on for another year to mark the 50th anniversary before he eventually departed.
His character's poignant exit in Coronation Street was notable for the reappearance of his long-running on-screen wife Vera, played by Elizabeth Dawn, who had herself passed away in her sleep two years beforehand:

YouTube: JackDuckworthTribute