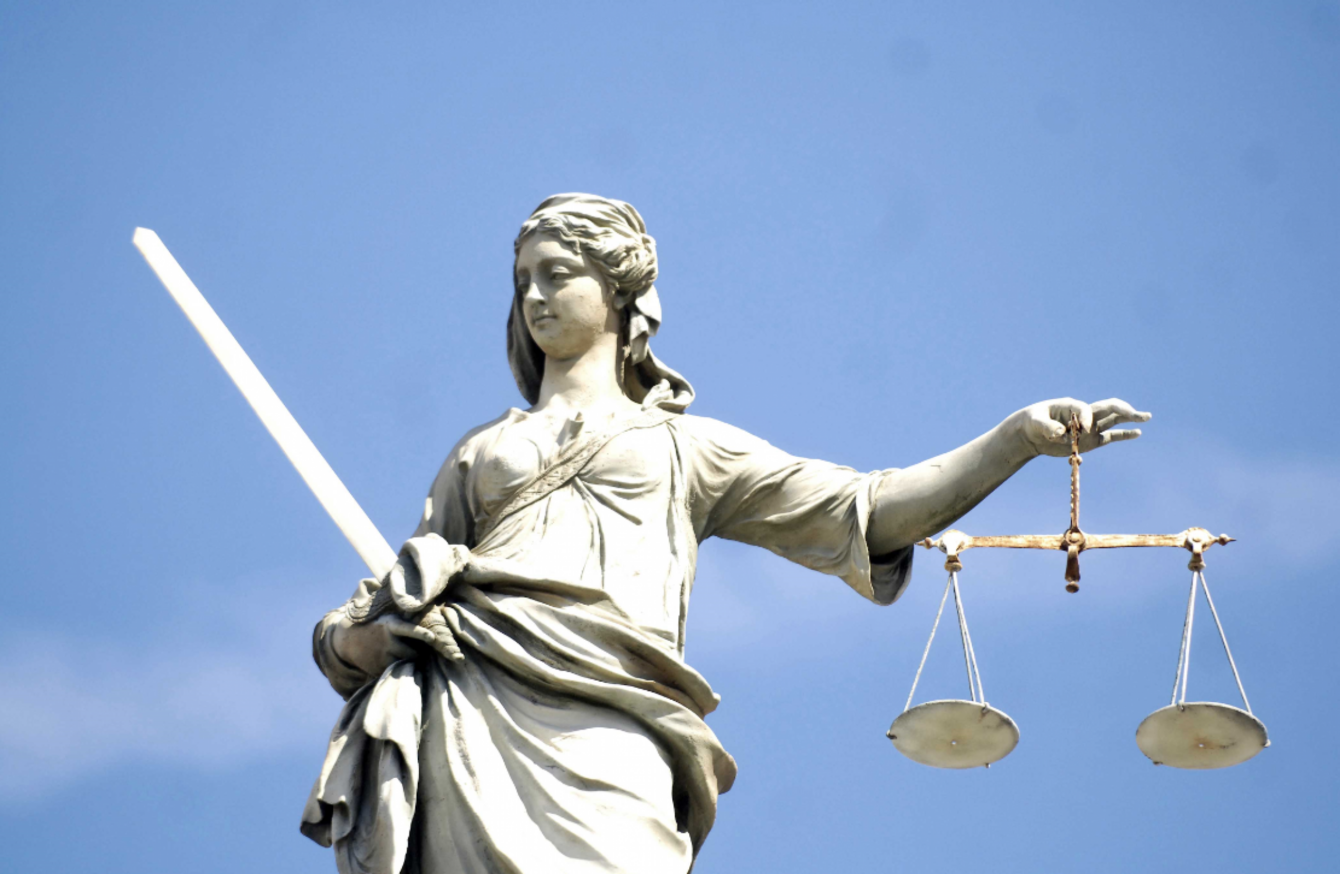 Image: RollingNews.ie
Image: RollingNews.ie
A JUDICIAL REVIEW has been launched in the High Court in Dublin relating to the upcoming referendum on the Eighth Amendment of the Constitution.
A Belfast law firm has launched the review, saying the basis of the challenge is "the failure of the State to allow citizens living in Northern Ireland to vote in the referendum".
Michael Halleron from Madden & Finucane Solicitors in Belfast, the firm representing the applicant, said: "This is a matter of national importance and all citizens on the island of Ireland should be entitled to vote in the upcoming referendum."
Judge Meenan, sitting in the Four Courts, said the matter will be heard on 9 April to allow all respondents involved, including Taoiseach Leo Varadkar, to be put on notice.
The referendum is due to take place this summer.
Bill 
Last month the Cabinet formally approved the draft scheme of the Bill that will form the basis of the referendum, which will propose that the article in the Constitution that gives equal rights to the mother and the unborn child be deleted in its entirety.
Speaking at the time, Health Minister Simon Harris said the referendum will propose that a new clause is inserted that makes it clear the Oireachtas may legislate to regulate termination of pregnancy.
The exact date of the referendum will be set following a debate of the Bill in the Dáil and the Seanad.
In December, the Oireachtas Eighth Amendment Committee voted in favour of repealing the Eighth and came to the conclusion that abortion without restriction should be allowed up to 12 weeks. Cross-party members came to the majority-decision after hearing testimony from medical and legal experts, as well as personal stories, over the course of three months.