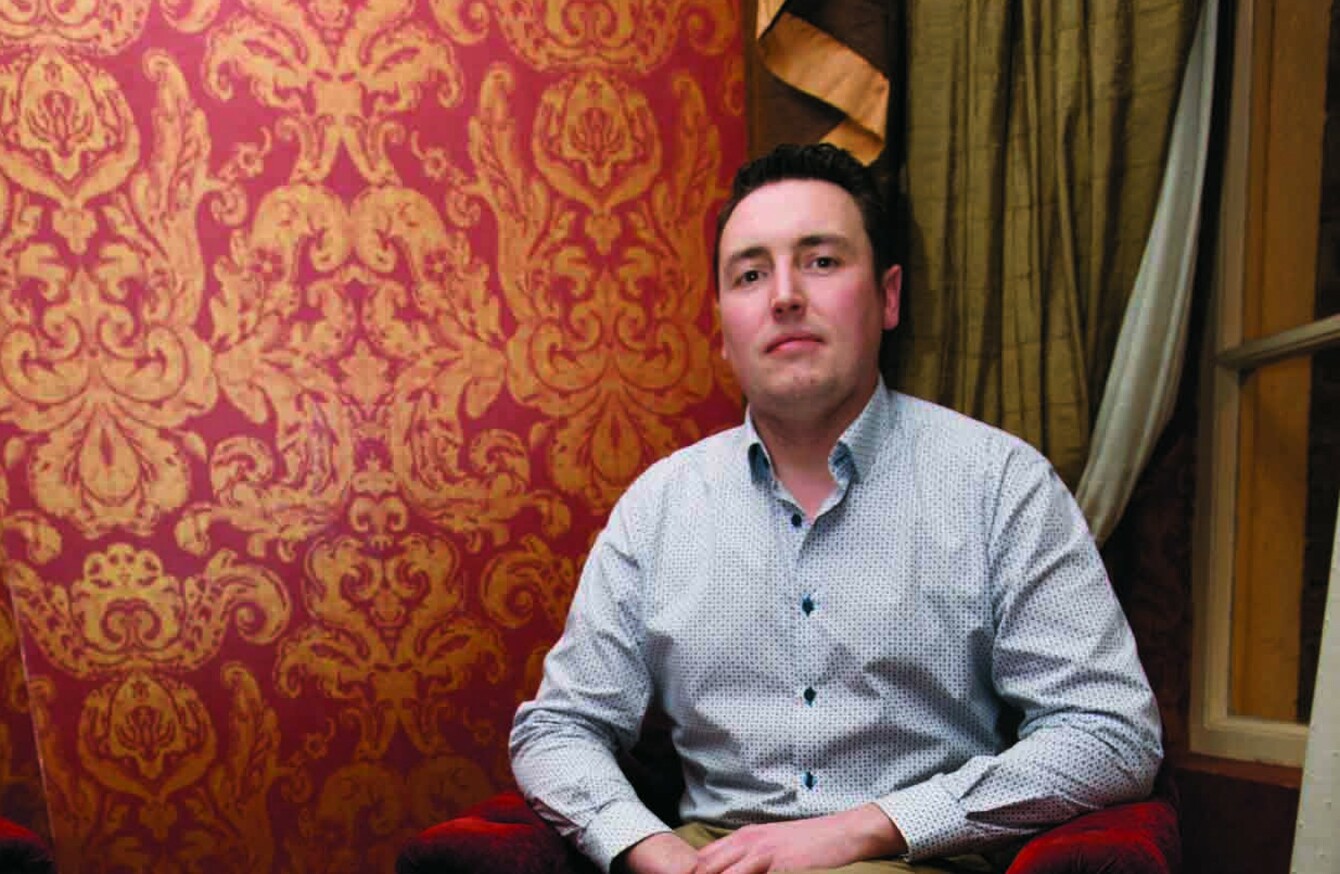 RollingNews.ie
RollingNews.ie
GARDAÍ CREATED A profile report about whistleblower Keith Harrison shortly after he complained about alleged misconduct in the force, it has been claimed.
According to RTÉ's This Week, Garda Harrison's solicitor Trevor Collins said the profile came to light after he was sent a file following a request under data protection laws.
The solicitor said his understanding of the profile was that it is "a document where they create a profile of a person where they are targeting a suspect, that is a criminal akin to someone who is in gangland crime, of that nature, where they want to know this person's background, investigate every aspect of their lives, family, associates, movements, accounts, social welfare interactions, every layer of their life is investigated, information is complied".
Harrison has made a number of claims about his treatment by senior gardaí since he arrested another garda in Athlone for suspected drink driving in 2009.
He has alleged that people he previously arrested were approached and asked whether they wished to make complaints against him, that surveillance was placed on him and that information about a garda inquiry into him was deliberately leaked.
'Astonishing'
Labour's Alan Kelly has said he was shocked to hear about the existence of the file, adding that it raises a number of questions about garda handling of whistleblowers.
He said: "The revelation that there is a garda profile file on serving garda and whistleblower Keith Harrison is quite astonishing. The revelation by his solicitor Trevor Collins that such a file exists is incredible.
There are a huge amount of questions to be asked as a result of this revelation. Who authorised the creation of this profile intelligence file and when? For what purpose was it created and how was the information gathered used? Who carried out the intelligence gathering of this file and how was this conducted?
Kelly said Harrison deserves to know if he is still under active surveillance and why all the documentation was not released when it was requested.
In his meetings with the Tánaiste, Harrison had told her that he felt he was under covert and overt surveillance.
Gardaí said they would not be commenting on the claims.
The news comes after Fianna Fáil's justice spokesman Jim O'Callaghan called on Frances Fitzgerald to sack Garda Commissioner Nóirín O'Sullivan.
O'Callaghan said that he also has "reducing confidence" in the Tánaiste who he claims has not taken political responsibility for the garda scandals.
The Commissioner has been accused of misleading an Oireachtas committee earlier this month as she was questioned in relation to the Templemore cash controversy.
The scandals concerns allegations that millions of euro in taxpayer's money was misappropriated.