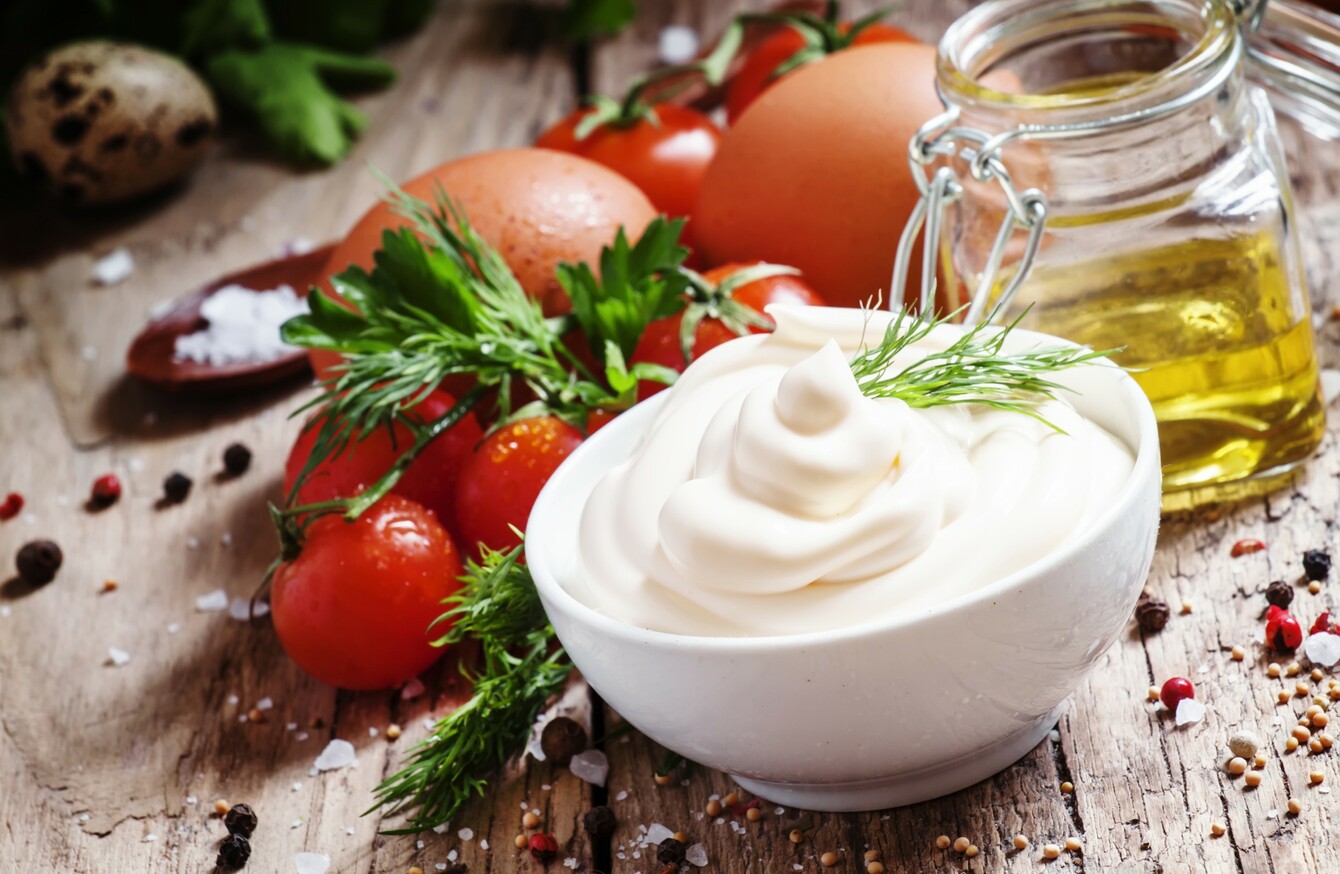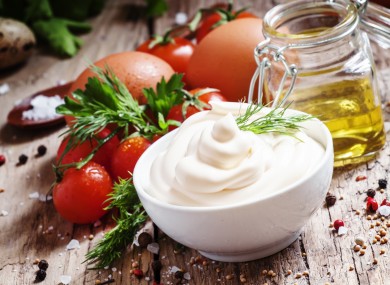 EVERY HOME COOK has their own kitchen hacks, cheats and traditions, and we want to know yours.
Each week as part of our Kitchen Secrets series, we ask readers to share their cooking tips and go-to-food and drink ideas. From the secret to quick-and-easy dinners, to the best way to scramble an egg, we set a new question every seven days.
This week, we asked our panel of home cooks for the ingredients they always have on hand – for emergencies, for a quick dinner, or to really make a meal sing. 
What's the one power ingredient you always keep in the fridge?
Next week, we'll be asking readers for their essential tips for homemade pizza. Email us on food@thejournal.ie – and you could see your response in the magazine!
All-powerful coconut yoghurt: It's currently a tub of coconut yoghurt! It's great for breakfast (straight from the pot or with fresh fruits)… smoothies for the kids (whizzed together with fresh chopped pineapple, and frozen banana & strawberry)… raita (with chopped cucumber, paprika, cumin & fresh mint) as a curry accompaniment and especially our house favourite dinner, butter chicken. 
It's an all round, versatile, handy and scrummy staple food product! Priceless! 
- Ross Boxshall
Butter for scrambled eggs and more: One ingredient I am never without in my fridge is real Irish butter. Of course I always have some stored in a small butter dish for spreading on bread (we've all seen cold butter tear through fresh bread like an axe murderer) but I always have a block chilling in the fridge.
This is utilised for making shortcrust pastry where cold butter is a must, but most frequently for scrambled eggs. I stir in a generous piece at the very end which stops the cooking process but also adds a delicious salty creaminess to your eggs. 
- Donna Connolly
Multi-purpose sauces… and frozen peas: I have to admit I have several supermarket must haves in my fridge. Mayonnaise is one. I know it's easy to make but homemade doesn't have the same shelf life and frankly I think shop-bought tastes better. Frozen peas are fantastic too. I grow my own peas in the summer but for the rest of the year the frozen variety are perfect.
Gently fry a chopped onion and a large potato, add frozen peas and some veg stock, cook for ten minutes and blend, for delicious pea soup.
Tomato ketchup is a much maligned sauce but I love the stuff. Add to mayonnaise with a squeeze of lemon and you've got a seafood cocktail sauce – or  mix with Worcestershire sauce and a spoonful of honey for a quick barbecue sauce. 
- Angie Nolan
Tangy buttermilk: I will always have buttermilk in the fridge. It's great for weekend morning pancakes, or brown bread.
For the pancakes: 180 ml buttermilk, 30g melted butter, 1 egg, 1tsp vanilla essence, 150g plain flour, 1tsp baking powder, 1/2 tsp bread soda, 1/2 tsp salt, 2 tbsp caster sugar. Mix everything together until there are no lumps. 
Heat the pan over a low/medium heat (put some butter on it if it's not non stick), place a dollop of the mixture on. Watch for the bubbles, once they have popped, flip the pancakes. Serve with fruit, maple syrup etc. You can add blueberries into the "dollop" when you put them on the pan. These freeze great in a container and can be taken out a couple at a time to have during the week.
- Olly Keegan
Lemons for savoury and sweet: Mine is lemons. Use them for dressings, add a bit of zing to stir fries, stews, curries etc. Use for lemon cheesecake or any lemon desserts or make lemon mayo for sandwiches. Use with fish or pork. Or in a gin and tonic obviously!! 
And always use fresh lemons!
- Donna O'Shaughnessy