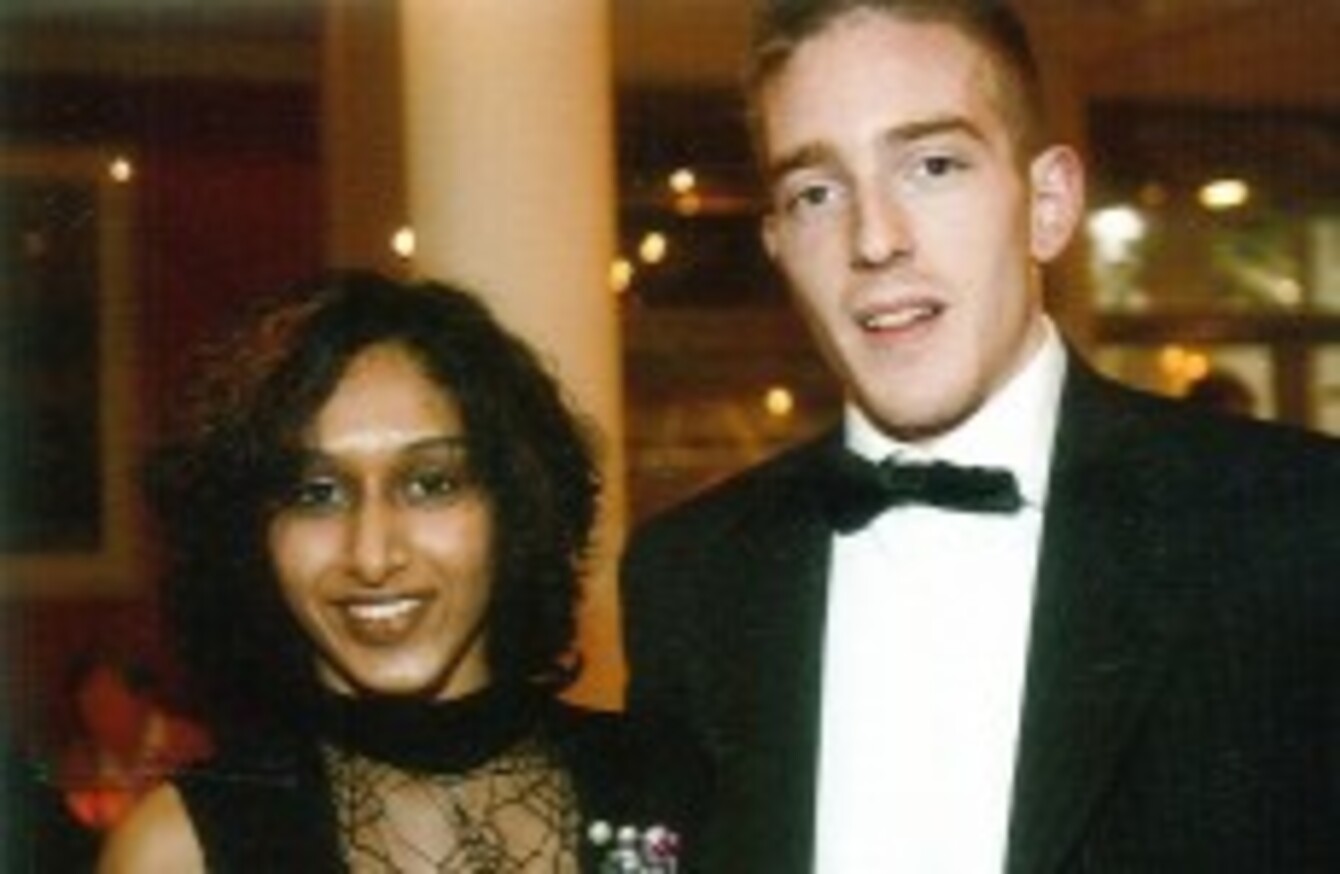 Image: Family handout/PA Wire
Image: Family handout/PA Wire
THE JURY IS expected to deliver a verdict later today in the inquest into the death of Dhara Kivlehan.
Ms Kivlehan died of multiple organ failure due to HELLP syndrome in September 2010, just over a week after an emergency caesarean section at Sligo General Hospital.
Speaking from Sligo Leitrim Coroner's Court, ShannonsideFM's Denise Canavan reports that the jury will hear from obstetrician Dr Peter Boylan, the Clinical Director at the National Maternity Hospital at Holles Street today.
Dr Boylan is being called as a witness to provide expert testimony on the circumstances surrounding the death of Dhara Kivlehan in September 2010.
Last week, the inquest heard evidence of a sequence of delays in the care of the 29 year old, including a 12-hour delay before her first set of blood tests results were accessed after admission; an eight-hour delay before she was transferred into ICU; and a 60-hour delay from when it was queried that she was entering renal failure until she was seen by a kidney specialist.
The court also heard that Ms Kivlehan received an increase specialised one to one level of care following her emergency c-section – even though she was still not in the ICU due to a bed shortage at the time.
Following evidence from the expert witness today, Sligo Leitrim Coroner Eamon MacGowan is expected to hear summary statements from the legal teams present –representing the Kivlehan family and the HSE – and the jury is expected to consider their verdict.
Reporting by Denise Canavan. Published with permission of Shannonside, Longford, Roscommon and South Leitrim radio. See more at their website and follow them on Twitter @ShannonsideNews and @DeniseCanavan.