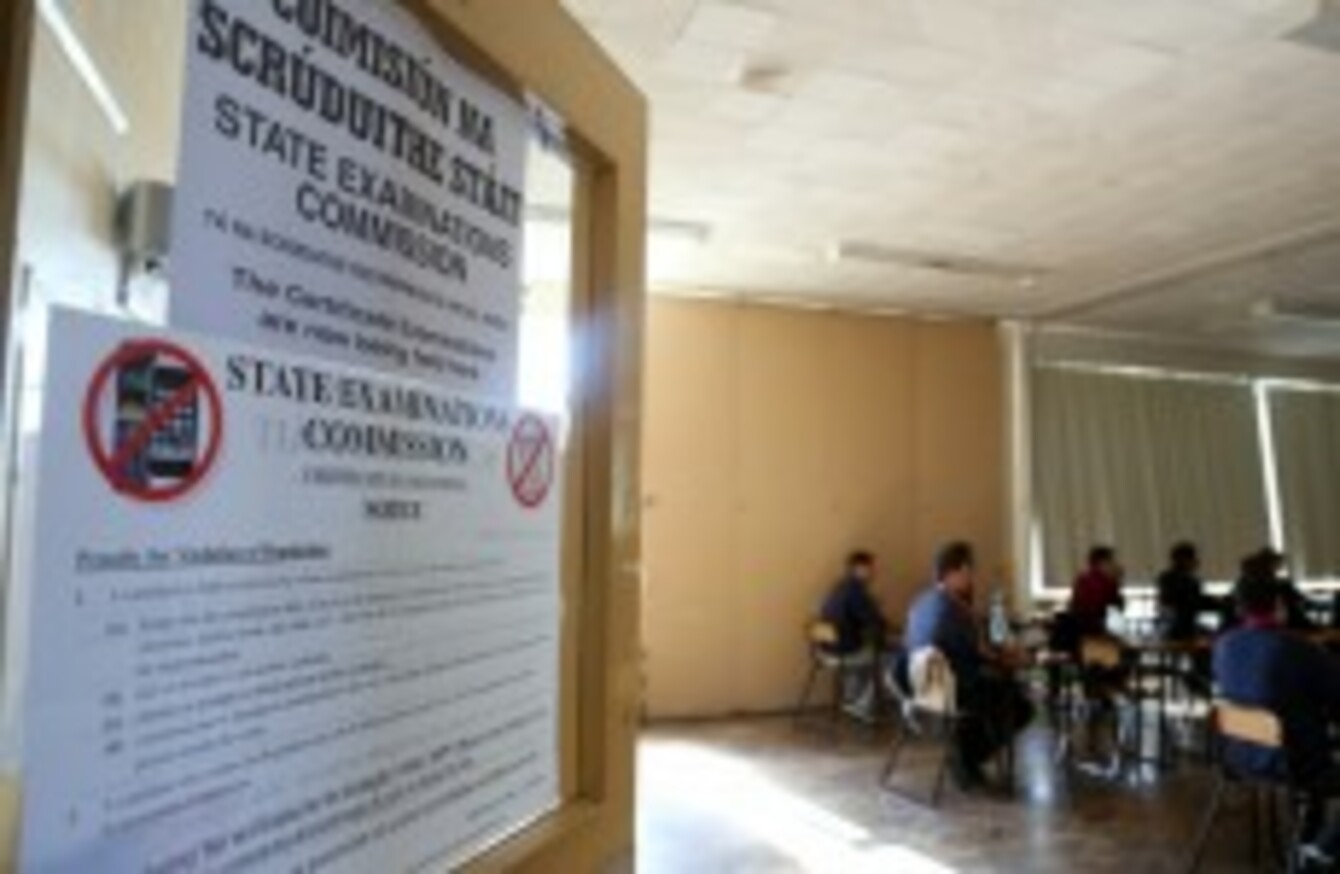 Image: Photocall Ireland
Image: Photocall Ireland
ASPIRANT TDS WILL soon be able to sit a state exam in politics, the Minister for Education has confirmed.
Ruairí Quinn has announced that 'Politics and Society' will be included in the choice of subjects available to schools as part of the Leaving Cert.
The Minister confirmed in answer to a parliamentary question that he had written to the National Council for Curriculum and Assessment seeking their "advice on a number of issues which need to be addressed before the subject can be made available".
Fine Gael Deputy Jim Daly, who tabled the question, said he had found during visits to schools that there was "an enormous appetite among second level students for information relating to how their country is governed and how decisions relating to taxes and expenditure are made".
He said that many of the mistakes of the past may not have been made "if people took a greater interest in the workings of Government during the so-called Celtic Tiger era".
"That has changed since the downturn and I am delighted the Government is playing its part by encouraging the study of politics by students at second level."