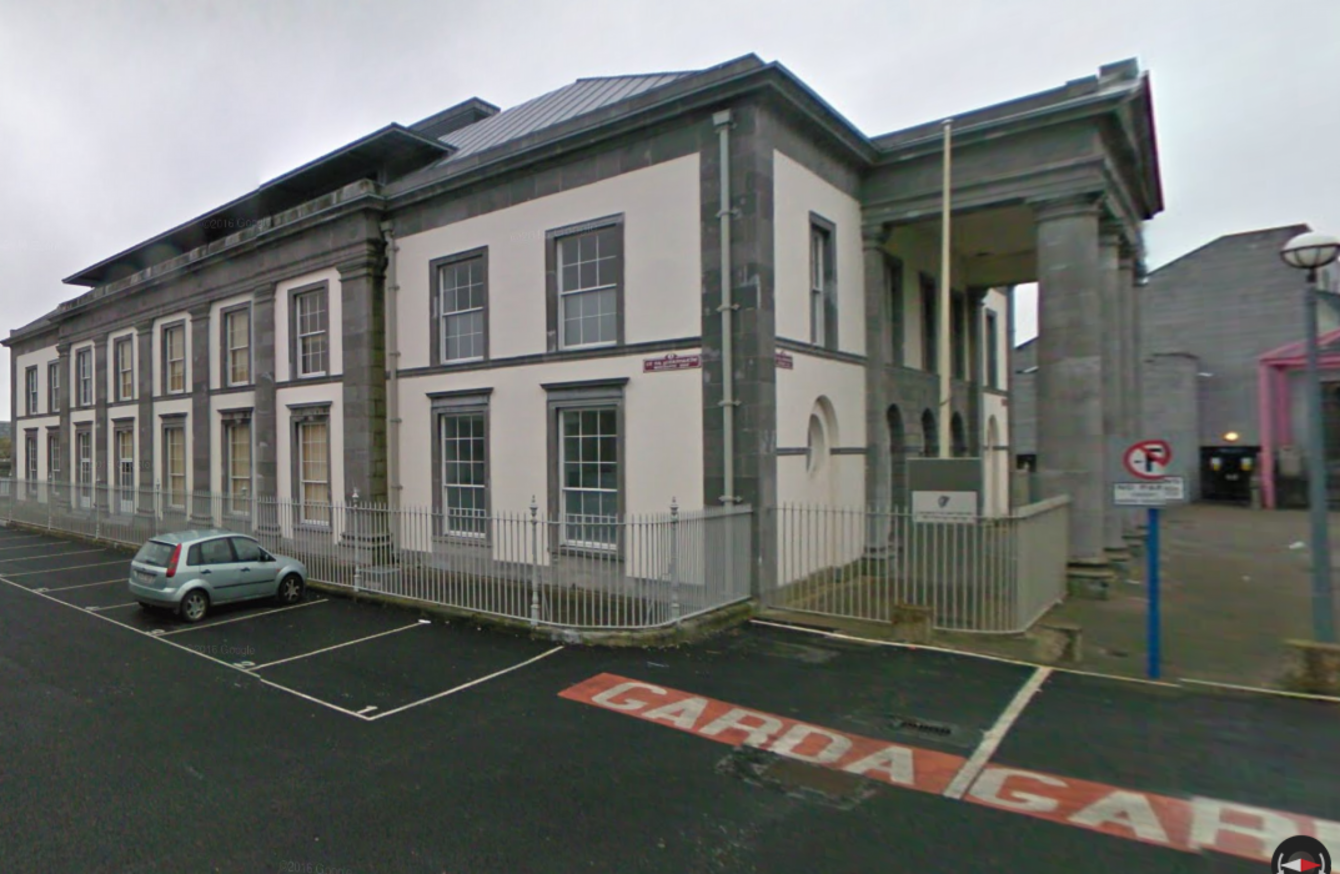 Warning: Some readers may find the following report distressing
A WOMAN WHO repeatedly stabbed her victim in the head with a broken bottle looked into her eyes and told her: "I hope you f*****g die".
Susan McCarthy, 22, said she "lost it" and attacked Leanne Delaney, 21, after claiming she heard the victim and a man arguing in an apartment on Parnell Street, in the early hours of 25 October 2015.
McCarthy had consumed a cocktail of anti-depressants and alcohol, the court heard.
At 2.30am, McCarthy followed Delaney out of the apartment block on Parnell Street, before smashing a beer bottle, and lunging at her victim with the sharp glass.
Frenzied
After knocking Delaney to the ground, McCarthy "sat on top of her" and stabbed and punched her about the head and body, said John O'Sullivan, senior state prosecuting counsel.
It was a frenzied attack. Ms Delaney was passing in and out of consciousness.
Witnesses told gardai they heard McCarthy shout at Delaney "I hope you f*****g die" as she repeatedly jabbed her with the broken bottle.
At one point McCarthy stepped back, leaving Delaney on the ground in a pool of blood.
However, she returned moments later, stabbing her again and again. The court heard McCarthy also delivered several kicks to Ms Delaney as she lay unconscious on the ground.
Gardaí, alerted by a taxi driver, found Delaney "unconscious" and with "blood pouring out of her" on a footpath.
Witnesses said that following the brutal attack, they heard McCarthy say, "I hope she fu****g dies."
McCarthy then told Delaney: "You won't be doing that again."
McCarthy was still at the scene when gardaí arrived. She told officers: "I bottled her…the head, the body, I don't know."
When asked if she was sorry for what she had done, she told gardai: "No."
Mr O'Sullivan, prosecuting, said McCarthy later told gardai she "intended on giving (Ms Delaney) a fair go, but 'kept on going'.
Defence
McCarthy told gardaí: "I got her into the side of the stomach too." When asked if she was aware she had seriously injured Ms Delaney, McCarthy told gardai: "Yeah, I knew that, but I kept going.
"If only for (male acquaintance) getting in the way, I would have kept going until she was dead."
Ms Delaney declined to give a victim impact statement, however gardai said the attack had been "traumatic" for the victim.
Mr O'Sullivan said the victim had made a "miraculous recovery".
As well as sustaining a punctured lung, she suffered cuts, bruising, and light scarring to her face and torso.
McCarthy, who is unemployed, has previous convictions for engaging in abusive, insulting or threatening behaviour, the court heard.
She initially told gardai she saw Ms Delaney holding "a big knife" but this was accepted by her defence as been a "bogus story".
"Whatever her reasoning was, she lost control. It was disgraceful," Mark Nicholas, defending, said.
He told the court a psychiatric evaluation on McCarthy found that she "may be suffering from a personality disorder".
McCarthy from Keyes Park, Southill, pleaded guilty to assault causing harm .
She also pleaded guilty to assault causing harm to Celina Daly, a friend of Ms Delaney's.
McCarthy also pleaded guilty to production of a broken beer bottle during the course of an assault.
Judge Tom O'Donnell will pass sentence on Thursday.