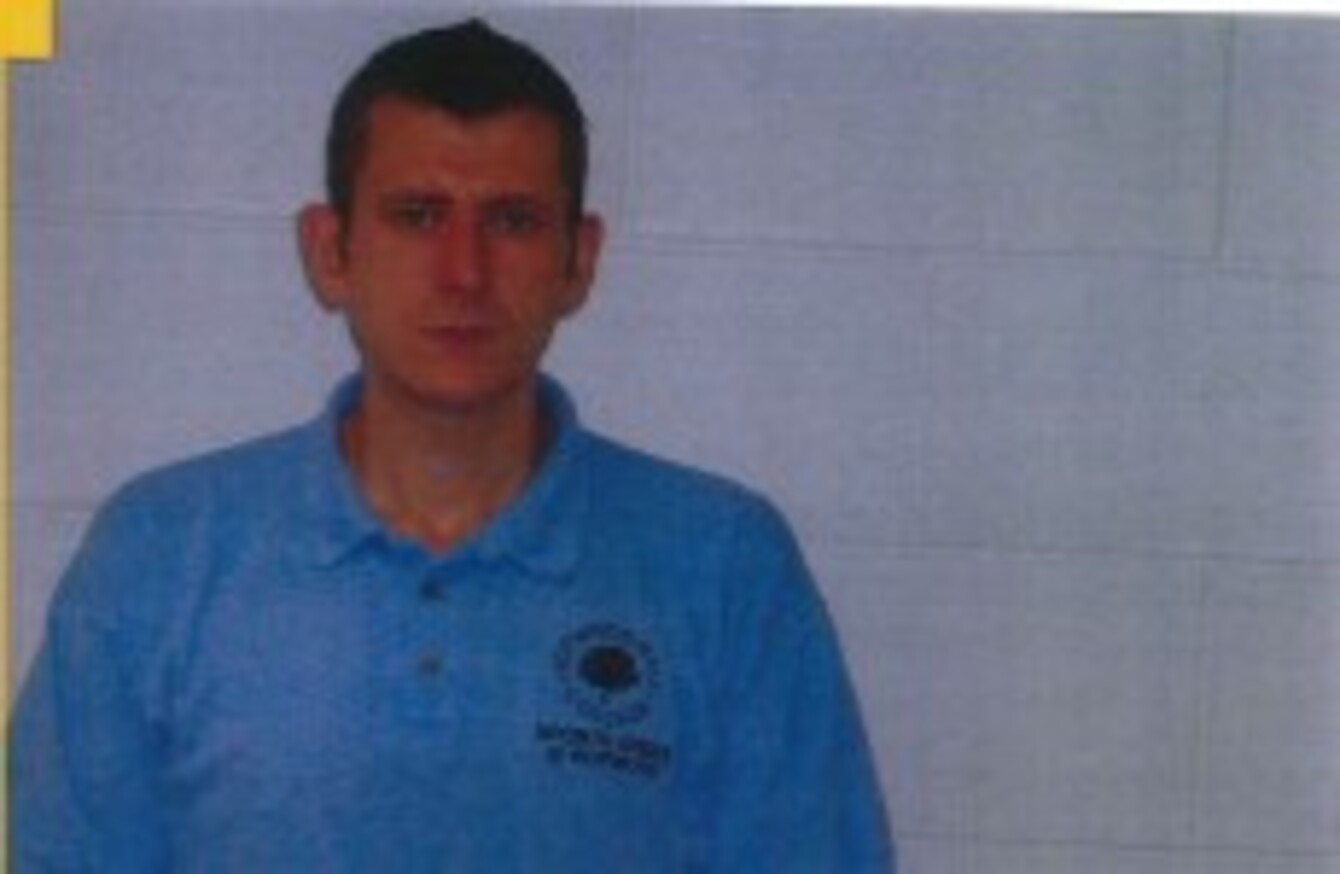 Stuart Sharples
Image: Press Office via Greater Manchester Police
Stuart Sharples
Image: Press Office via Greater Manchester Police
A FOOTBALL COACH who was having a sexual relationship with one of his students has been jailed for over two and half years in the UK.
Stuart Sharples of Jubilee Road, Middleton, Manchester was today sentenced to 32 months in prison. He was said to have abused his power, instigating a relationship with a girl 'half his age' and sending her love letters and gifts.
The 29-year-old football coach first met the 15 year old in May or June of last year. They struck up a friendship and began sending texts to each other outside of football coaching sessions.
According to a police statement, Sharples then offered to help with her studies. The girl's parents objected and confronted him, although he claimed to have no alternative motive other than to help with her studies.
The pair stayed in contact despite her parents objections and they started to have a sexual relationship last October.
The girl's parents then found what have been described by Manchester police as "love letters" sent to their daughter which clearly proved the pair were in a sexual relationship. They immediately brought the evidence to police.
Sharples was then arrested and admitted in an interview that he was having a sexual relationship with the 15 year old and that he knew she was under the age of consent.
He will now be placed on the Sex Offenders Register, as well as serving his time.
Detective Constable, April Hopwood said:
I hope this case sends out a warning to anyone else who holds a position of such trust and is tempted to embark on a sexual relationship with someone who is not old enough to give their consent
She added, "Sharples had a position of responsibility…and sadly he abused the trust. As a man nearly twice the age of this girl, he should have put a stop to any relationship before it escalated…but it would appear he instigated much of relationship, pursuing her and sending her love letters and gifts."