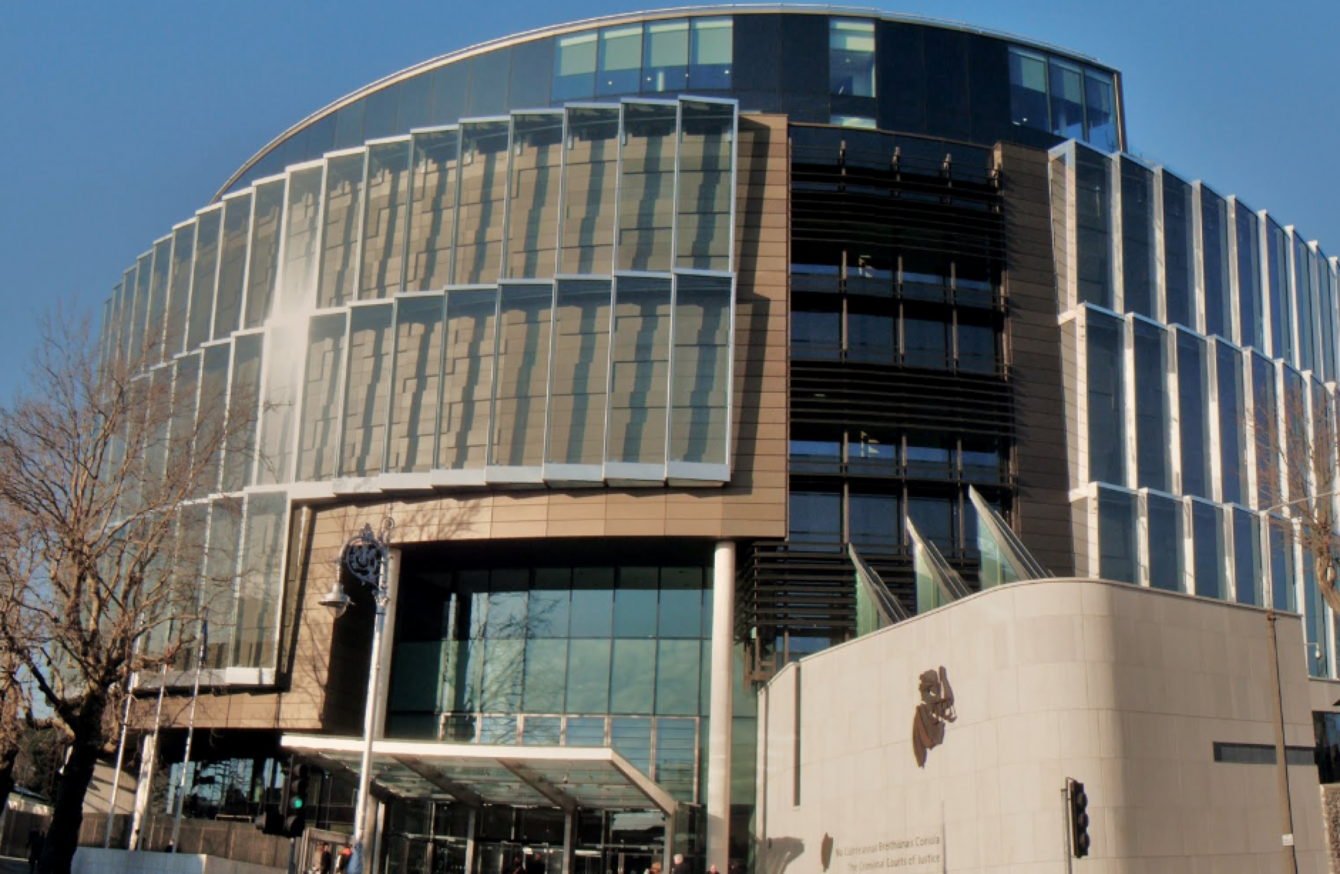 THE HUSBAND OF a woman left severely brain damaged after her bike collided with a car has said that the incident resulted in her losing the ability to speak, walk, or hear, a court has heard.
The daughter of the man who had been driving the car said that he suffered from such deep remorse that he could not think about the incident without becoming emotionally overwhelmed.
Robert Faherty (63) of Elton Walk, Ard na Greine, Dublin 13 pleaded guilty at Dublin Circuit Criminal Court to one count of careless driving causing serious harm after his car collided with Grainne Duncan on 4 February 2015, on the Malahide Road, Dublin at 6:45pm. He will be sentenced later.
Duncan was in a coma for two months after the accident, and only became aware of her situation recently, which had also resulted in her requiring treatment for depression.
The court heard that Faherty had been driving a short distance without his lights on, but that neither speed nor alcohol were a factor.
Garda Keith Murphy told the court that Duncan had been cycling on the left side of the road when she decided to turn right at a junction with Greencastle Road.
Garda Murphy said that the main contributing factor to the accident was that Duncan was unable to see Faherty's car because he did not have his lights on.
"I think that she may have noticed the car when she went to make the turn, but by then it was too late," Garda Murphy said. "It would have been completely safe for her to make the turn if there had not been oncoming traffic," he added.
The court heard that Duncan was wearing a high-vis jacket, a helmet, and had a light on her bike at the time of the incident.
A victim impact statement was presented on behalf of Patrick Maher, the victim's husband, who said his wife's disability had had a profound effect on her daily living.
Her favourite pastime was reading but due to the short term memory loss from the brain damage, she could not read more than one or two pages at a time.
At the time of the incident he had returned to college as a mature student, but he had since given up his studies to care for Duncan.
The medical costs to date were estimated at €540,000, and the court heard that there were pending civil proceedings.
Caroline Biggs SC, defending, said that the crux of the matter was that the accused was not driving with his lights on.
"By the time the car had stopped the lights were on, and therefore, it would be appropriate to classify this as momentary inattention, albeit with tragic consequences," Biggs said.
Faherty's daughter wrote a letter to the court, which stated that he had been a dedicated father and had never harmed another human being in his life.
The accident has had a huge impact on our family, and the remorse that my father feels is such that he cannot think about the incident without becoming emotionally overwhelmed.
The charge carries a maximum sentence of two years imprisonment, but Biggs requested that the court not impose a jail sentence due to Faherty's compliance, remorse, and poor health.
Judge Pauline Codd offered her apologies for the severe suffering sustained by Duncan's family and reserved judgment until 5 May.