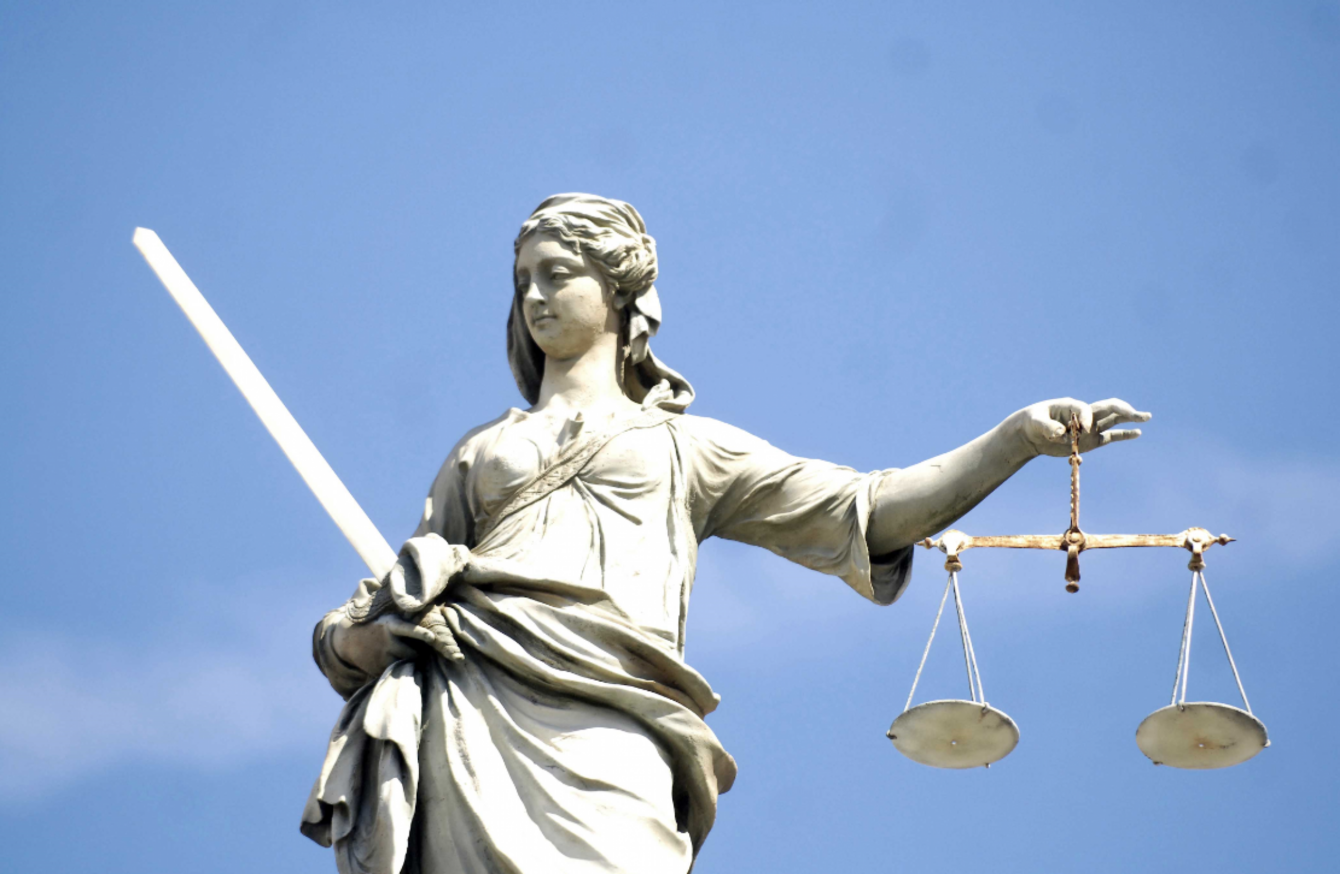 Image: RollingNews.ie
Image: RollingNews.ie
A SURVIVOR OF marital rape has written an open letter to three Court of Appeal judges criticising the reduction in the sentence of her rapist.
In the letter – published in the Irish Times this morning – the woman states that the decision to reduce her rapist's sentence by two years was "devastating and demoralising" for her and she characterised the decision as "deeply flawed".
The woman – who cannot be named for legal reasons – said she was shocked at the reduction of the sentence. Her husband was sentenced to 10 years in 2016.
In February, he had that sentence reduced to eight-and-a-half years.
"I was shocked at both the reduction of the sentence and your reasons for reducing it," the woman states in the letter.
The judgement you issued is in my opinion deeply flawed. Most fundamentally it completely ignored the context in which the rape occurred, given the existence of domestic violence and abuse.
The woman states that the judges said that the rape was "not accompanied by unusual violence and therefore the original sentence of 12 years with 2 years suspended was too high".
"To me this shows a complete lack of understanding of the context of rape in a domestic violence situation," she writes.
Threatened
"I was threatened with a knife, I was threatened with being raped a second time until I promised I would stay in the relationship. For the remainder of the night I was threatened with being killed unless I promised that I would stay," she states.
She said that being raped by a person in a marital relationship "is violent and has impact well beyond cuts and bruises".
"While you recognised the appropriateness of 7.5 years for the vicious physical assault on me yet you failed to see the much longer term violation and deeply traumatic impact of being raped by a person with whom I had a close intimate relationship," she says.
"Was it worth it?" 
The woman goes onto say that the judges referred in their judgement about the man "building a relationship with his son".
"By making this assertion you shockingly feed into the perpetrator's narrative, of his sense of entitlement," she writes.
The woman says that when the original sentence was handed down, people around her said it was fair and she accepted that and decided to rebuild her life based on that release date.
She states that she had to go through the trial with her family which was a further traumatic experience for her.
#Open journalism No news is bad news Support The Journal

Your contributions will help us continue to deliver the stories that are important to you

Support us now
She states that with the reduction in sentence she is left asking, "was it worth it?"
"I also fear the message it sends to women experiencing sexual violence in an abusive relationship," she states.
She says that she knows her family life will change once the perpetrator is released and that "our safety and our freedom will be significantly altered and compromised as a consequence".
"Every day of those 10 years counted for us, and your judgement has taken 547 days from our peace of mind and freedom," she states.
The woman thanked her family and the two investigating gardaí who had helped her throughout her case.
Also my thanks to Women's Aid and the Dublin Rape Crisis Centre who have supported me and thousands of women with similar experiences and have expressed their outrage at this decision.
Comments have been disabled