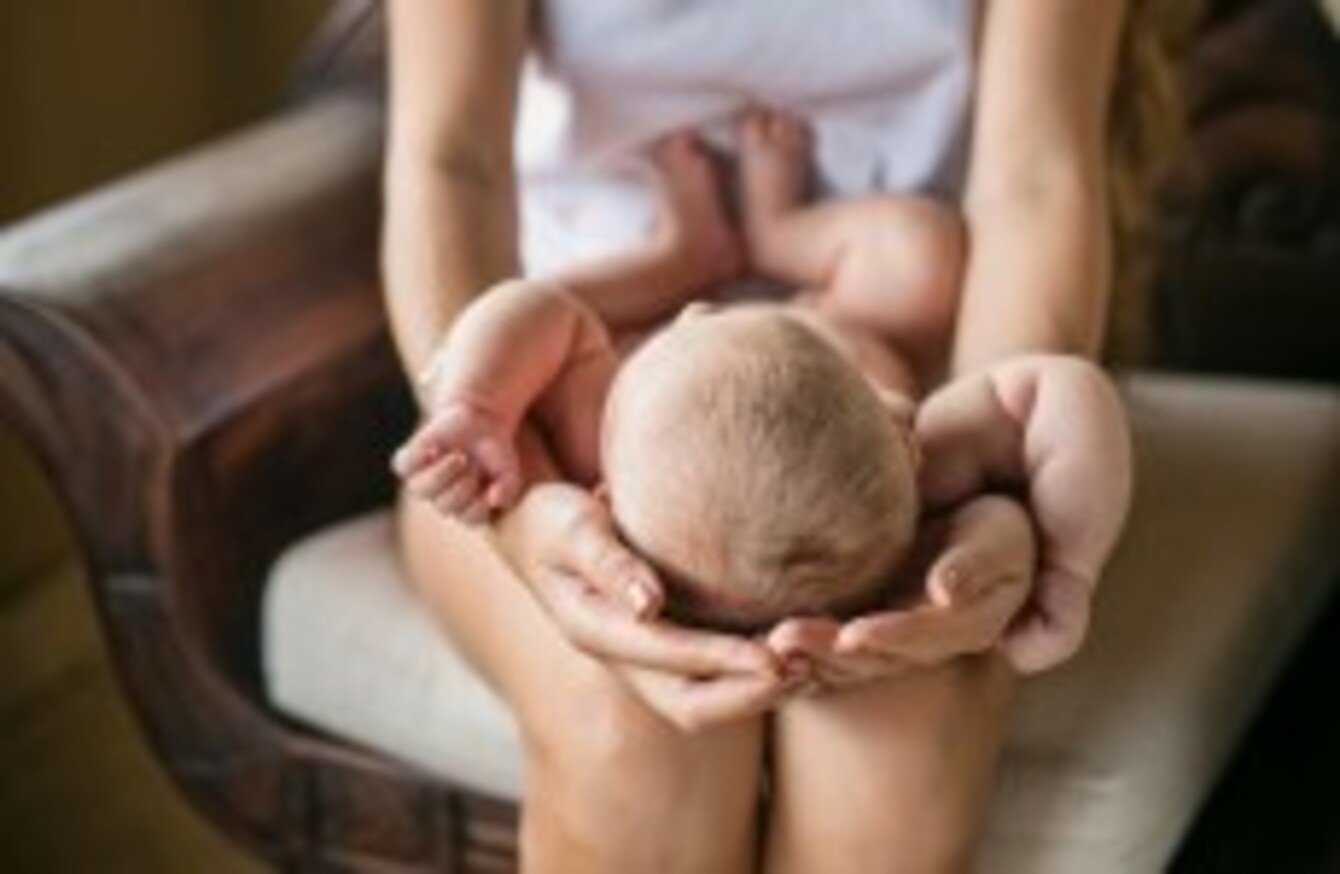 Image: Shutterstock/AnnaTamila
Image: Shutterstock/AnnaTamila
A woman has been awarded €70,000 by the Equality Tribunal on the grounds that she was discriminated against and brushed over for promotion due to her being on maternity leave.
The woman, who is no longer employed by the insurance company, was employed in the HR department.
During her term of employment she reported to the HR Director from April 2005 to September 2009.
While working at the company she had been involved in interviewing and hiring of another employee (Ms. F) as a HR administrator in August 2007, with whom she worked closely in order to ensure a smooth handover of duties for her maternity leave in 2008.
When she returned in 2009, she said that she and Ms. F were referred to as "business partners" but she maintained that before and after her maternity leave, she was a more senior than Ms F.
Maternity leave
In May 2010 until May 2011, she was on maternity leave again.  In July 2010, while she was on maternity leave, the Complainant visited the offices of the company with her recently born twins.
She alleges that the HR Director asked her "how are you going to cope now with twins; how will you cope with work and three children, will it not be too difficult?"
She asserts that the HR Director also offered to arrange a severance package for her.
While the company had undergone a round of redundancies as part of its restructuring at the end of 2009, she states that she made it clear that she did not wish to be made redundant at that time.
She also states that she felt undermined by this conversation.
In May 2011, an announcement was made concerning the appointment of her "junior" colleague (Ms. F) to the role of interim HR Manager during the HR Director's temporary assignment in Japan.
'Shocked'
She said she was shocked about not being informed of the appointment of her "junior" colleague and disappointed at not being considered for the role herself and also the manner of the appointment.
She said she raised this with the HR Manager, and he downplayed the appointment stating that it was not a "HR Manager" appointment in the true sense, but merely satisfied the need for a single point of contact for the US parent company.
She told the tribunal that she was concerned about the impact this appointment would have on her future opportunities but was assured that it would have no impact at all. 
In August 2011 the HR Director, who had returned from his temporary assignment in Japan, informed his team that he would soon be taking up a permanent position in the USA.
This would necessitate the recruitment of a new HR manager on a permanent basis.
The HR Director met with the complainant and informed her that he was recommending Ms. F for that position.She said that she expressed her disappointment and asked what criteria were used in making the decision.
She asserts that his response was very vague but that he confirmed that her skillset of the and Ms. F were similar. The employee alleges that he also confirmed that Ms. F's appointment as interim manager had influenced him and had facilitated his recommendation, for which he denies.
Felt discriminated against
She told the HR Director that she felt "discriminated" against as she had not been given the opportunity of gaining experience as an interim HR manager and that there had been no proper selection process.
#Open journalism No news is bad news Support The Journal

Your contributions will help us continue to deliver the stories that are important to you

Support us now
When she told management that she felt she had exhausted all avenues in the company in terms of the grievance protocol she said she would have to refer a claim to the Equality Tribunal as it constituted victimisation and harassment.
She said she received an intimidatory response, whereby she was told: "bring it on". She also claimed that she was told that pursuing this action would mean that she would be viewed differently in the company by senior management.
The employee also said he said she would have to be careful of what information he shared with her and he refused to to grant her redundancy.
Both parties dispute much of the alleged content, with each essentially rejecting the other's account of many of issues discussed.
"The clock doesn't stop when you are on maternity leave"  
The employee denies the allegation that she told the HR Director he had made the wrong decision in appointing Ms. F to the post, while she alleges that the Director said "the clock doesn't stop when you are on maternity leave." 
The Equality Officer found that the company had discriminated against the employee on grounds of her gender by reason of her maternity leave contrary to Sections 6(2A) and Section 8(1) of the Employment Equality Acts.
The employee was awarded €70,000 in compensation for the effects of the unlawful discriminatory treatment.
I consider that this award, which equates to approximately one year's gross salary and performance bonus, is appropriate in light of all of the issues arising in this case.