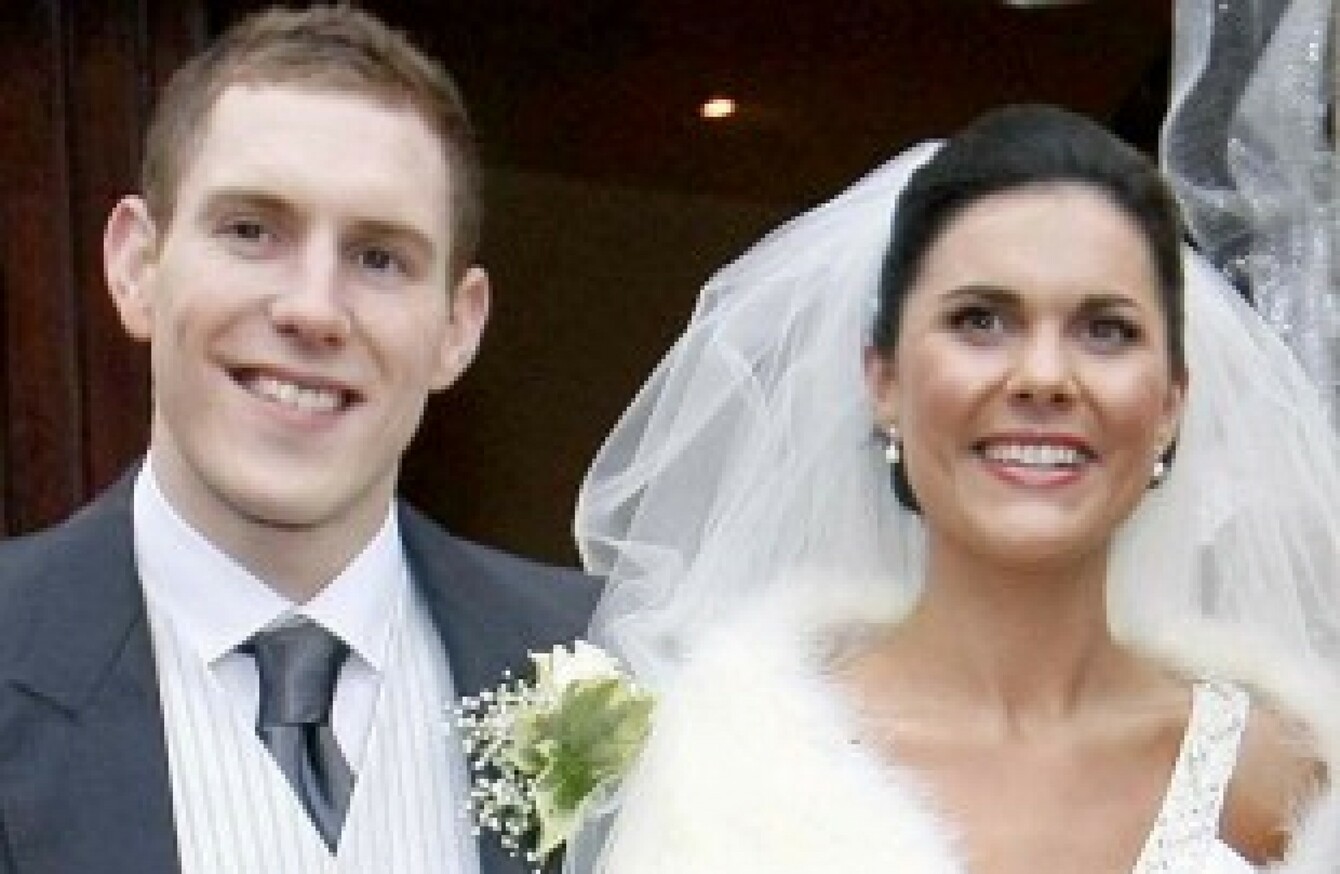 JOHN MCAREAVEY IS returning to Mauritius  next week to make an appeal for information over the unsolved murder of his wife in 2011.
Michaela McAreavey was found dead in her hotel room. She died by strangulation.
Two hotel workers were charged with her murder but were both acquitted following a trial by jury. John, who has since remarried, has said that justice needs to be done for his first wife.
Speaking to the BBC, he said: "Denial of justice is a very difficult thing to bear – it's a very hard thing to endure. We'll be appealing to the Mauritian public. We're hoping that maybe someone will be able to come forward and maybe give us a little bit more information, maybe something that can lead to evidence, to bring us back on the road to justice.
We need to appeal to the people of Mauritius, so we felt that the best way to achieve that is to get on a plane and get out there.
Since the acquittal of the two hotel workers, there has been a number of developments in the case. Laws have changed in Mauritius which would allow retrials for the men if "compelling" new evidence comes to light. Some of the exhibits of evidence have also been sent to specialist a DNA testing facility in France.
John said he has never given up hope of getting justice for Michaela. He said that he and the Harte family have been kept up-to-date on any development associated with her case.
"What we're trying to achieve from this whole process is justice – justice for Michaela and for our families. It is a hard process, there's no doubt about that, but it's been hard ever since Michaela died," he added.